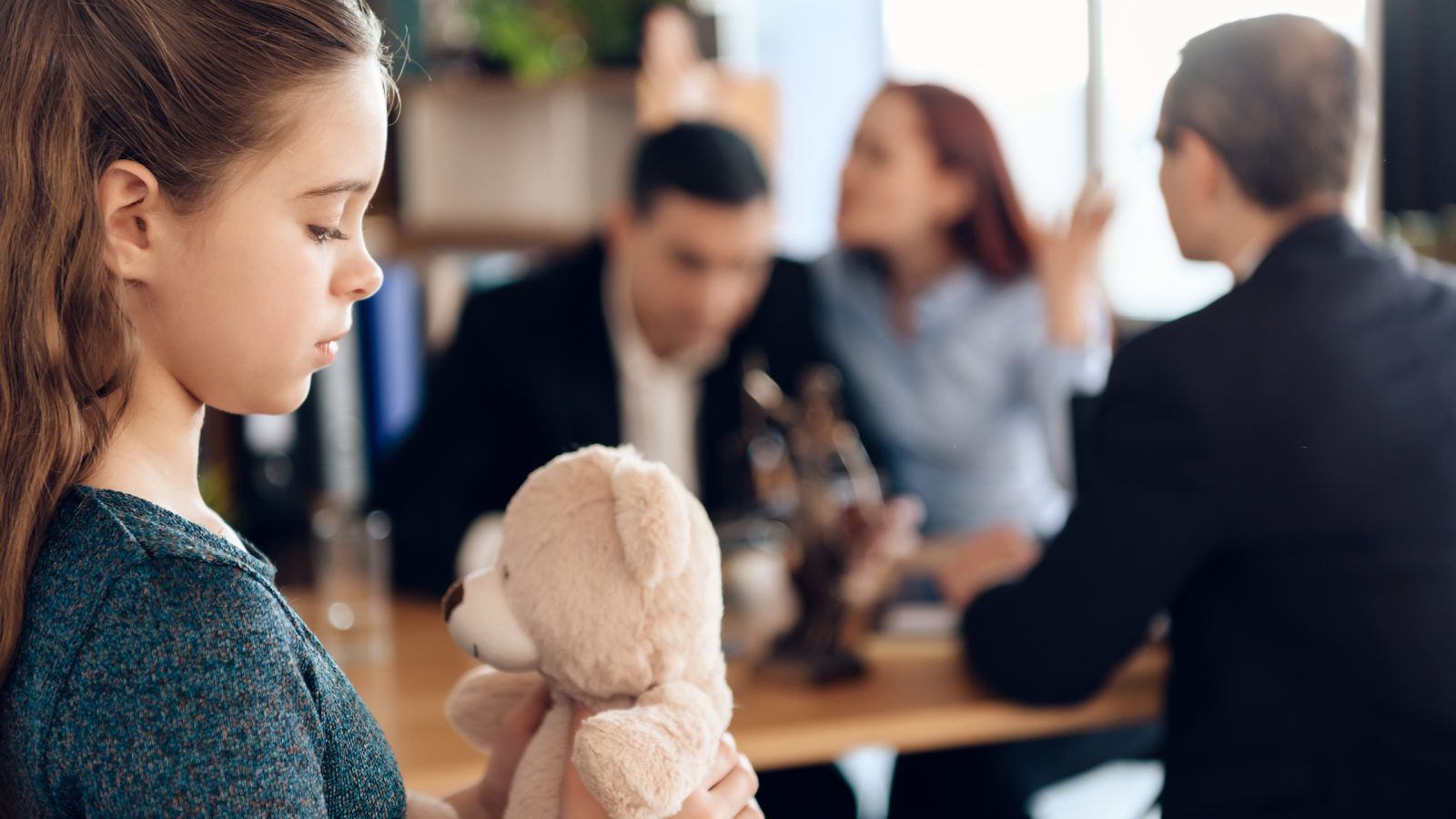 Separation and Divorce Mediation: Foundations, Parenting Plans, and Child Support – Online, May/ June 2024
Course Description:
This course prepares mediators to manage a separation or divorce mediation from the time of initial contact, to creation of a mediated agreement, including parenting plans and child support.
Course Details:
This course will be presented online. In order to participate in this format, students must be available during session times listed without distraction. In addition, students require a strong internet connection, a computer with a webcam, and a microphone.
Students should be prepared to dedicate 3-4 hours for pre-course assignments. This course requires approximately 3 hours of course work before each session.
Attendance for all 8 sessions and completion of all assignments (approximately 8 hours) is mandatory to receive full credit hours.
Pre-course – once you have signed the confidentiality agreement, the materials will be sent to you, and you will be given access to the course web page on adralberta.com.
*Before the start of Session 3, all students need to have completed the Parenting After Separation course. This free training is a requirement of the Separation & Divorce Mediation: Foundations, Parenting Plans, and Child Support course. The Parenting After Separation for Families in High Conflict course is recommended, but not required.
Visit the Foundations, Parenting Plans & Child Support Course page for more information. This course is part of the Separation and Divorce Mediation Certificate Program.
Prerequisites:
National Introductory Mediation or equivalent
Attendance for all classes is mandatory
Instructor(s):

Judith Lake & Rachel McDonald

Total Credit Hours:

45

Prerequisites:

National Introductory Mediation or Equivalent

Course Webpage:

The Fine Print:

You may register without paying upfront by choosing the invoice option at check out. Full payment is due 30 days before class starts unless the course is full. If the course is full, full payment is due immediately upon registration/notification otherwise you will forfeit your spot.
Hourly Schedule
Week 1
9:00am

-

3:00pm

Session 1, Thursday, May 23
9:00am

-

3:00pm

Session 2, Friday, May 24
9:00am

-

3:00pm

Session 3, Saturday, May 25
Week 2
9:00am

-

3:00pm

Session 4, Friday, May 31
9:00am

-

3:00pm

Session 5, Saturday, June 1
Week 3
9:00am

-

3:00pm

6, Thursday, June 6
9:00am

-

3:00pm

Session 7, Friday, June 7
9:00am

-

3:00pm

Session 8, Saturday, June 8