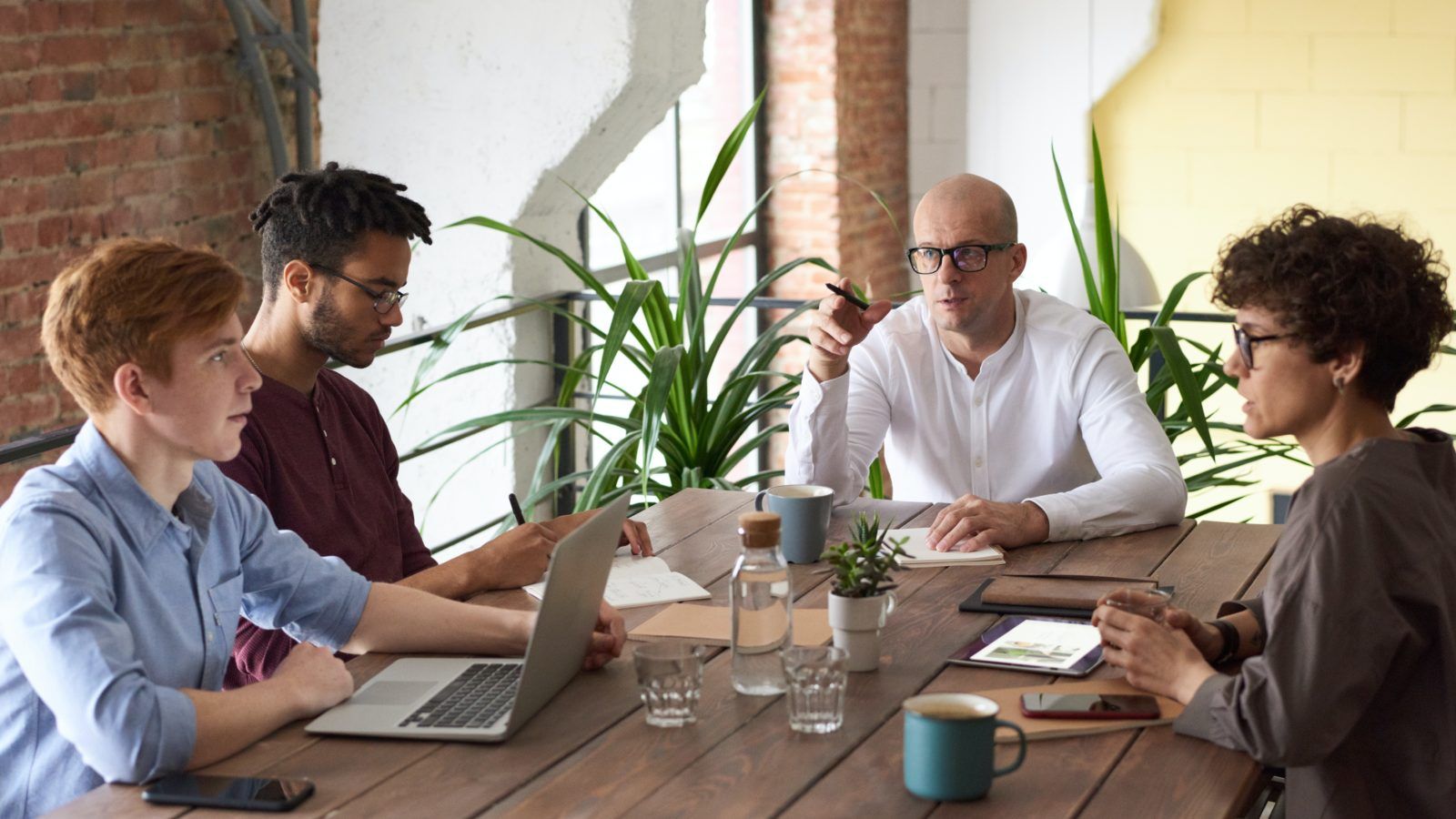 Supervised Mock Mediation Preparation, Intensive
Course Details:
Dive into the intricacies of mediation excellence with our specialized course designed for individuals preparing for Supervised Mock Mediation. This program is curated to foster practical skills and strategic understanding, ensuring participants are well-equipped for the challenges of real-world mediation scenarios.
As you can see, there are no set dates for this course. If you are interested, please email education@adralberta.com. Once we have 3 individuals who would like to participate, ADRIA will send out a survey for the three students to choose which days will work best for all three of them to complete the 4 sessions. The sessions will take place online.
To enroll in this course, participants must demonstrate a history of engagement in practice sessions, whether under guidance or self-directed. This prerequisite underscores our commitment to assembling a cohort of dedicated individuals who bring a wealth of practical experience to the learning environment.
This course is tailored for those beyond the foundational stages of mediation training. It is not suitable for students who have recently completed basic mediation training. For those individuals, we recommend exploring our Mediation Role-play practice sessions as a preliminary step to build a solid foundation before advancing to the Supervised Mock Mediation course.
Each participant will actively engage in two mediation sessions, providing a dynamic platform to apply and refine learned skills in a real-world context. Additionally, participants will delve into four role-playing scenarios, enriching their experience and enhancing adaptability to the multifaceted challenges of mediation.
Cost:
750$ plus GST
Instructor(s):

TBA

Total Credit Hours:

18

Prerequisites:

Mediation Training & additional practice sessions

The Fine Print:

Please email education@adralberta.com if you would like to put your name on the list for the course.
Hourly Schedule
Session 1
Session 2
Session 3
Session 4