If you're considering a career as a mediator or if you manage conflict in the workplace and wish to build conflict management and leadership skills, this course provides the foundation for good practice.
Build Leadership Skills
and conflict management skills to implement dispute resolution processes.
Promote Healthy Workplaces
& employee relations through improved communication practices.
Apply Win-Win Mediation
in a way that enables all parties to move forward, & encourage creative resolution.

Why Take National Introductory Mediation
Who Should Take This Course?
This course is for those planning to work as mediators, as well as human resources professionals, managers and leaders who want to implement conflict resolution processes into their organization. 
Those who wish to build their conflict management and leadership skills
Human resources professionals wanting to improve employee relations and promote healthy workplace communication practices
Managers and leaders who want to implement conflict resolution processes into their department or organization
What Will I Learn and What Skills Will I Gain?
ADRIA's mediation training prepares learners to effectively facilitate the understanding-based approach to resolving disputes. 
The learning objectives are:
Identify the value of the mediation process and its impact on individuals in dispute
Understand the importance of ethical and safe practices in mediation
Develop a clear understanding of the importance of managing your own perceptions, biases and attitudes
Manage power imbalances and heightened emotion
Apply the understanding-based mediation model in a way that enables all parties to move forward, and encourages creative and mutually satisfactory resolution
Where Can I Go From Here?
National Introductory Mediation provides the foundation for good practice. Learn more about how to become a mediator.
Take Further Training
Go on to specialize in Separation & Divorce Mediation or take other Advanced Training.
Earn a Certificate
National Introductory Mediation can be used toward ADRIA's Program Certificate in Conflict Leadership.
Work Towards a Designation
National Introductory Mediation qualifies as 48 hours of mediation training towards a Qualified Mediator (Q.Med) or Chartered Mediator (C.Med) designation.
Human Resources Professionals: Continuing Professional Development for CPHR Alberta
Our courses have previously met CPD requirements for CPHR Alberta. Please check with them for details regarding particular courses.
Lawyers: Continuing Professional Development for Law Society of Alberta
For Alberta lawyers, consider including this course as a CPD learning activity in your mandatory annual Continuing Professional Development Plan as required by the Law Society of Alberta.
Just starting out? Completion of Communications in ADR is the prerequisite for the National Introductory Mediation training.  
Study In-Person or Online
There are two options for this course: In-Person or Online
In-person
Six days – 48 credit hours, part 1 is three days and part 2 is three days. Students will have nightly homework, including readings and role-play preparation.
Online
12 sessions – 48 credit hours. Students will engage in blended online learning (synchronous and asynchronous). In addition to the group sessions, students will have approximately 2-3 hours of reading and homework per week to prep for the group sessions and role-plays.
What Are the Costs & Other Details?
The fee for this course is $3200 plus GST.
Learners must successfully complete Communications in ADR prior to taking this course.
Full attendance each day, and successful completion of an evaluated role-play mediation on the final day of the course are required to receive a certificate of course completion.
What Can I Expect in Class?
This course includes lectures, personal reflection, and group discussion. Emphasis is placed on practicing skills and role-playing in small groups, each provided with a coach to guide the exercises and give feedback. Some homework is required. There is also an open book final course quiz due at the end of the course. Students do an evaluated role-play to demonstrate their skills in the final session of the course.
In-Person
Course materials will be provided on the first day of class. Part 1 of this class is three full days and part 2 is three full days. Between Part 1 and 2, there will be an assignment where students are to watch a role-play video and answer the corresponding questions.
Online
Students will engage in blended online learning (synchronous). Once you have signed the confidentiality agreement, the materials will be sent to you, and you will also be given access to the course web page on adralberta.com. You can read the manual, and begin the coursework for the first group session. Sessions are 4 hours each and are scheduled either twice per week over six weeks or three times per week over four weeks. See the course calendar for further details.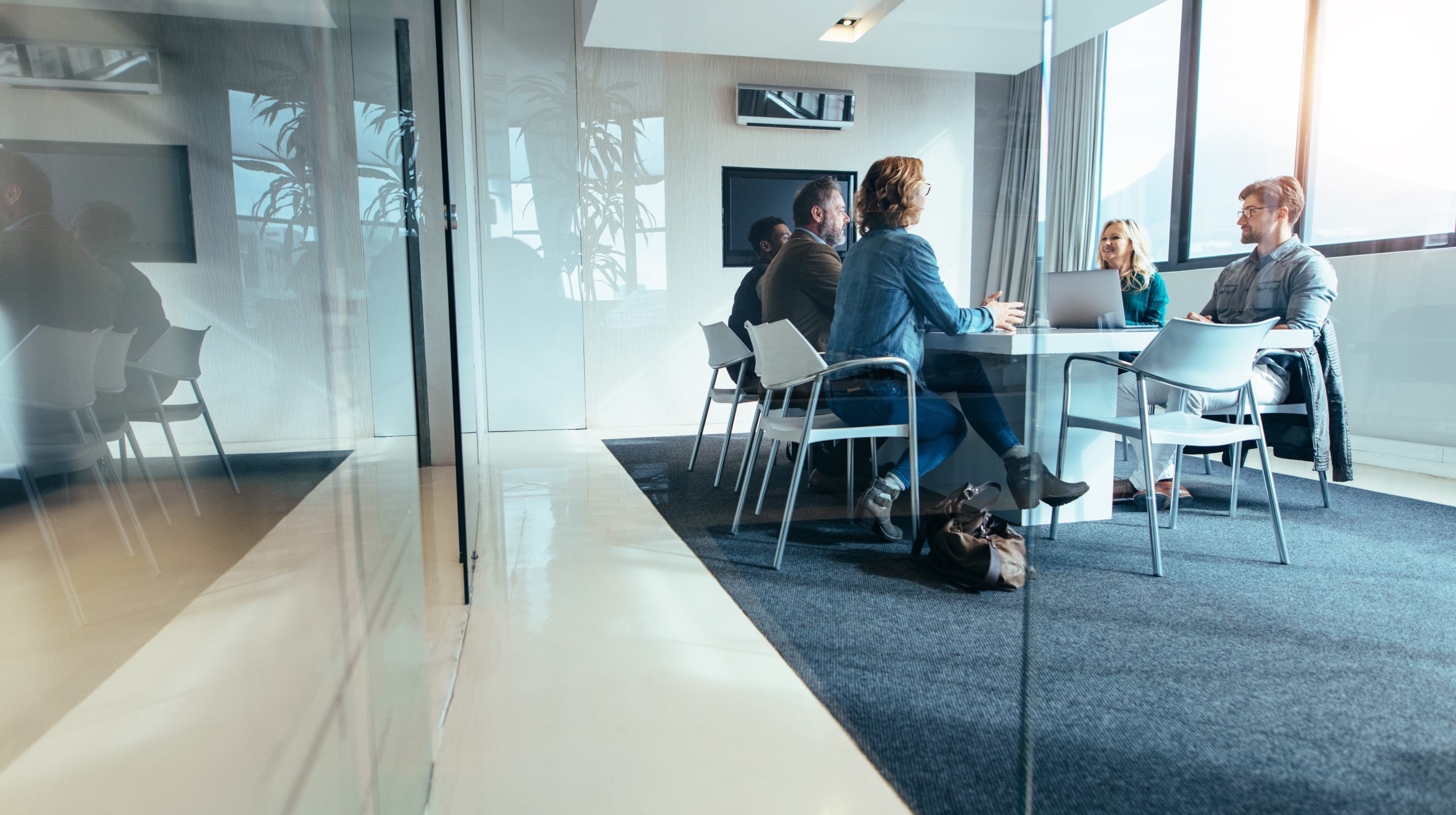 Feedback from Our Students
"The course was extremely beneficial in my effort to develop a mediator skillset. Each successive mediator role-play really helped with improving." – Keith
"The course was very helpful. The amount of practice we get is amazing and the different feedback from other instructors is also appreciated. " – Hayley
"Highlights include opportunities for role plays, access to multiple coaches, good physical space, and the clear sense that we're becoming part of something larger. " – Wes
Are you ready to take your conflict skills to the next level?
Check out our Calendar for Upcoming Course Dates
We schedule National Introductory Mediation several times per year in Edmonton, Calgary, and Online.
Check out some of our other training opportunities to improve your conflict management skills: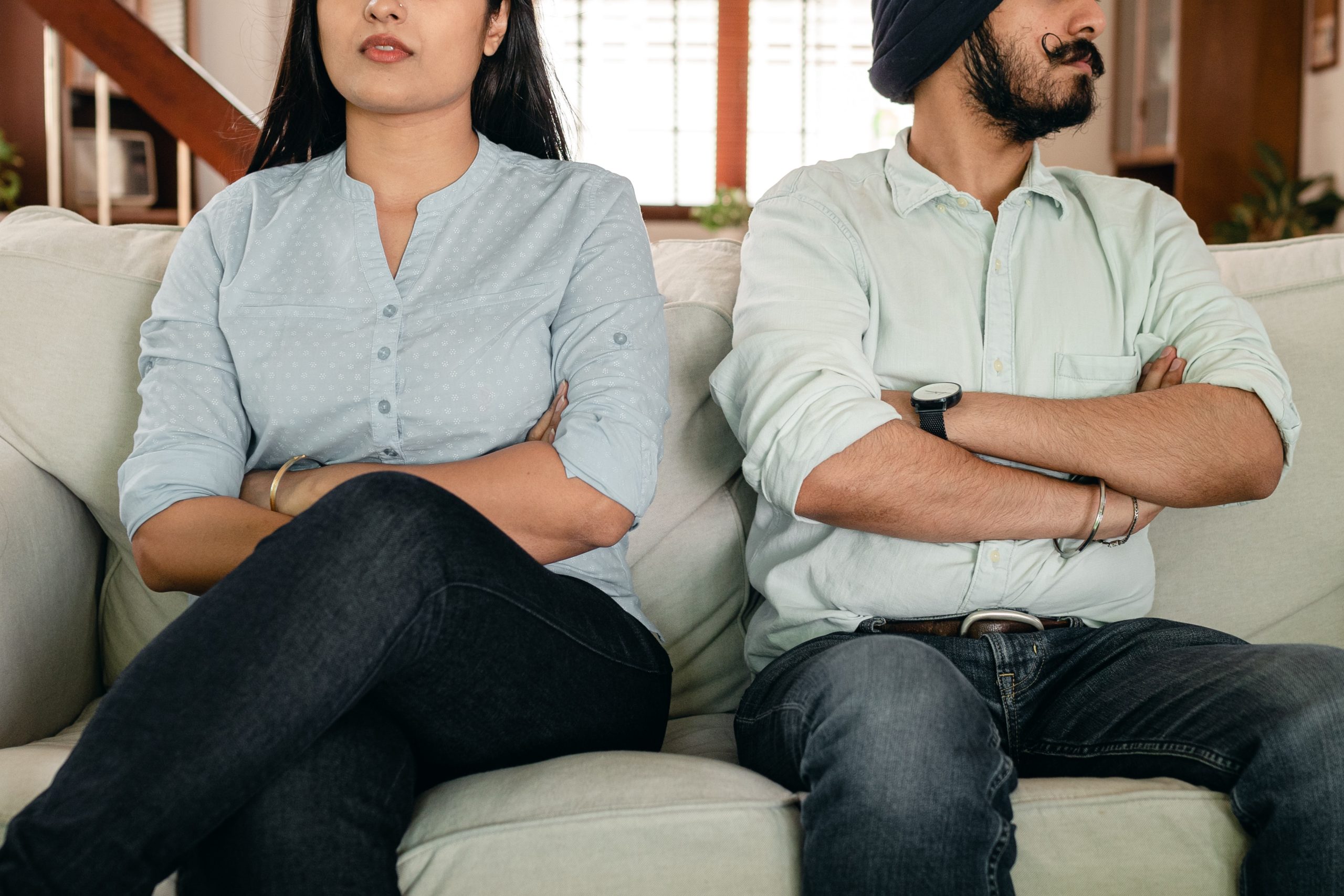 Conflict is everywhere. Whether we think we are always stuck in the mud or able to rise above all the…