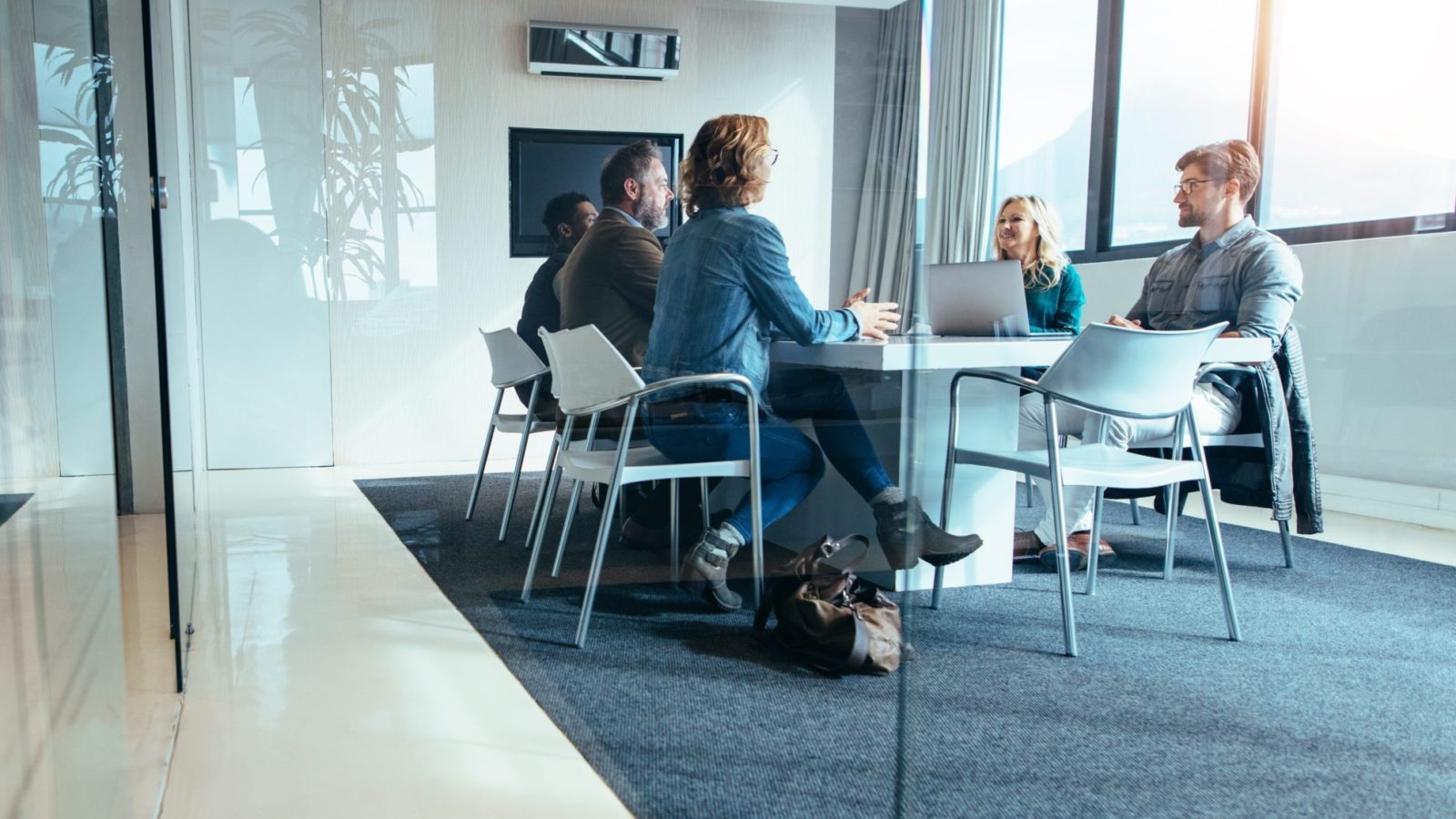 National Introductory Mediation – Online, September/ October 2023
This nationally accredited Mediation program is designed to prepare learners to effectively facilitate the understanding-based approach to resolve disputes.
Cost:
Members Regular Registration: $3200 + GST
Course Details:
This course will be presented online. In order to participate in this format, students must be available during session times listed without distraction. In addition, students require a strong internet connection, a computer with a webcam, and a microphone.
In addition to the group sessions, students will have approximately 3-4 hours of reading and homework per week to prep for the group sessions and role-play.
Pre-course – once you have signed the confidentiality agreement, the materials will be sent to you, and you will also be given access to the course web page on adralberta.com.
Prerequisites:
Attendance for all classes is mandatory.
Instructor(s):

Mark Donovan

Total Credit Hours:

48

Prerequisites:

Communications in ADR

Course Webpage:

Visit the National Introductory Mediation Course page for more information.

The Fine Print:

You may register without paying upfront by choosing the invoice option at check out. Full payment is due 30 days before class starts unless the course is full. If the course is full, full payment is due immediately upon registration/notification otherwise you will forfeit your spot.

Course cancellation, withdrawal, and completion policies.

This course is available to ADRIA and ADRIC provincial affiliate members only. Non-ADRIA affiliate members, please email education@adralberta.com to register.
Hourly Schedule
Week 1
8:30am

-

12:30pm

Session 1, Tuesday, Sept. 19, 2023
8:30am

-

12:30pm

Session 2, Wednesday, Sept. 20, 2023
Week 2
8:30am

-

12:30pm

Session 3, Tuesday, Sept. 26, 2023
8:30am

-

12:30pm

Session 4, Wednesday, .Sept. 27, 2023
Week 3
8:30am

-

12:30pm

Session 5, Tuesday, Oct. 3, 2023
8:30am

-

12:30pm

Session 6, Wednesday, Oct. 4, 2023
Week 4
8:30am

-

12:30pm

Session 7, Tuesday, Oct. 10, 2023
8:30am

-

12:30pm

Session 8, Wednesday, Oct. 11, 2023
Week 5
8:30am

-

12:45pm

Session 9, Tuesday, Oct.17, 2023
8:30am

-

12:30pm

Session 10, Wednesday, Oct. 18, 2023
Week 6
8:30am

-

12:45pm

Session 11, Tuesday, Oct. 24, 2023
8:30am

-

12:30pm

Session 12, Wednesday, Oct. 25, 2023