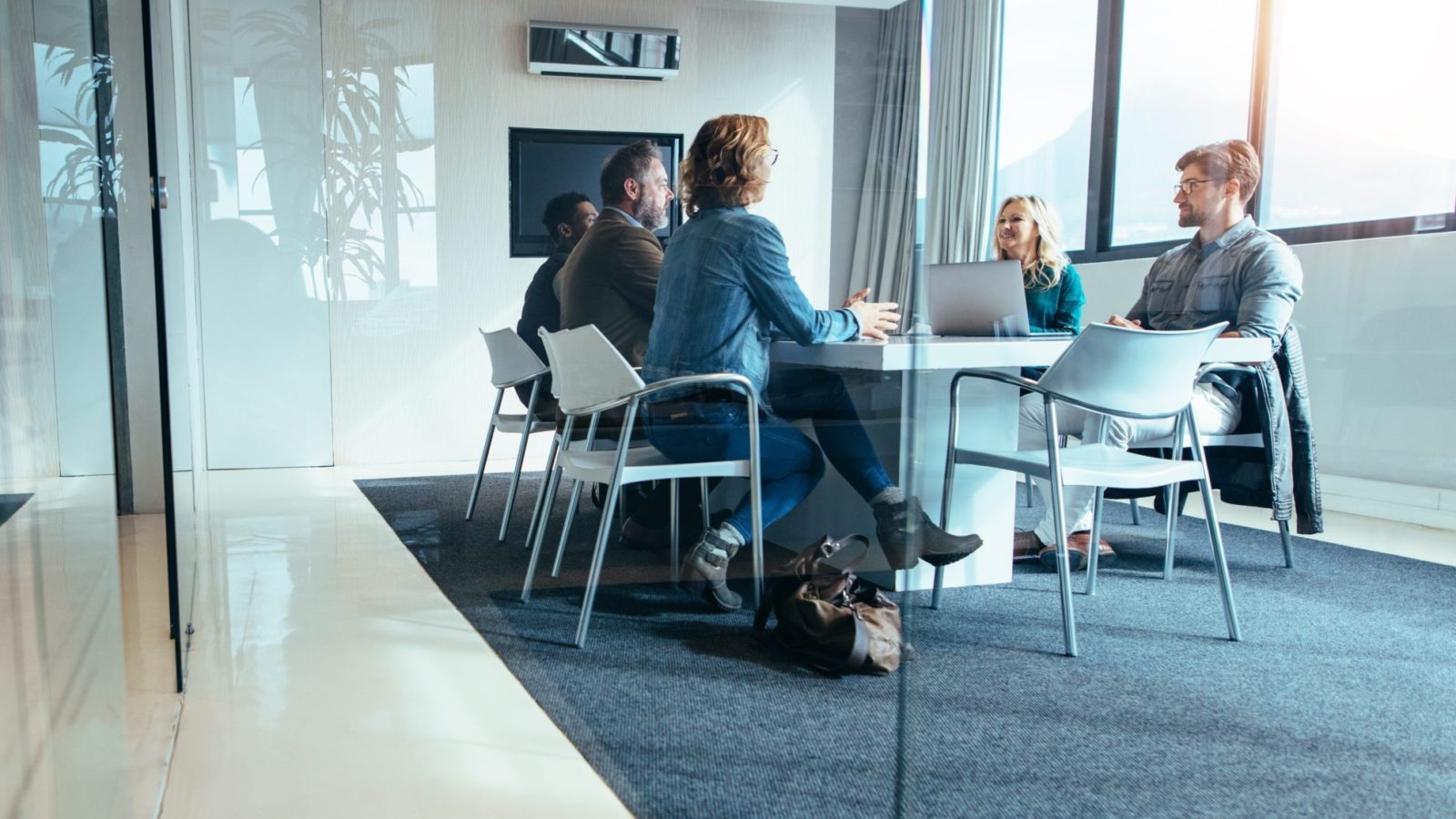 National Introductory Mediation – Calgary, April/ May 2024
This nationally accredited Mediation program is designed to prepare learners to effectively facilitate the understanding-based approach to resolve disputes.
Cost:
$3200 + GST
Course Details:
In addition to the classes, you will have approximately 1-2 hours of reading and homework each evening and 2-3 hours of homework between weeks.
Visit the National Introductory Mediation Course page for more information.
Instructor(s):

Erika Deines

Total Credit Hours:

48

Prerequisites:

Communications in ADR

Course Webpage:

Visit the National Introductory Mediation Course page for more information.

<!- /wp:paragraph ->

The Fine Print:

Please read the course cancellation, withdrawal and transfer policies prior to registration at the link below. Payment for course is due upon registration in order to confirm your spot.




Course cancellation, withdrawal, and completion policies.

<!- /wp:paragraph ->
Hourly Schedule
Week 1
8:00am

-

5:00pm

Session 1, Thursday, Apr. 26
8:00am

-

5:00pm

Session 2, Friday, Apr. 27
Week 2
8:00am

-

5:00pm

Session 3, Thursday, May 2
8:00am

-

5:00pm

Session 4, Friday, May 3
Week 3
8:00am

-

5:00pm

Session 5, Friday, May 10
8:00am

-

5:00pm

Session 6, Saturday, May 11