This Year's Theme is Kindness & Communication
Our world is changing in so many ways and this means our manner of communication is changing. With covered faces and virtual meetings, we must rely more on the intention of the words that are being used to relay messages.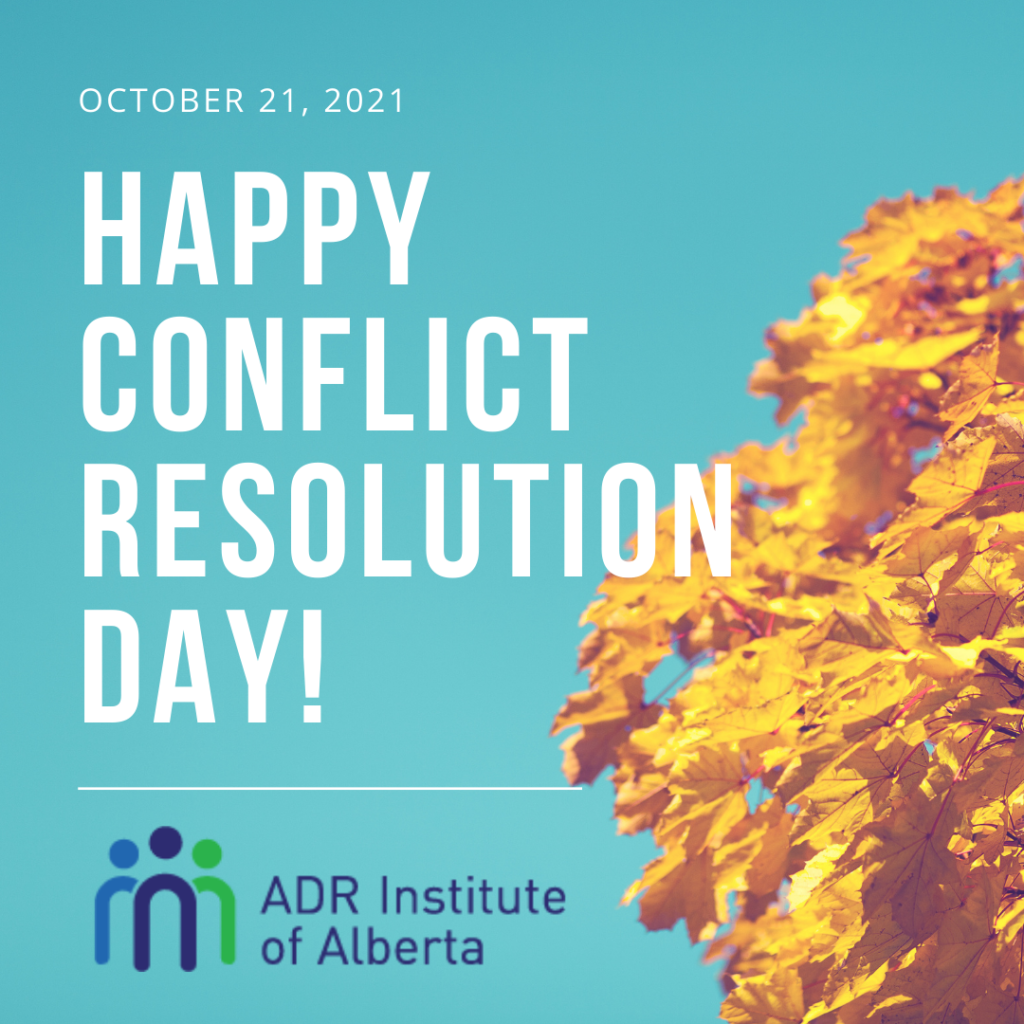 Check out some of the events and resources for Conflict Resolution Day 2021.
Free Virtual Workshop: Bring Kindness into Communication
Oct 21st 12:00pm – 1:30pm
This workshop will show us how to bring kindness into communication by exploring the differences in and value of both empathy and sympathy, create empathic statements and how empathic responses can diffuse conflict and improve relationships. We will look at the importance of being aware of alternate cultural responses in communication and how conflict can bring new insight and understanding to your personal and professional interactions.
​Being kind in communications requires awareness, strength and courage. Join us on Conflict Resolution Day, October 21, 2021, to bring a little more kindness to our world.
To register for this virtual workshop, please email:info@conflictresolutionday.ca
Podcast: What is Conflict Resolution Day?
This podcast was hosted by CR Day Co-chair Don Shapira, and features Ali Ansell and Cindy Imppola, his Co-Chair and Communications Lead, respectively, from the Alberta Conflict Resolution Day Committee. They discuss what Conflict Resolution Day is all about and the upcoming session this year.
Low-Cost Online Professional Development:
Managing Conflict
Begins Online on November 18
We all have conflict in our lives.  Whether you deal with other conflicts or have your own, becoming skilled in managing it can be a game-changer at home, at work, and at play.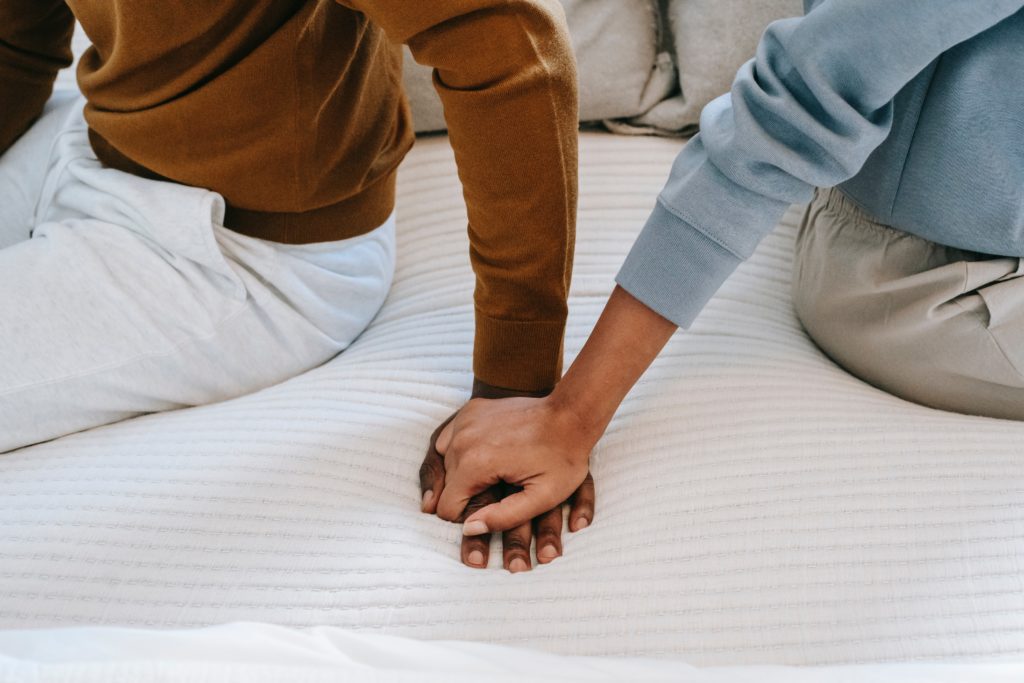 In this course students will learn the importance of separating the person from the problem and skills that will help them discover previously unimagined possibilities for resolution. Students will learn ways to change what can be changed, the "negotiables".
This course is for the general public; if you know someone who is not an ADR professional that could benefit from this course, please share!
Free Resources & Training for Conflict Resolution Day 2021Read More