2021 Annual General Meeting – June 10, 2021
On June 10th ADRIA hosted its 2021 Annual General Meeting (AGM).
2020/2021 was a year like no other, and although our pandemic response was front and centre at the 2020 AGM, much has transpired since. ADRIA is YOUR professional association, and both Staff & Board have worked hard this past year to operate safely and strategically, and to re-orientate its services and programs to thrive in a pandemic environment.
Every AGM provides our members with the opportunity to learn more about the challenges and opportunities facing ADR in Alberta, and to influence ADRIA's direction. As was the case in 2020, the 2021 AGM was held entirely online with interactive opportunities to engage and ask questions.
Come for the Info, Stay for the Improv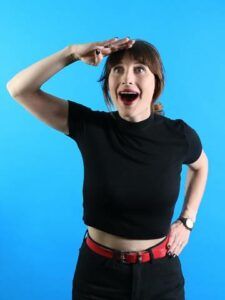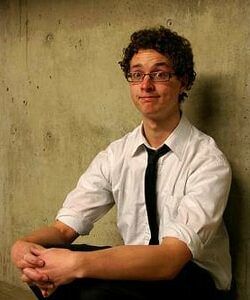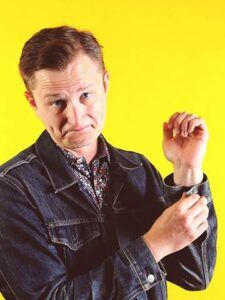 Knowing that the year past was so very challenging, now is the perfect time to be upbeat about our future. The ADRIA 2021 AGM mixed facts with funny, thanks to the improv talents of Rapid Fire Theatre. ADRIA AGM's are efficient without losing the opportunity to interact and ask questions. The formal AGM lasted for approximately one hour and then Rapid Fire was back online, front and centre, commencing just after 6pm. This AGM was like no other, to cap a year like no other.
---
2021 AGM Recording
Includes entire meeting and limited portions of Rapid Fire Theatre Improv
---
AGM Documents:
2021 Special Resolution – Proposed Bylaw Changes
2021 AGM Powerpoint Presentation
ADRIC Construction Adjudication Model Launch – Article
---
Past Annual General Meetings