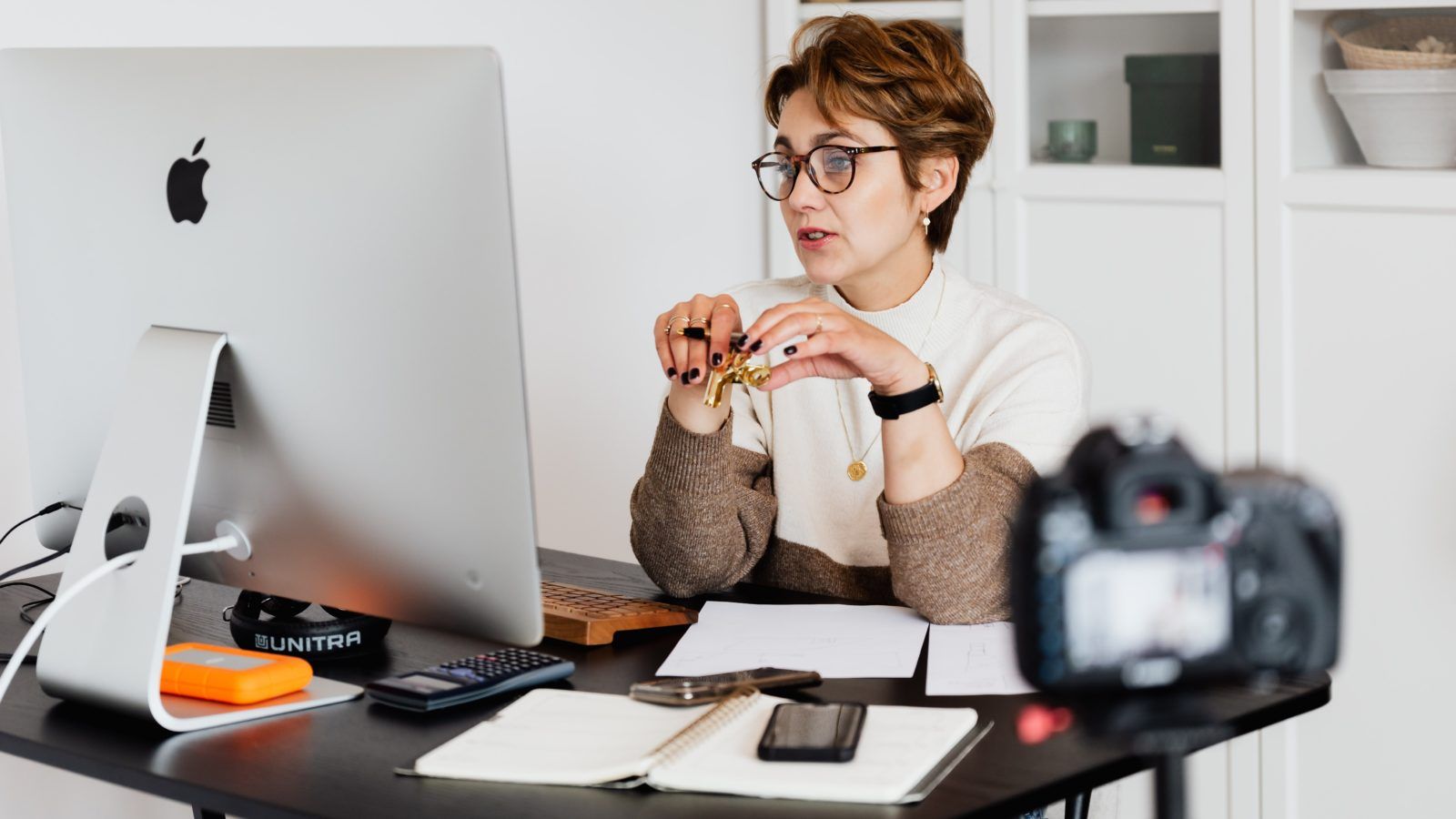 November 2023 Learner Session: Digging for Deeper Understanding
Cost:
Free
Course Description:
Join Jaemi Bertrand, C. MED, to discuss the value of uncovering for deeper interests when resolving conflict ourselves, or in facilitating conversation as a mediator. We will review some tools to help with your exploration, and some options for integrating these interests into problem solving. 
Course Details:
You will receive an email with login details at 12:00pm the day of the session. Contact education@adralberta.com by 3:00pm the day of the event if you have not received the login details.
You must be a member of ADRIA and logged into your account to register.
Instructor(s):

Jaemi Bertrand

The Fine Print:

You must have ADRIA Membership to register.
By signing up you give consent to ADRIA to record the session to post to the member's only page. You can keep your camera off if you would like.