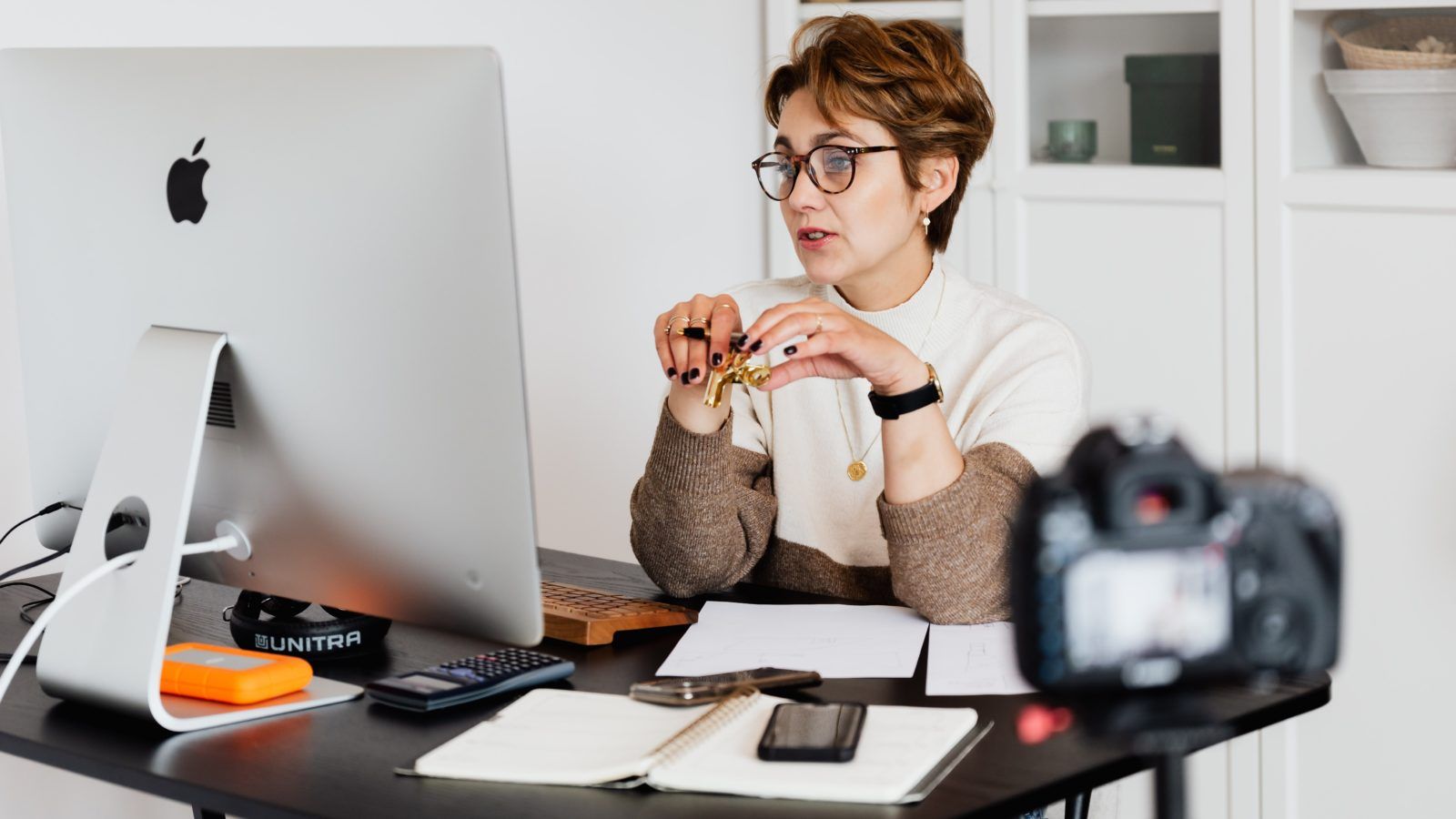 May 2023 Learner Session: Final Phases of the Mediation Model
Cost:
Free
[br]
Course Description:
Join Gloria Lechky for an in-depth look at the final 3 phases of the Mediation model. You will explore creating options and developing possibilities for resolution, learn about evaluating these options to consider solutions, and finish up with tips on solving the issues and concluding the Mediation process.
[br]
Course Details:
You will receive an email with login details prior to the session. Contact education@adralberta.com to request details no later than 1:00pm the day of the session if you do not receive this information.
[br]
You must be a member of ADRIA and logged into your account to register.
Instructor(s):

Gloria Lechky