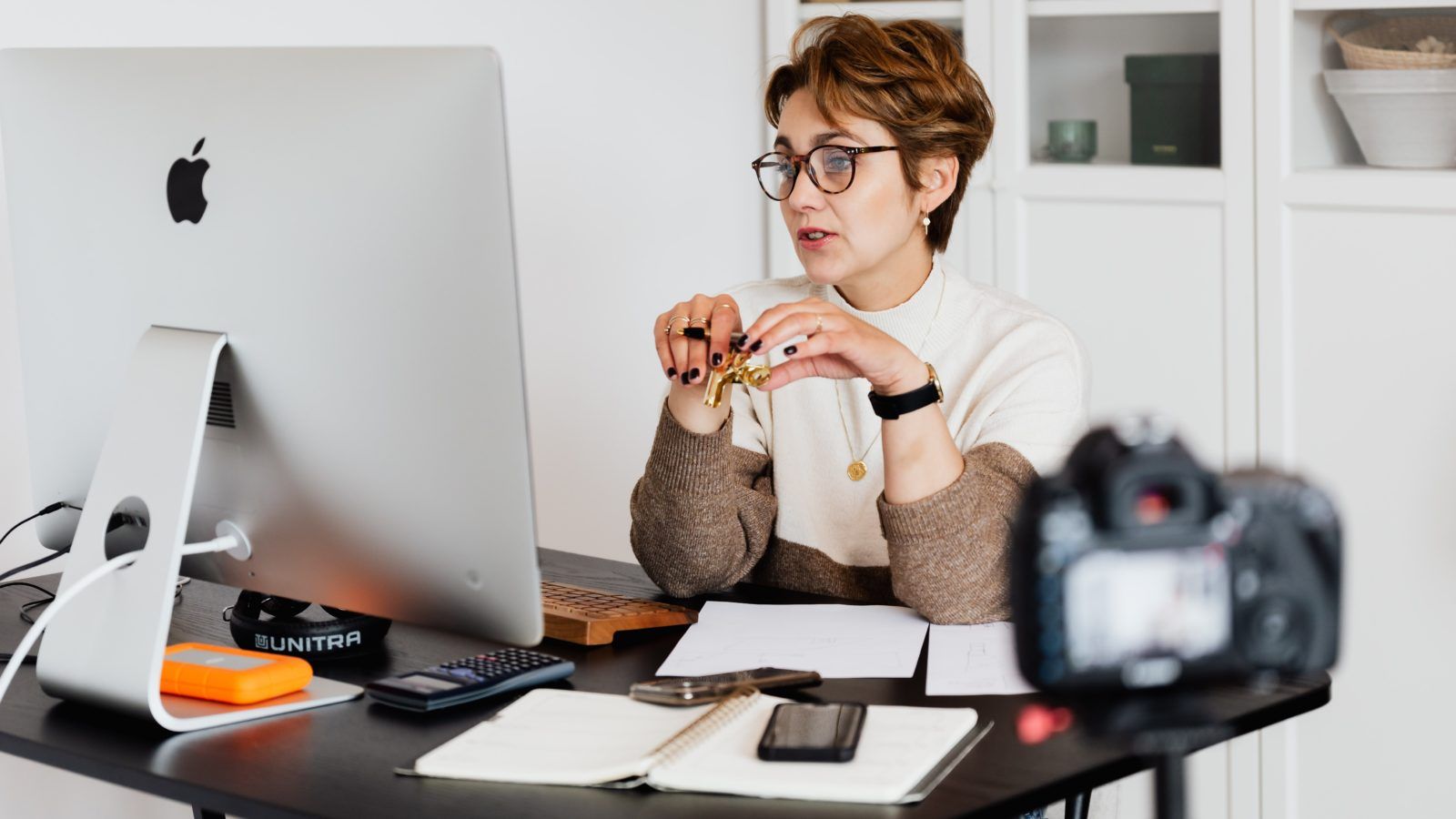 December 2023 Learner Session- Beyond the Goal Statement; Using Interests for Decision – Making
Cost:
Free for ADRIA members only
Course Description:
Now that you have uncovered some interests and completed a wonderful goal statement what's next? How do you determine whether you have uncovered what's important, why it's important, and how it became important  using probing skills and how to evaluate whether the options are positional or not. In this learner session, Gloria Lechky, C. MED, will discuss Phases 4, 5, and 6 and how to move through each Phase.
Course Details:
You will receive an email with login details the morning of the session date. Contact education@adralberta.com to request details no later than 2:00pm the day of the session if you do not receive this information.
You must be a member of ADRIA and logged into your account to register.
Instructor(s):

Gloria Lechky