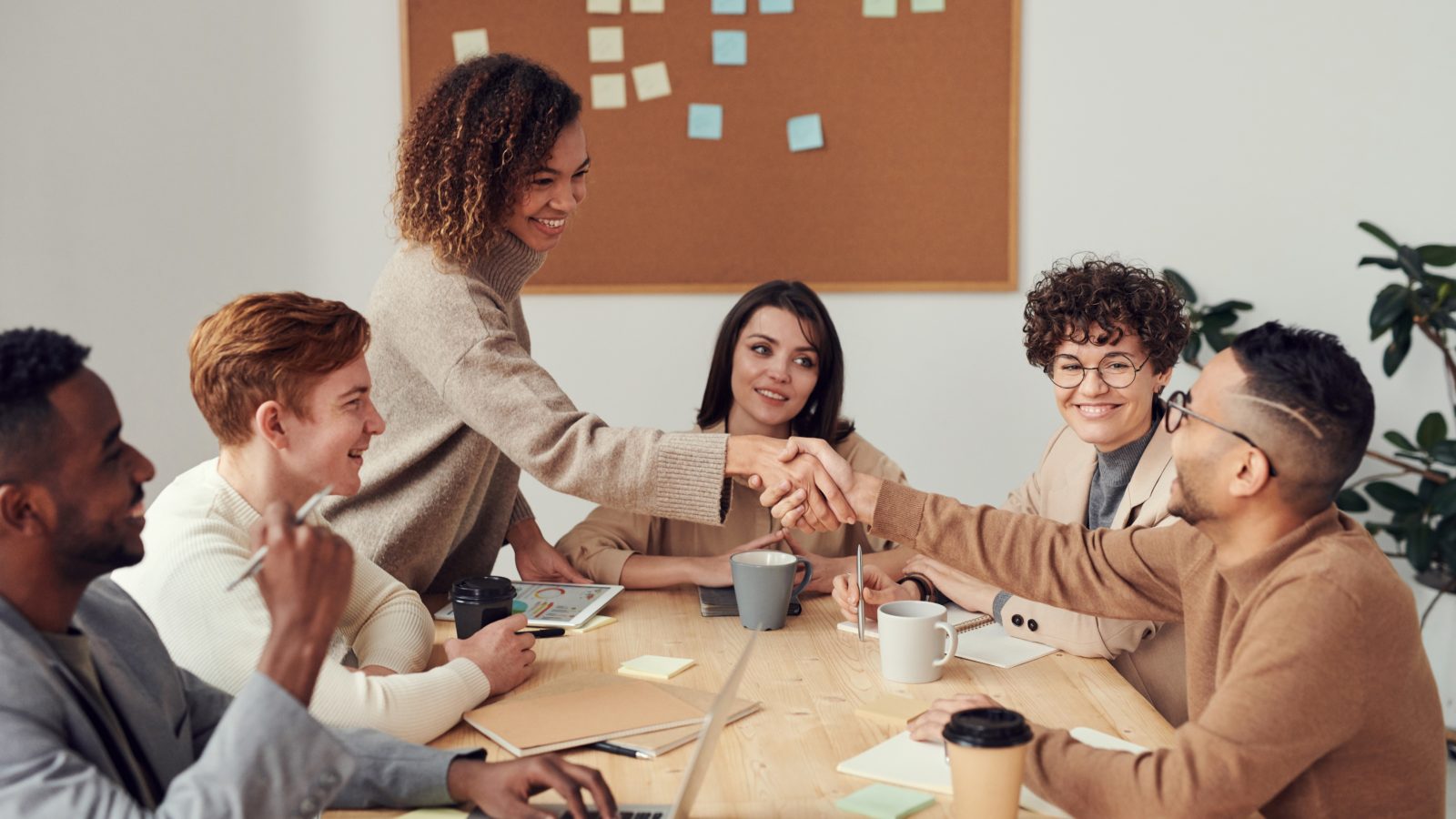 Consensus Decision Making-Online-March (Orientation Session)/ April & May 2024
Are you involved in multi-party consultation or public engagement? Want to build the skills to bring stakeholders together to find creative solutions? This course will provide you with a brief and broad overview of consensus building and consensus decision making processes.
Cost:
ADRIA Members: $2000 + GST, Non-Members: $2100 + GST
Course Description:
Consensus Decision Making is a way of reaching agreement between all members of a group.
Instead of simply voting for an item and having majority rule, a group commits to finding solutions that everyone actively supports, or at least can live with.
Facilitators are responsible for moving through the agenda on time, ensuring the group adheres to the mutually agreed-upon consensus process, and, if necessary, suggesting alternate or additional discussion or decision-making techniques, such as go-arounds, break-out groups or role-playing.
What are the benefits of Consensus Decision Making?
Forge agreement among diverse groups.
Solve complex issues with a range of concerns and interests.
Compel people to develop creative outcomes that are mutually acceptable to everyone.
Opportunity to integrate economic, social, community and environmental interests for truly sustainable outcomes.
Decisions are more likely to be implemented, tend to be longer lasting, more sustainable than other forms of decisions.
Course details:
This course will be presented online. In order to participate in this format, students must be available during session times listed without distraction. In addition, students require a strong internet connection, a computer with a webcam, and a microphone.
In addition to the group sessions, students will have approximately 2- 3 hours of reading and prep per week to prep for the group sessions and role-play, as well as one paper for completion prior to the end of the course (approx. 4-5 hrs)
Pre-course – once you have signed the confidentiality agreement, the materials will be sent to you, and you will also be given access to the course web page on adralberta.com. You can read the manual, and begin the coursework for the first group session.
This course is part of the Consensus Decision Making Program. For more details on the certificate, please visit Certificate in Consensus Decision Making
Prerequisites:
None. However, it is strongly recommended that students complete Communications in ADR (or equivalent) before starting this part of the certificate program in order to fully benefit from the course.
Attendance for all classes is mandatory.*
*Except Optional Orientation Session
Hourly Schedule
Optional Orientation Session
1:00pm

-

1:30pm

Orientation, March 28, 2024

Optional Session
Week 1
8:30am

-

12:00pm

Session 1, Tuesday, April 9
8:30am

-

12:00pm

Session 2, Wednesday, April 10
Week 2
8:30am

-

12:00pm

Session 3, Tuesday, April 16
8:30am

-

12:00pm

Session 4, Wednesday, April 17
Week 3
8:30am

-

12:00pm

Session 5, Tuesday, April 23
8:30am

-

12:00pm

Session 6, Wednesday, April 24
Week 4
8:30am

-

12:00pm

Session 7, Tuesday, April 30
8:30am

-

12:00pm

Session 8, Wednesday, May 1
Week 5
-

2:00pm

Wed. May 8, No Class, Papers Due
Week 6
8:30am

-

12:00pm

Session 9, Tuesday, May 14
Instructor(s):

Bill Diepeveen & Michael Scheidl

Total Credit Hours:

37

Prerequisites:

N/A- See course details

Course Webpage:

For more information, please visit Consensus Decision Making

The Fine Print:

You may register without paying upfront by choosing the invoice option at check out. Full payment is due 30 days before class starts unless the course is full. If the course is full, full payment is due immediately upon registration/notification otherwise you will forfeit your spot.