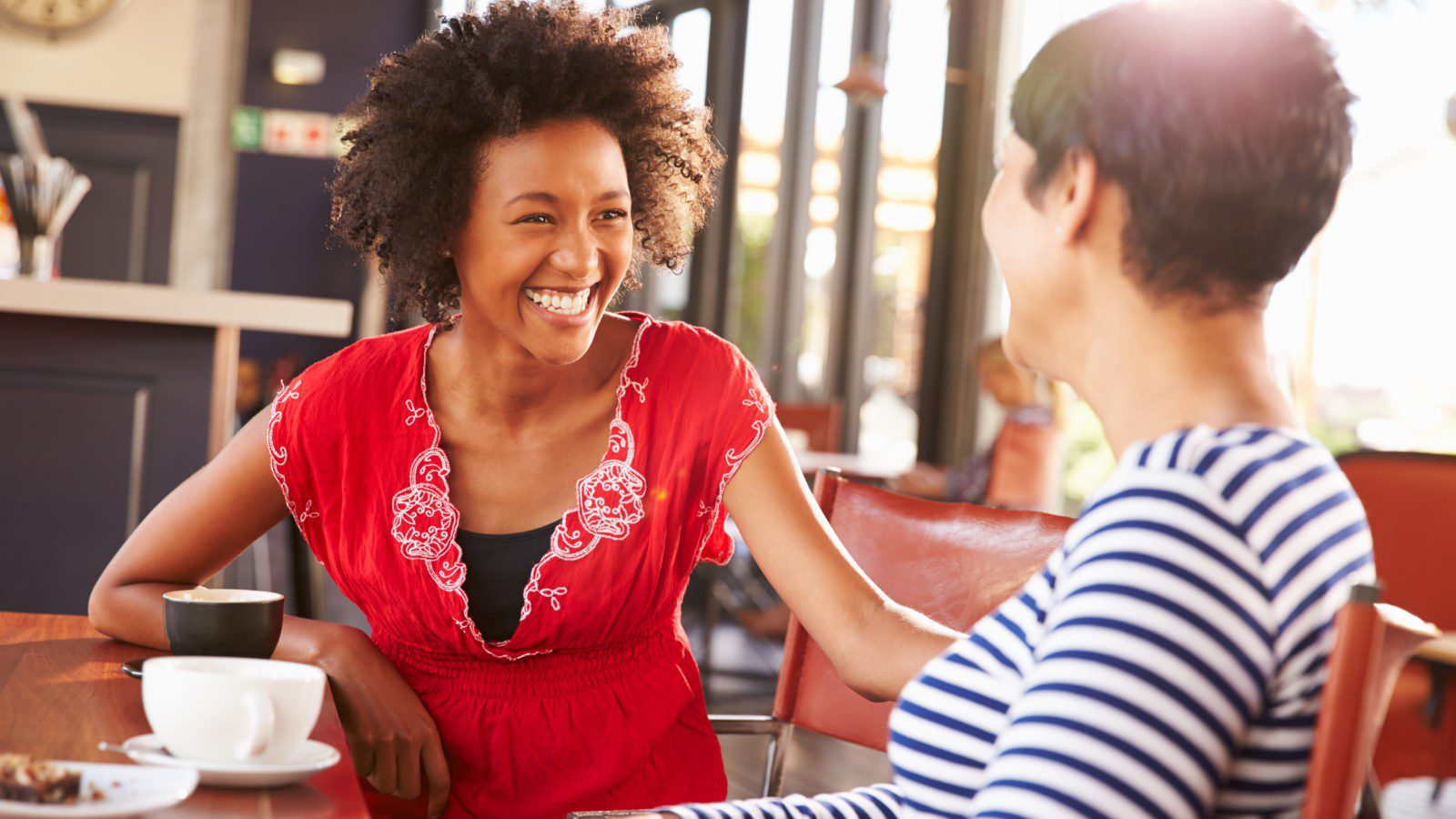 Communications in ADR – Calgary, October/ November 2022
Course Description:
This course will introduce students to the causes and effects of interpersonal conflict, with particular emphasis on the dynamics of conflict, conflict resolution styles and the cycle of conflict.
[br]
Cost:
Members Regular Registration: $2200 + GST
Course Details:
In addition to the classes, you will have approximately 1-2 hours of reading and homework each evening and 3-4 hours of homework between parts 1 & 2.
Pre-course – you will be emailed pre-course reading approximately 2 weeks before the start of the course.
Visit the Communications in ADR course page for more information.
[br]
Total Credit Hours:
40
Instructor:
Jan Gerhke
Prerequisites:
None
Course Dates & Times:
Part 1: October 20, 21, 22, 2022 (Thurs – Sat)
Part 2: November 3, 4 & 5, 2022 (Thurs – Sat)
8:30am – 4:30pm daily
[br]
Attendance for all 6 days is mandatory
_____________________________________________________________
You may register without paying upfront by choosing the invoice option at check out. Full payment is due 30 days before class starts unless the course is full. If the course is full,  full payment is due immediately upon registration/notification otherwise you will forfeit your spot.
Course cancellation, withdrawal, and completion policies. 
This course is available to ADRIA and ADRIC provincial affiliate members only. Non-ADRIA affiliate members, please email education@adralberta.com to register.