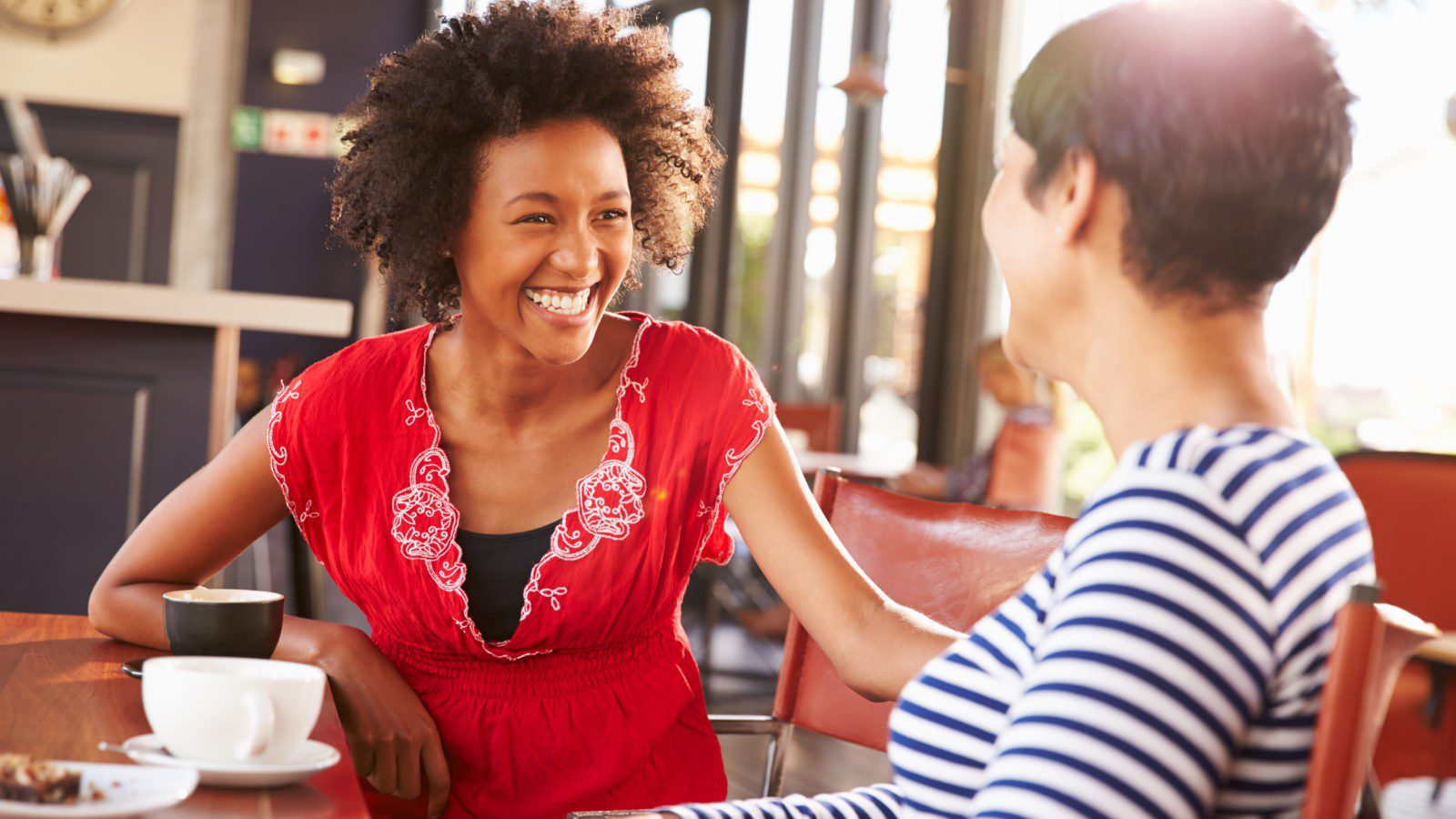 Communications in ADR – Calgary, January/ February 2024
Course Description:
This course will introduce students to the causes and effects of interpersonal conflict, with particular emphasis on the dynamics of conflict, conflict resolution styles and the cycle of conflict.
Cost:
$2200 + GST
Course Details:
Homework
In addition to the classes, you will have approximately 1-2 hours of reading and homework each evening and 3-4 hours of homework between parts.
Please read the attached further notes on workload before registering to ensure you have the time to complete all of the necessary course work: Preparing For Success- Notes on Workload
Pre-course – you will be emailed pre-course reading approximately 1 week before the start of the course.
Attendance for all 6 days is mandatory
Instructor(s):

Erika Deines

Total Credit Hours:

40

Prerequisites:

N/A

Course Webpage:

Visit the Communications in ADR course page for more information.

The Fine Print:

Please read the course cancellation, withdrawal and transfer policies prior to registration at the link below. Payment for course is due upon registration in order to confirm your spot.



Hourly Schedule
Week 1
8:30am

-

4:30pm

Session 1, Friday, January 26
8:30am

-

4:30pm

Session 2, Saturday, January 27
Week 2
8:30am

-

4:30pm

Session 3, Thursday, February 1
8:30am

-

4:30pm

Session 4, Friday, February 2
Week 3
8:30am

-

4:30pm

Session 5, Friday, February 9
8:30am

-

4:30pm

Session 6, Saturday, February 10