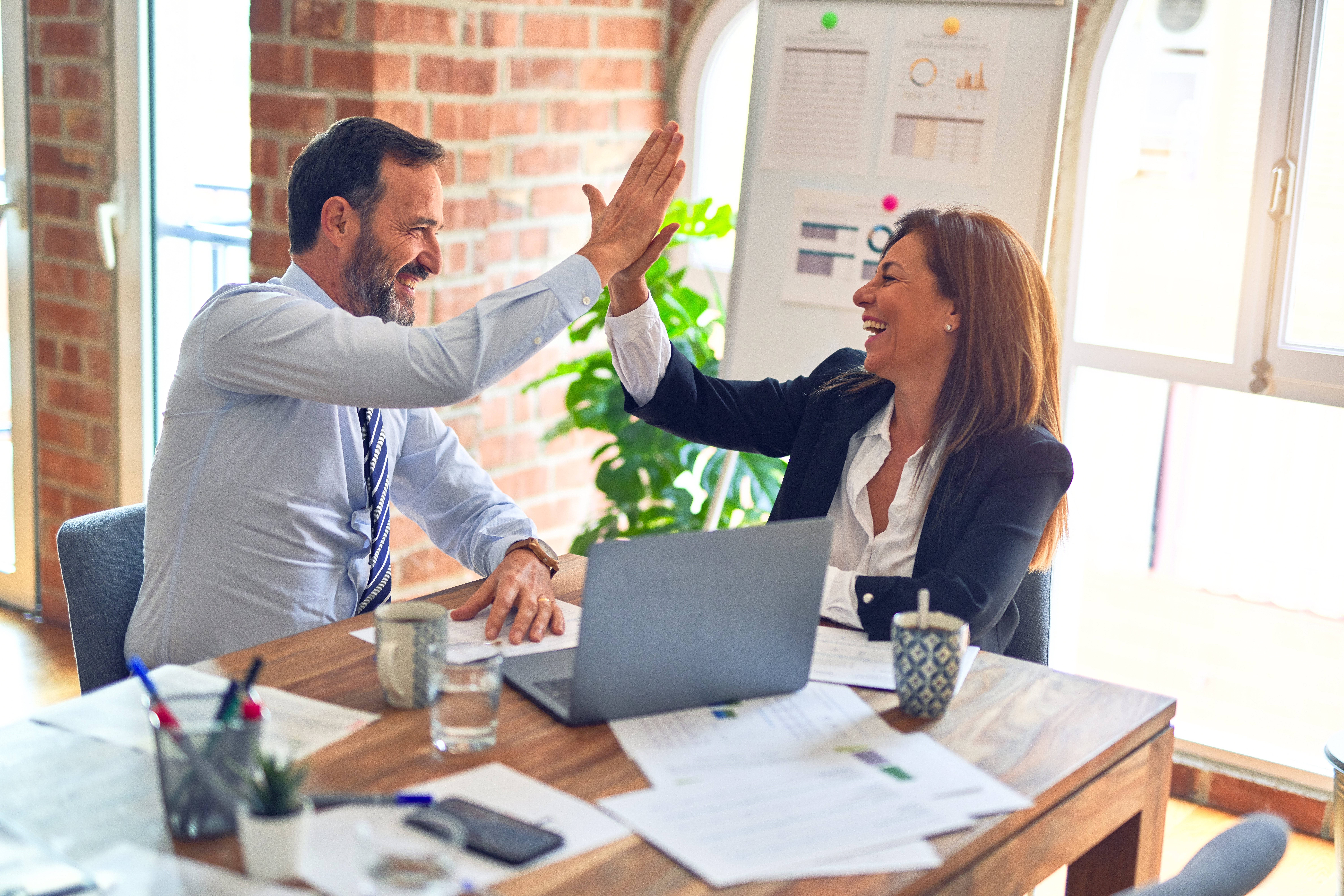 CINERGY® Coaching: Virtual Conflict Management Coaching Workshop
This course is presented through CINERGY® Coaching.
Online, September 5-22, 2023
Conflict management coaching, also known as conflict coaching, is a specialized niche in the field of coaching and conflict management. It is a process in which a trained coach assists people on a one-on-one basis to effectively manage their interpersonal disputes and enhance their conflict management skills. This technique may also be used to coach people to more confidently and effectively participate in mediation, negotiation and relational conflicts.
Outcomes of the Conflict Management Coaching Workshop
Participants will gain:
– the theory, principles and methods specific to the CINERGY® model of conflict management coaching;
– an introduction to and basic working knowledge of conflict management coaching using the CINERGY® model;
– an understanding of the types of skills required to provide conflict management coaching;
– experience of the coaching model as a coach, 'client' and observer;
– knowledge of the applications of this technique; and
– suggested documents and information about the logistics of conflict management coaching.
Methods Used in the Workshop
Through skills practices, demonstrations, self-reflection and discussion, participants develop and practice conflict management coaching techniques and skills.
Participants
The training will be of specific interest to coaches, workplace, family and other mediators (interpersonal conflicts), HR Professionals, lawyers and others who work with people in conflict.
Accreditation
This workshop has been approved for up to 34 hours of Continuing Coaching Education Units (CCEUs) from the International Coach Federation.
Mediator graduates from Canada may apply the hours towards the educational component of the QMed and CMed designations (in accordance with the ADR Institute of Canada). Mediators from outside Canada may also apply to use the hours toward continuing education units.
Dates & Times
Times are in ET (Eastern Time – Canada). Zoom links will be sent to participants via email.
Class 1: Tuesday, September 5 (9:30 a.m. – 12:30 p.m.)
Class 2: Wednesday, September 6 (9:30 a.m. – 12:30 p.m.)
Skills Practices 1 & 2: To be scheduled ** September 6-12
Class 3: Wednesday, September 13 (9:30 a.m.– 12:30 p.m.)
Skills Practices 3 & 4: To be scheduled **September 13-19
Class 4: Wednesday, September 20 (9:30 a.m.– 12:30 p.m.)
Class 5: Thursday, September 21 (9:30 a.m. – 12:30 p.m.)
Class 6: Friday, September 22 (9:30 a.m. – 11:30 a.m.)
Intersession Fieldwork
Between classes, you will be asked to do some reading and an exercise pertinent to what you are working on. The intersession work – for which the specific time (30-40 minutes on average) is allocated – is considered part of the full number of hours of the workshop, and you will receive credit for them.
**SKILLS PRACTICE SESSIONS
Two hours per person – done in pairs or threes – September 6-12 and two hours per person – September 13-19
Participants are paired and allocated a coach-mentor who will oversee the practices. When you meet is coordinated among you (facilitated by coach-mentor) and sessions are held according to your mutual timing and choice of forum i.e. Skype, Zoom, Google Hangout.
When considering whether the timing works for you, please note the Session Schedule including the classes and skills practices. Educational credits are only given for classes attended, and it's important that you make yourself available for the practices which happen during the two-time segments noted.
Workshop Cost
$2,600.00/person (plus 13% HST)** ADRIA members receive a $100 discount. See registration details below.
PLEASE NOTE: there are a limited number of spaces available in each workshop. Spaces are held on a first come first serve basis on receipt of payment. We will advise you on the deadline date of August 4th if the program is proceeding.
** Participants are asked to purchase the text "Conflict Management Coaching: The CINERGY Model" by Cinnie Noble. Options to purchase may be found on the Cinergy Coaching website.
For pre-course reading, you are asked to read chapters 1-4. You will also receive an optional questionnaire in advance of the workshop) for which there are extra credits if it is completed successfully.
Platform Used
ZOOM is used and safety measures are put in place. You will need a computer, good bandwidth, audio, and video connections and preferably a headset. It is also necessary, of course, to be in a quiet space for the duration of the sessions.
Registration Details
Registration Deadline: August 4, 2023
Please email education@adralberta.com for the registration form. As a member of ADRIA you will receive a discount code which entitles you to a $100.00 discount upon registration.