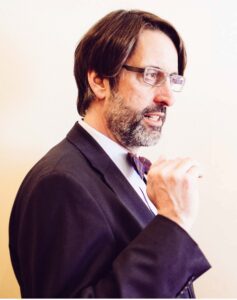 Tim Pearkes
Designations:
Pearkes & Fernandez
Contact:
2503522883
8, 266 Baker Street
Services Offered
Construction Adjudicator
Location Availability
Online, Calgary Area, Central Alberta, Edmonton Area, North Eastern Alberta, North Western Alberta, Southern Alberta, Out-of-Province
Sectors of Practice
Civil Claims, Construction / Engineering, Corporate & Commercial, Insurance Claims, Wills & Estates
---
Biography
Tim is a highly experienced barrister, and over the years, he has cultivated a rich and diverse practice in most areas of litigation, including construction disputes. Tim's background includes mixed use commercial and residential real estate development: he is the project manager for Deane Terrace in Nelson, B.C., a phased $10 million project completing Fall 2023. As a result, he has worked with all professionals on the design team, local authorities, general contractors, sub-contractors and material suppliers. He understands the construction industry from the advocates perspective and the industry member's perspective.
---
ADR Training & Qualifications
Construction Adjudication
---
Other Professional Qualifications