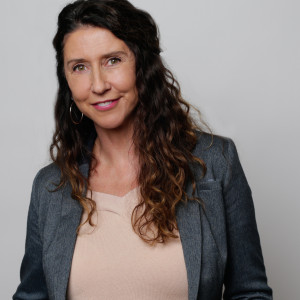 Nancy Payne
Designations:
Mediator (Q.Med)
Nancy Payne Mediation
Contact:
7807996251
700 2 Street SW
Services Offered
Mediator, Conflict Management Coach, Divorce & Separation Mediator
Location Availability
Online, Calgary Area, Southern Alberta
Sectors of Practice
Community, Education, Family / Eldercare / Parent & Teen, Government, Non-profit Sector / Societies
---
Biography
An affordable alternative for couples facing divorce with improved communication, control and closure. Nancy is a Family Mediator specializing in Separation & Divorce who is passionate about helping families move forward in the best way possible.  She is here to help bring the best to your family through mediation. Mediation goes far beyond settlement and focuses on your relationship, views, values, interests, emotions, and needs. Nancy is passionate about empowering, educating, and enriching the people she serves. Helping families that are transforming come to resolutions that reflect each parties' goals and concerns. 10 years experience in HR and conflict resolution plus Nancy's many years of work experience, in all walks of life, working with and understanding people have built a solid foundation for conflict resolution and is the core of her excellent mediation results.    
---
ADR Training & Qualifications
Separation and Divorce Mediation: Foundations, Parenting Plans, and Child Support -ADRIA
High Conflict Mediation - ADRIA
---
Other Professional Qualifications
Conflict Resolution - MRU
Business, Programmer Analyst - CNA