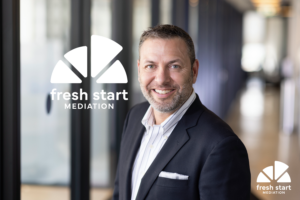 Don Schapira
Designations:
Mediator (Q.Med)
Fresh Start Mediation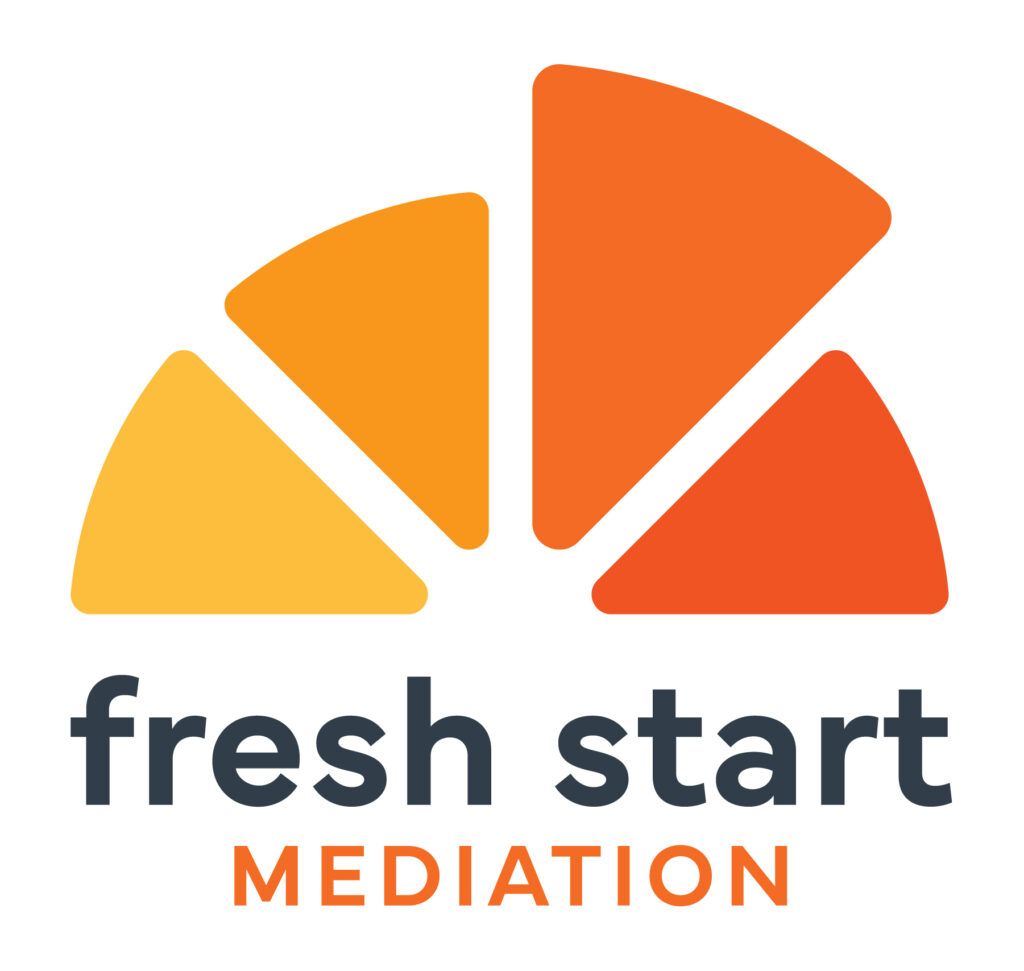 Contact:
403-863-9700
Don Schapira, 19th Floor 700 - 2nd Street SW
Services Offered
Mediator, Divorce & Separation Mediator, ADR Negotiator
Location Availability
Online, Calgary Area, Central Alberta, Edmonton Area, North Eastern Alberta, North Western Alberta, Southern Alberta, Out-of-Province
Sectors of Practice
Civil Claims, Condominium, Construction / Engineering, Corporate & Commercial, Education, Employee Assistance Programs, Energy / Oil & Gas, Environment, Family / Eldercare / Parent & Teen, Family Business, General Practice, Group Facilitation, Landlord & Tenant, Non-profit Sector / Societies, Workplace
---
Biography
After his own divorce in 2008, Don Schapira, Q.Med, CDFA, experienced the pitfalls of the traditional divorce process. With his deep financial background and dedication to ensuring the best financial models to ensure your Fresh Start, Don will work with you to provide the information you need to make financial decisions during this transition. 
Sharpening  his skills through Harvard, Cornell and Northwestern Universities, coupled with helping hundreds of families come to healthy solutions, Don has found a balanced, successful approach to securing your Fresh Start.
​Don has also pledged himself to many charitable organizations in the local community, working with Big Brothers and Big Sisters, Peer Mediation and Skills Training as well as Businesses For Calgary Kids.
Staying true to his desire to grow the world of ADR, Don also works with ADRIA, is a Board Member with Alberta Family Mediation Society and acts as Executive Director for the Alberta Arbitration and Mediation Society.
Don's background, tireless commitment and knowledge will help him understand your needs, so you can achieve the agreement you want.
---
ADR Training & Qualifications
High Conflict Mediation - Parts 1 & 2
Communications in ADR - ADRIA
---
Other Professional Qualifications
Conflict Resolution Program - Cornell University
Negotiation Mastery - Harvard University
Certified Divorce Specialist - National Association of Divorce Professionals
Mediation Skills - Northwestern University
Bachelor of Management - University of Lethbridge
Business - Accounting - George Brown University