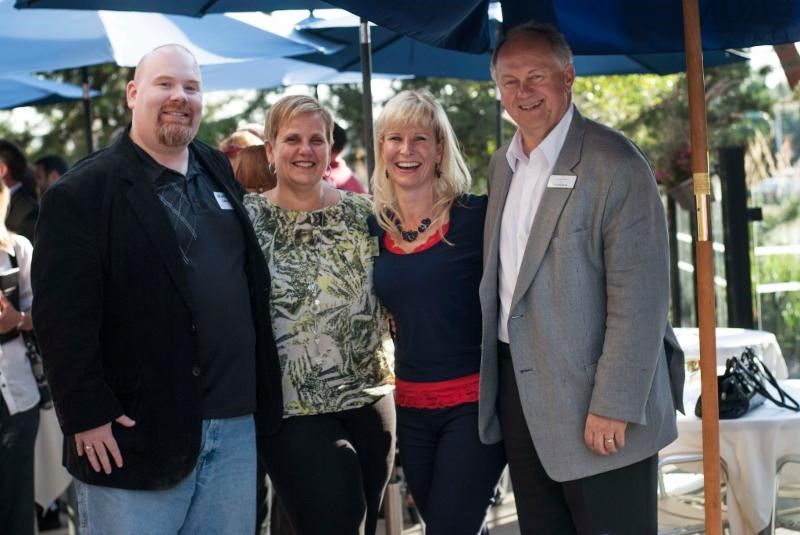 The 4 Musketeers June Mixer
Cost:
Free
An ADRIA Sponsored Event
Our June Mixer is Coming Soon!
Please join us on June 17, 2021 from 4:30-6:30 PM.
We look forward to seeing you at our next Zoom Mixer on June 17, 2021.
We are happy to welcome back one of our previous sponsors, ADR Institute of Alberta.
They offer services and resources to support individuals and organizations to prevent and manage conflict in a healthy and productive way.
The Story: How it All Began…
In the year 2007, a small band of Human Resources professionals, now known as the 4 Musketeers, began meeting informally to discuss various HR topics and trends.
As others joined in, the band grew into a full orchestra and now includes women and men from all areas of business and across many industry sectors.
The 4 Musketeers, Julianna Cantwell, Lore Clark, Matthew Smallacombe and Earl Shindruk, will be your hosts at the next event.
When you come, please introduce yourself to one of the hosts, or to another person in the room. They will connect you with some new people with whom you can have conversations.
Remember to share your contact information in the Zoom chat during the event.
You can also like the 4 Musketeers Facebook page to learn of details on future mixers.