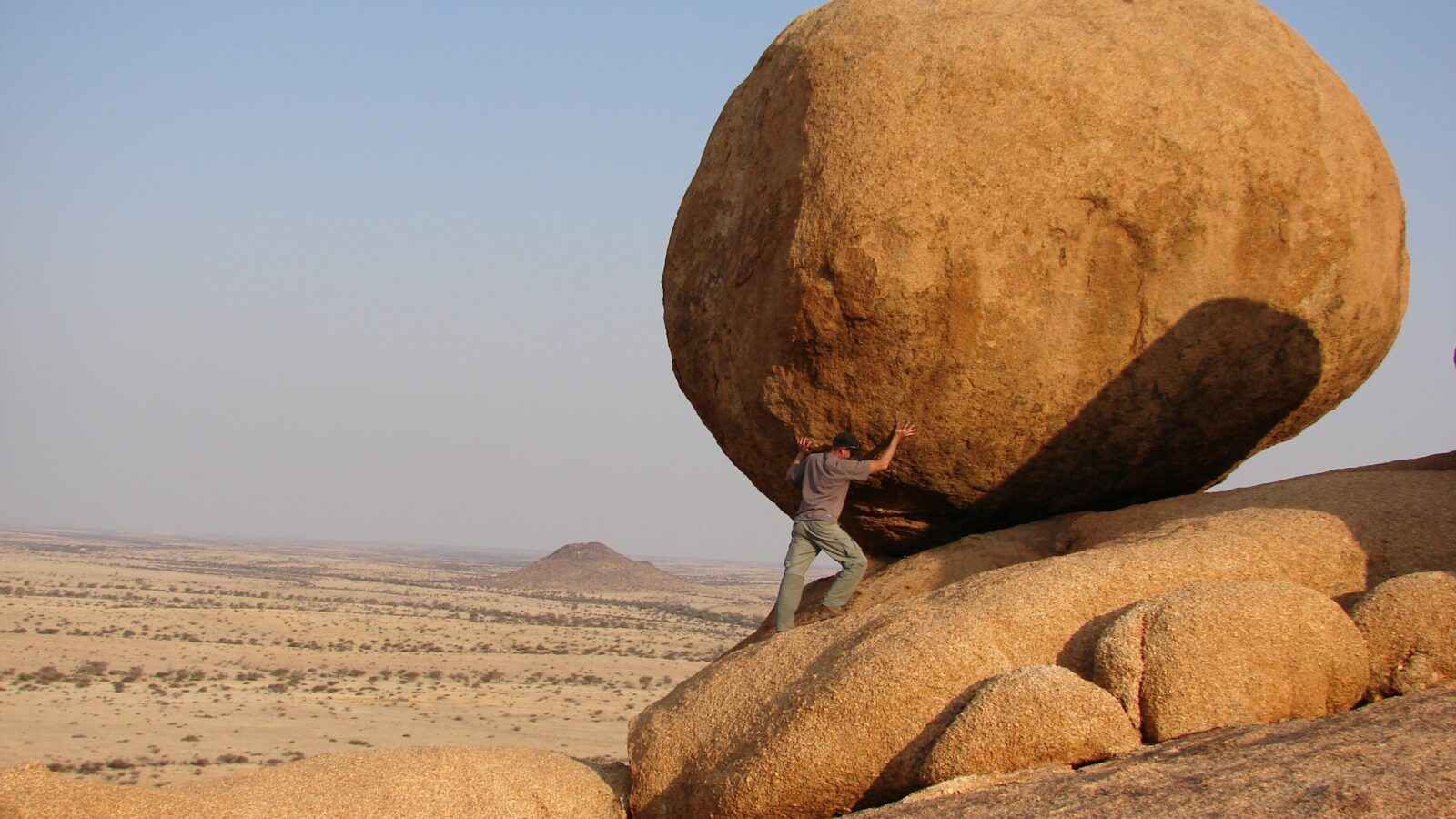 ADRIA/FOAJ Lunch and Learn – Secondary Trauma: Building resilience through informed care
Secondary stress is emotional duress that can result from exposure to another person's first hand traumatic experience. With trauma-informed tools we can build resilience for our service providers so they can best support the people they serve.
Speaker: Dr. Suzette Brémault-Phillips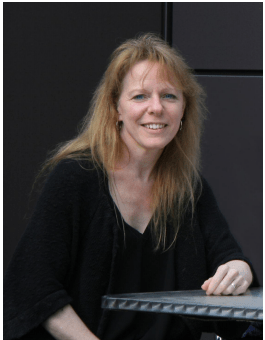 Dr. Suzette Brémault–Phillips is an Occupational Therapist and Associate Professor in the Department of Occupational Therapy, Faculty of Rehabilitation Medicine, University of Alberta, who holds a PhD in spirituality. She is also the Director of the Heroes in Mind
Advocacy and Research Consortium (HiMARC), a provincial hub for research, teaching and service in support of military members, Veterans, public safety personnel and their families. An experienced clinician, educator, researcher, and consultant, she has worked in a variety of settings across provinces, health care systems and the lifespan. Her expertise is in the area of rehabilitation, complex needs, mental and spiritual health, trauma-informed care, and older adults. Suzette's research interests include resilience, well-being, moral injury, novel trauma-focused.