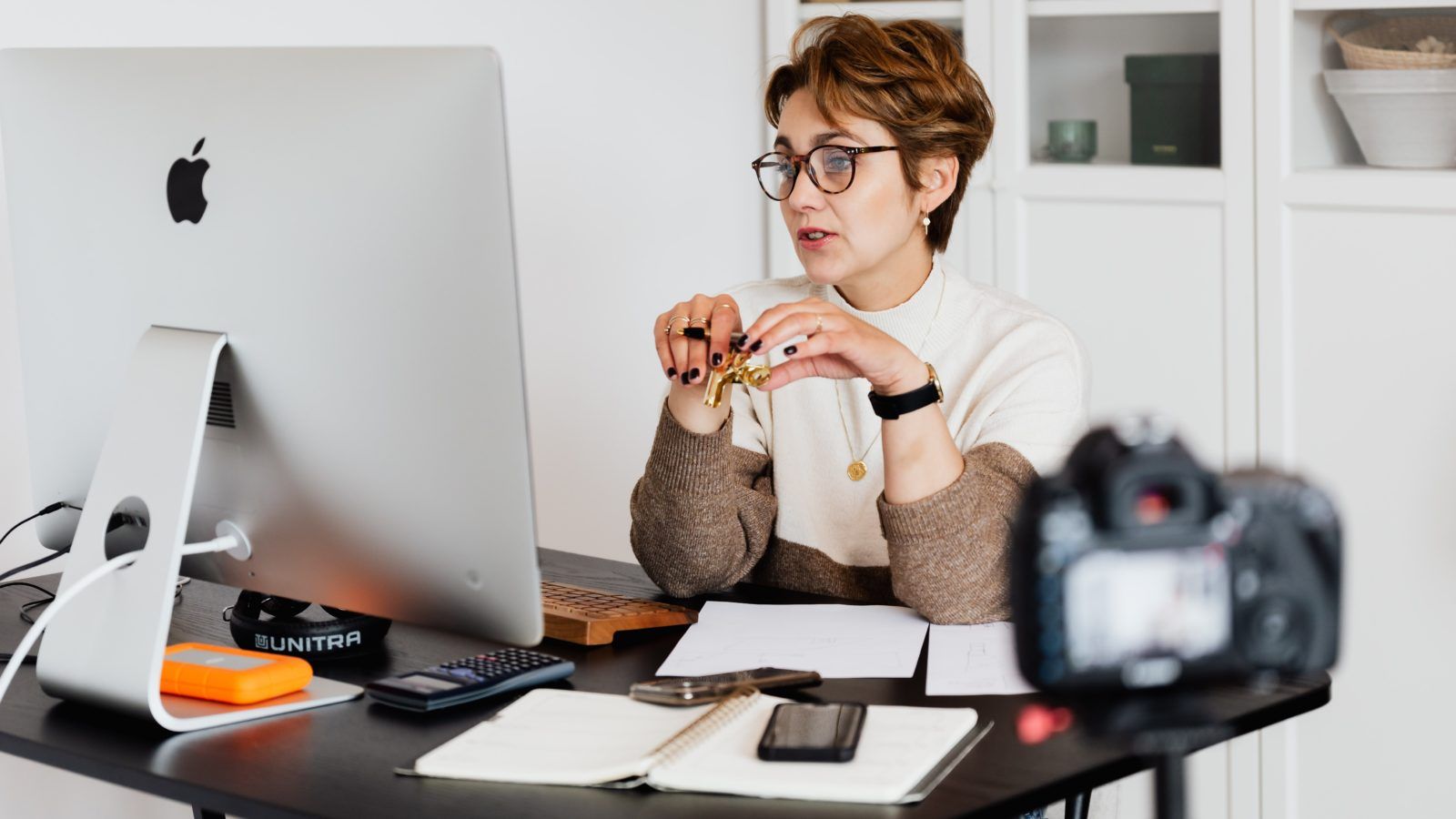 October 2023 Learner Session- Setting the Foundation for Your Mediation Practice: Building an Effective Workflow
Cost:
Free for ADRIA members
Course Description:
Are you set up to start mediating?
Do you know what you will do when the first client calls? What information will you provide them? What questions will you ask? What documents do you need to have prepared? What is your process for scheduling and payment?
In this engaging session, join Tammy Borowiecki, C.MED & Q.ARB as she delves into the pivotal aspects of establishing a robust workflow for your mediation practice. Gain insights into addressing initial inquiries, delivering essential information, framing pertinent questions, preparing essential documents, and orchestrating scheduling and payment procedures. Tammy's expertise will empower you with the tools to thoughtfully construct your own tailored workflow, ensuring a proficient and client-centered mediation experience.
Course Details:
You will receive an email with login details prior to the session. Contact education@adralberta.com to request details no later than 12:00pm the day of the session if you do not receive this information.
You must be a member of ADRIA and logged into your account to register.
Instructor(s):

Tammy Borowiecki