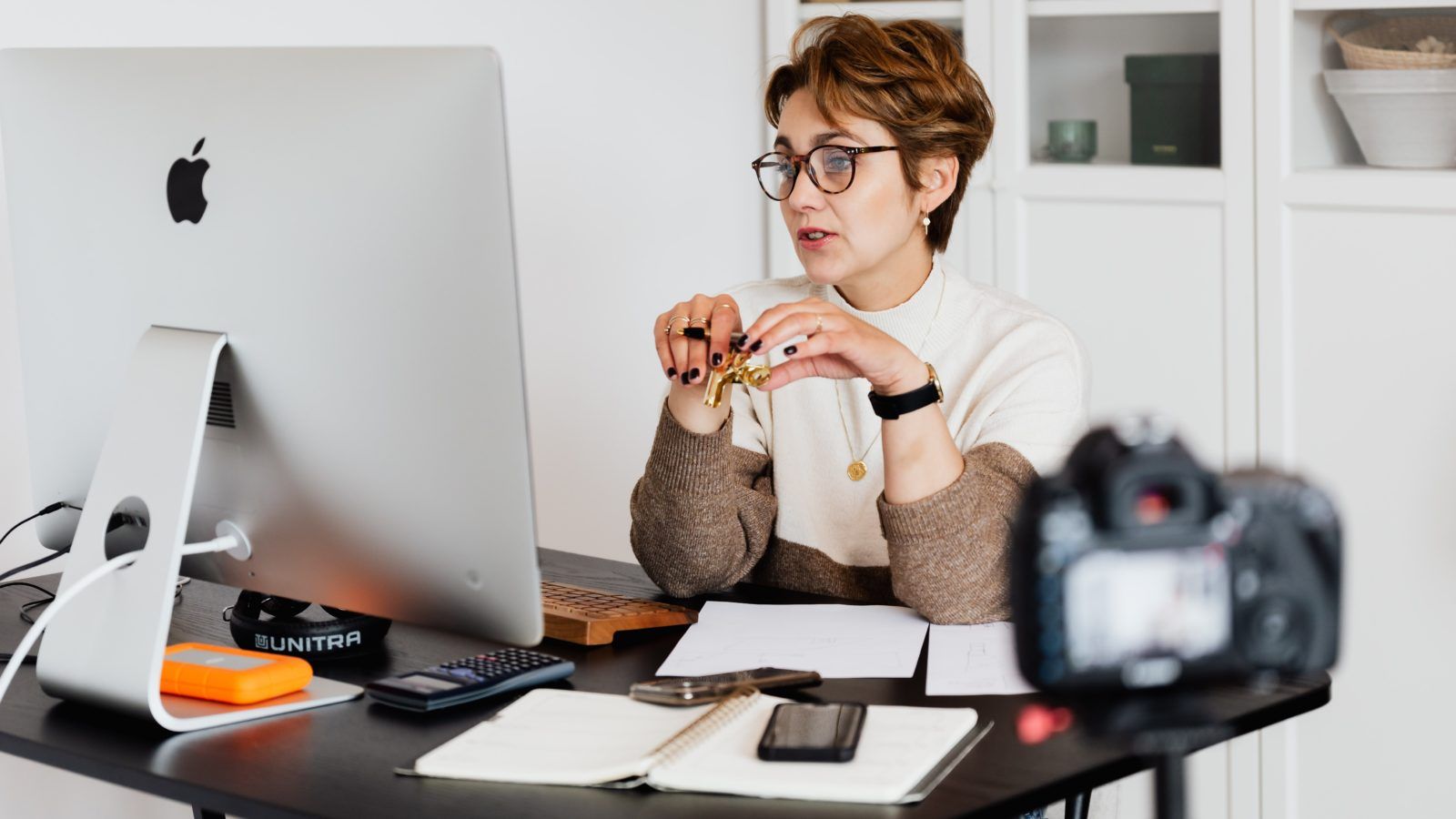 October 2022 Learner Session: Introduction to Dan Dana's Essential Process
Course Description:
In this session, Dan Dana's, The Conflict Doctor, Essential Process for Conflict Resolution will be presented and tried on.  This is a simple process designed for use in day to day work and personal situations by anyone with the process and communication skills they have gathered up in life.
We will then as a group discuss the process and relate it and the six phase model used by professionals to when and how to intervene in mediation —role-reasons, strategies, skills, etc.
Instructor: Marne Turnbull
[br]
Cost:
Free
[br]
Course Details:
You will receive an email with login details prior to the session. Contact education@adralberta.com to request details no later than 1 day before the session if you do not receive this information.
[br]
You must be a member of ADRIA and logged into your account to register.