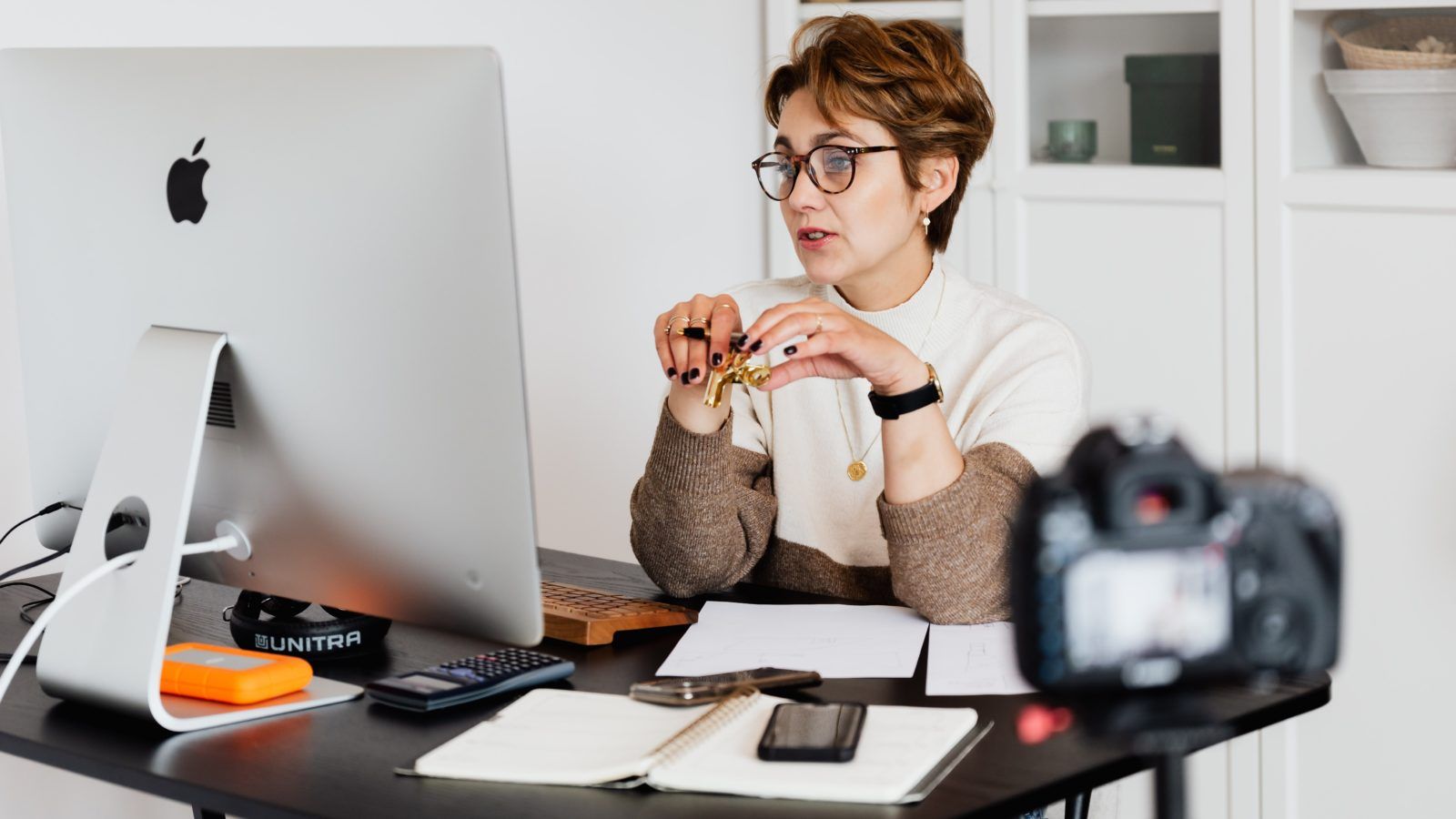 November 2021 Learner Session: The Heart of the Mediation Service Model
Cost:
Free
Course Description:
Instructor: Flo Lye
The Heart of the Service Model- What is holding you back from asking probing questions?
Join Flo Lye for a discussion on some of the barriers you feel you may face in asking further probing questions in your mediations, followed by a Q&A.
Course Details:
You will receive an email with login details prior to the session. Contact education@adralberta.com to request details no later than 1 day before the session if you do not receive this information.
You must be a member of ADRIA and logged into your account to register.