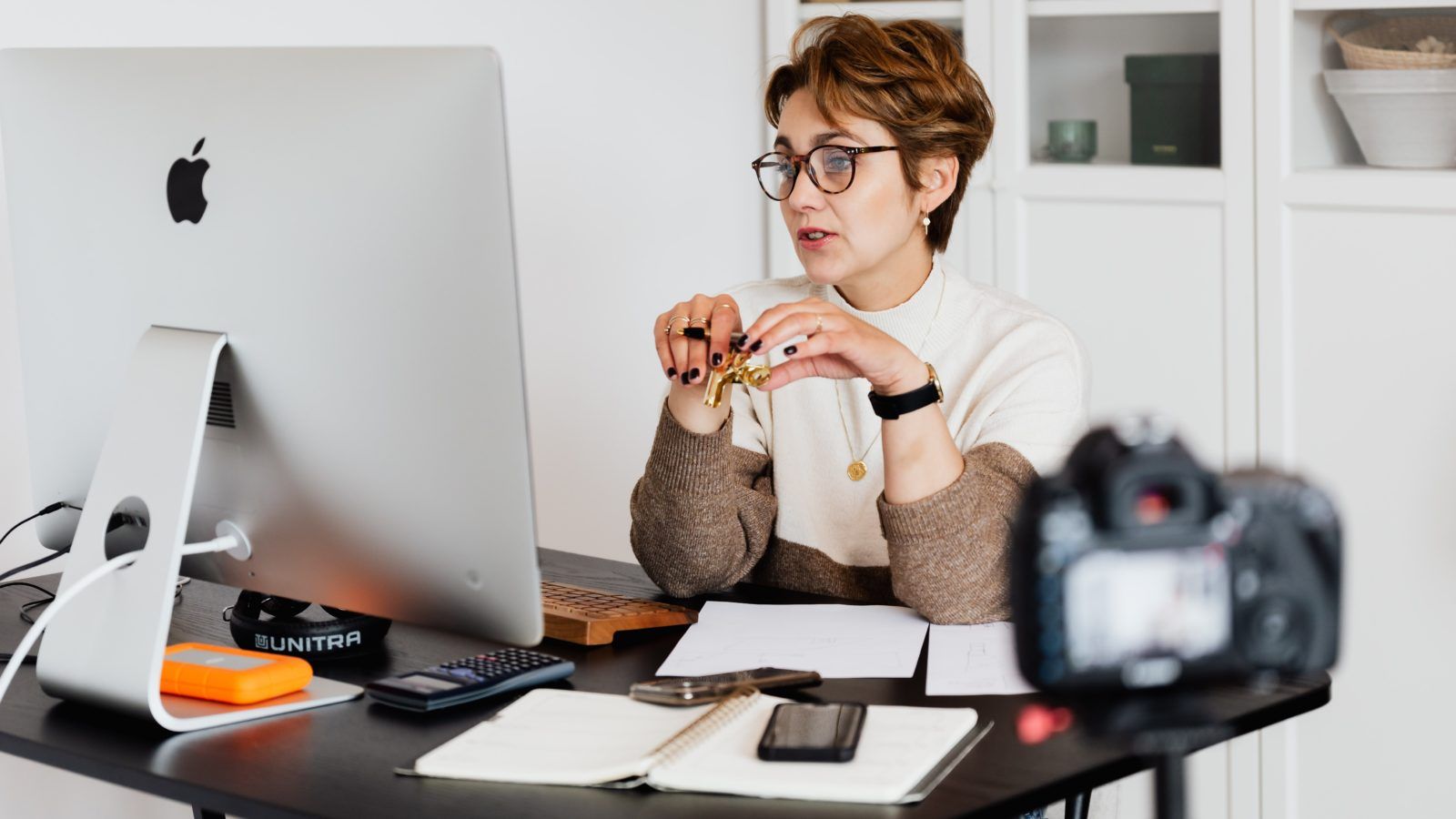 May 2022 Learner Session: Self-Disclosure
Session Overview:
For most of us it is very uncomfortable to disclose personal information, especially when we have feelings of guilt or shame because we never know how the information is going to be received. We are taught not to ask questions pertaining to personal information and in fact there are privacy laws in place to protect our personal information.
In successful communication and negotiation however, it is important to develop an understanding of the individual we are negotiating with. One of the ways we do that is by asking for information of the other AND disclosing information about ourselves. But how much information is enough and how much is too much?
In this session, Gloria Lechky will discuss the skill of self-disclosure – timing and depth of disclosure. Please join to learn more about self-disclosure in communication.
Cost:
Free
Course Description:
Instructor: Gloria Lechky
Course Details:
You will receive an email with login details prior to the session. Contact education@adralberta.com to request details no later than 1 day before the session if you do not receive this information.
You must be a member of ADRIA and logged into your account to register.