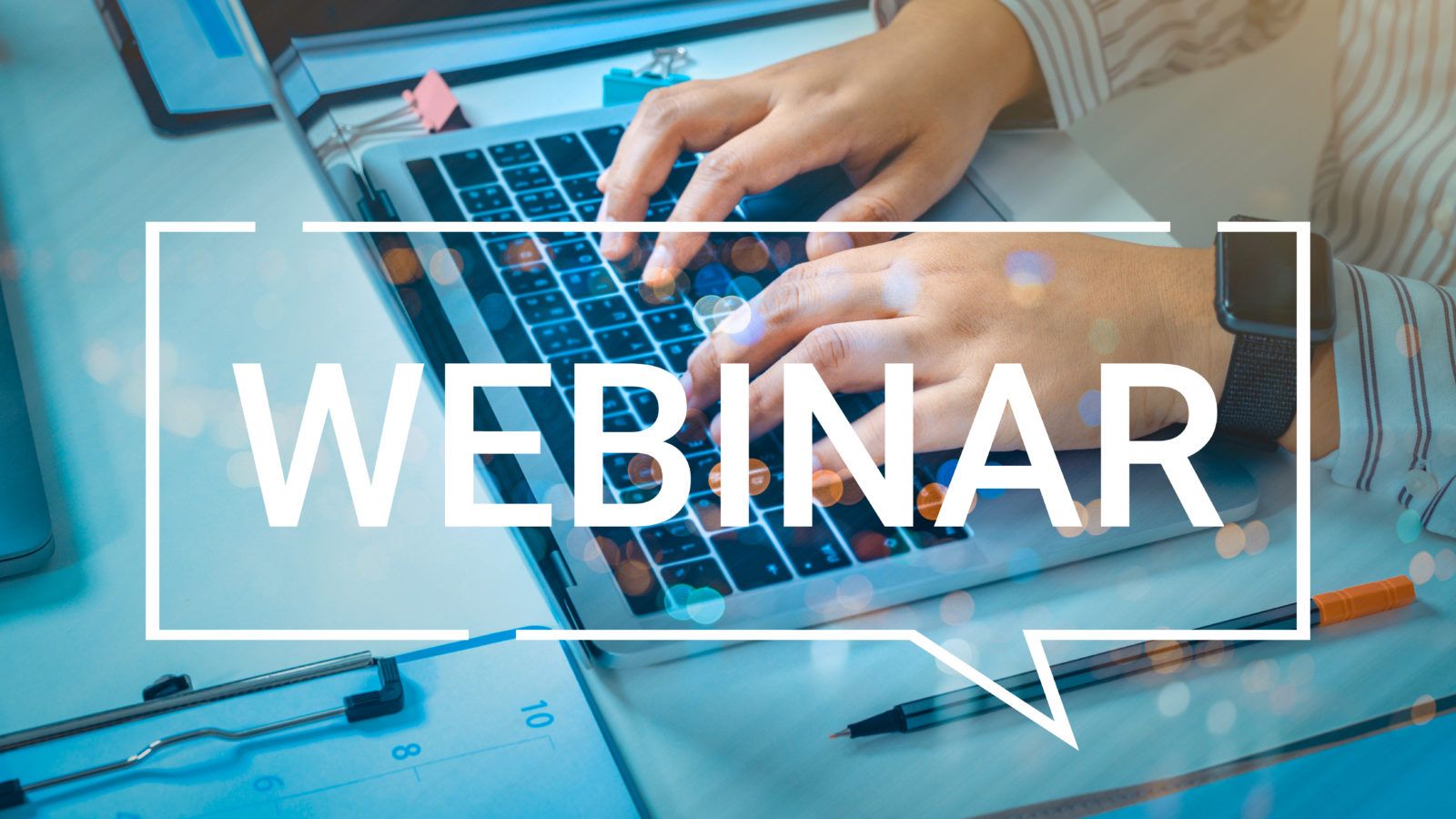 June 2021 Webinar: Indigenous Peoples, An Alberta Primer
Cost:
Free
An ADRIA Event in partnership with FOAJ
In this session, participants will gain an understanding of the societal and political landscape when developing relationships and partnering with Indigenous peoples.
Learning Objectives:
Introduction to the history and governance structures of Indigenous communities in Alberta
Learn about key events in Indigenous-Canadian relationships to appreciate the ongoing socio-political landscape
Develop a working knowledge and acquire greater insight into Indigenous understandings of good relationships
Increase your understanding of land acknowledgements – why and how they are meaningful

Dr. Shalene Jobin 
is an Associate Professor in the Faculty of Native Studies, Director of the Indigenous Governance and Partnership program, Co-Founder of the Wahkohtowin Law and Governance Lodge, and Canada Research Chair in Indigenous Governance at the University of Alberta. Dr. Jobin is the co-creator and founding Academic Director of the Indigenous Partnership Development Program, an executive-level teaching partnership between Executive Education and the Faculty of Native Studies, University of Alberta. Shalene is Cree from her mother (Wuttunee family) and Métis from her father (Jobin family) and is a member of Red Pheasant Cree First Nation (Treaty Six). Shalene has a forthcoming book with UBC Press titled, Nehiyawak Narratives: Upholding Indigenous Economic Relationships.
Shalene has published in the edited collection Creating Indigenous Property: Power, Rights, and Relationships (2020), Living on the Land: Indigenous Women's Understanding of Place (2016) and Indigenous Identity and Resistance (2010), and in the journals American Indian Quarterly (2011), Revue Générale de Droit (2013), and Native Studies Review (2016). She has also co-authored in Aboriginal Policy Studies (2012) and Surviving Canada (2017). Shalene is involved in numerous community-centred research initiatives, including Indigenous Approaches to Governance in the 21st Century, and the Wahkohtowin Law & Governance Lodge, a partnership between the Faculty of Native Studies and the Faculty of Law to provide law and governance supports to Indigenous communities. Dr. Jobin is the Vice-President of the board for Bent Arrow Traditional Healing Society, an organization serving the needs of Indigenous children, youth, and families in Edmonton and area.
---
Continuing Education Credits (CEE)
Attendance at this luncheon counts for 2 CEE points towards ADRIC's designation renewal requirements, and is often accepted as one hour of training by other professional associations with continuous professional development programs.