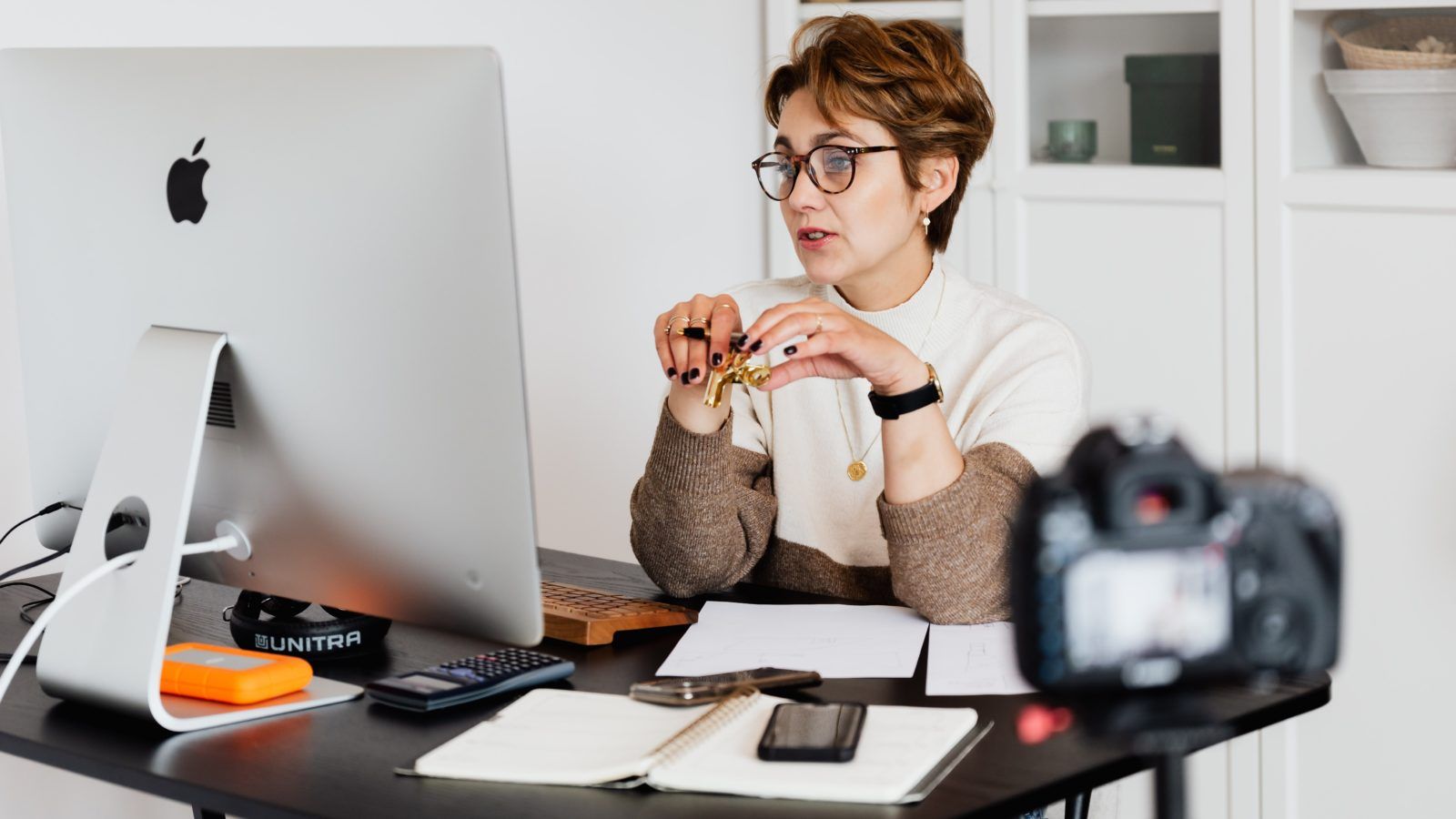 June 2021 Learner Session: When to Terminate a Mediation
Cost:
Free
Course Description:
Join Carolyn Mercier, C.Med for a discussion about when to terminate a mediation.
When is Enough Enough & When Might We Try Just a Little Bit More?
In this 1 hour session we will look at what factors might lead you to terminate a mediation versus continue to create space for parties to engage.
We will discuss the factors that shape our process handling of whether a mediation session may be best to terminate or to continue. What values does terminating a session bring up for the mediator, for parties, for your program. In an interest based mediation model, what are some of the interests that may be underlying a party's position to terminate, or the mediator's position to do so? What implications does a mediation session have in parties lives? What are some tools to keep people at the table?
Through a collective conversation, we will explore and tap into the group experience around the question of whether we decide to stay in a mediation session or leave it.
Course Details:
You will receive an email with login details prior to the session. Contact education@adralberta.com to request details no later than 1 day before the session if you do not receive this information.
You must be a member of ADRIA and logged into your account to register.