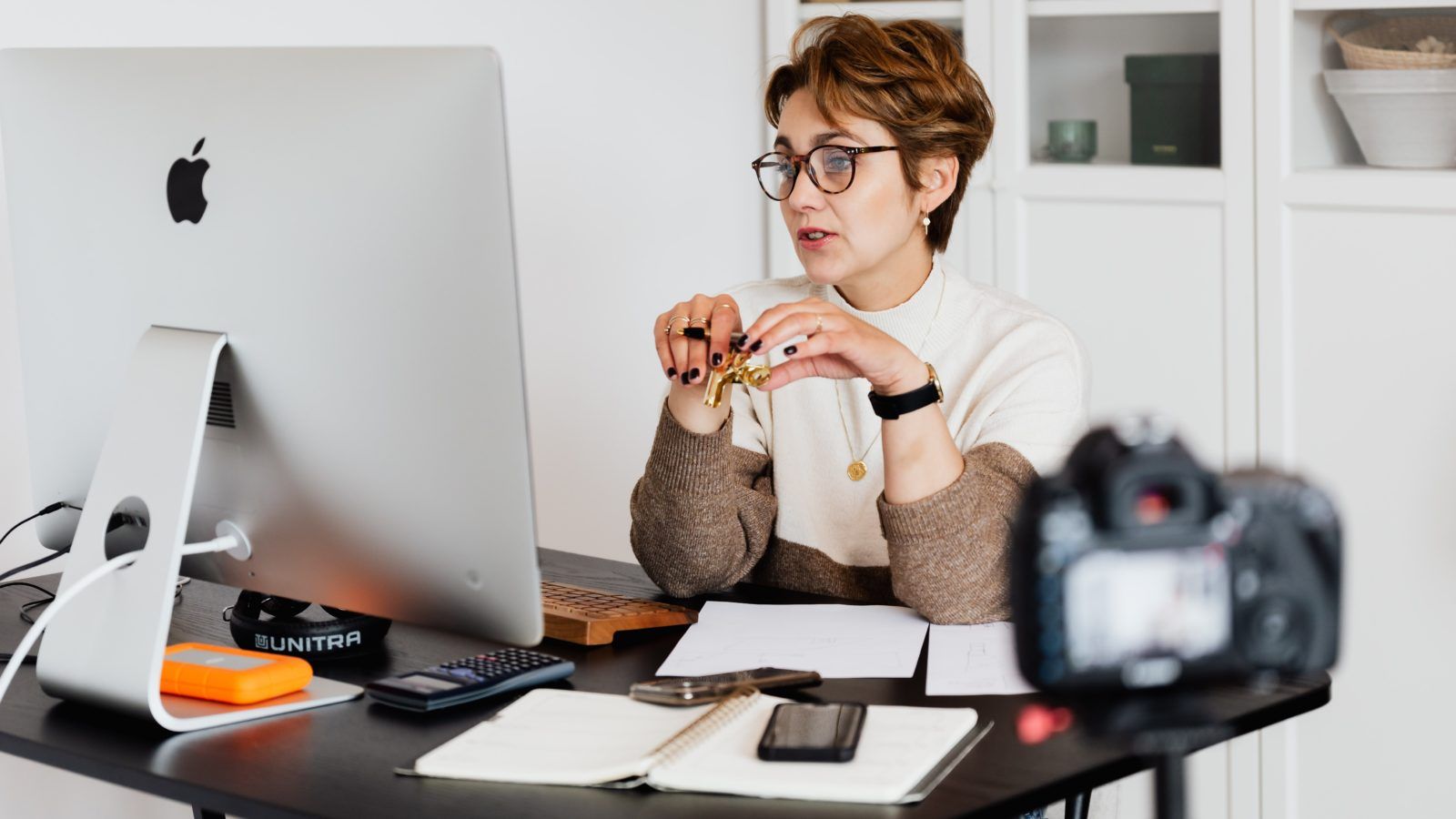 February 2022 Learner Session- Increasing Police Responsiveness and Communication in a Diverse World: An ADR Program Overview and Discussion
Cost:
Free
Course Description:
Instructor: Donna Cross
Join Donna Cross for information about the ADR Program at the Professional Standards Branch of the Edmonton Police Service. This session will cover the following:  
The ADR Program Design/Development

 

How the ADR Program is running today

 

Aspirations for the Future

 

Questions and discussion

 
Donna has worked in the Conflict Management field since 2005. As a Chartered Mediator, Donna assists parties to resolve disputes and to find workable solutions to public complaints involving police, workplace and harassment disputes, civil claim and by-law matters. Having completed an MA Conflict Analysis and Management at Royal Roads University, Donna became keenly interested in ADR Program Development within large organizations. In 2012, Donna designed a comprehensive ADR Program at the Professional Standards Branch at the Edmonton Police Service. The ADR Program is integrated into the Public Complaint System at the Edmonton Police Service and today utilizes a roster of external mediators. Donna is passionate about delivering practical communication training to EPS and to external stakeholders. Donna enjoys working with diverse groups, students and new mediators through coaching and mentoring in a variety of settings including ADRIA, public workshops, and private contracts. 
Course Details:
You will receive an email with login details prior to the session. Contact education@adralberta.com to request details no later than 1 day before the session if you do not receive this information.
You must be a member of ADRIA and logged into your account to register.