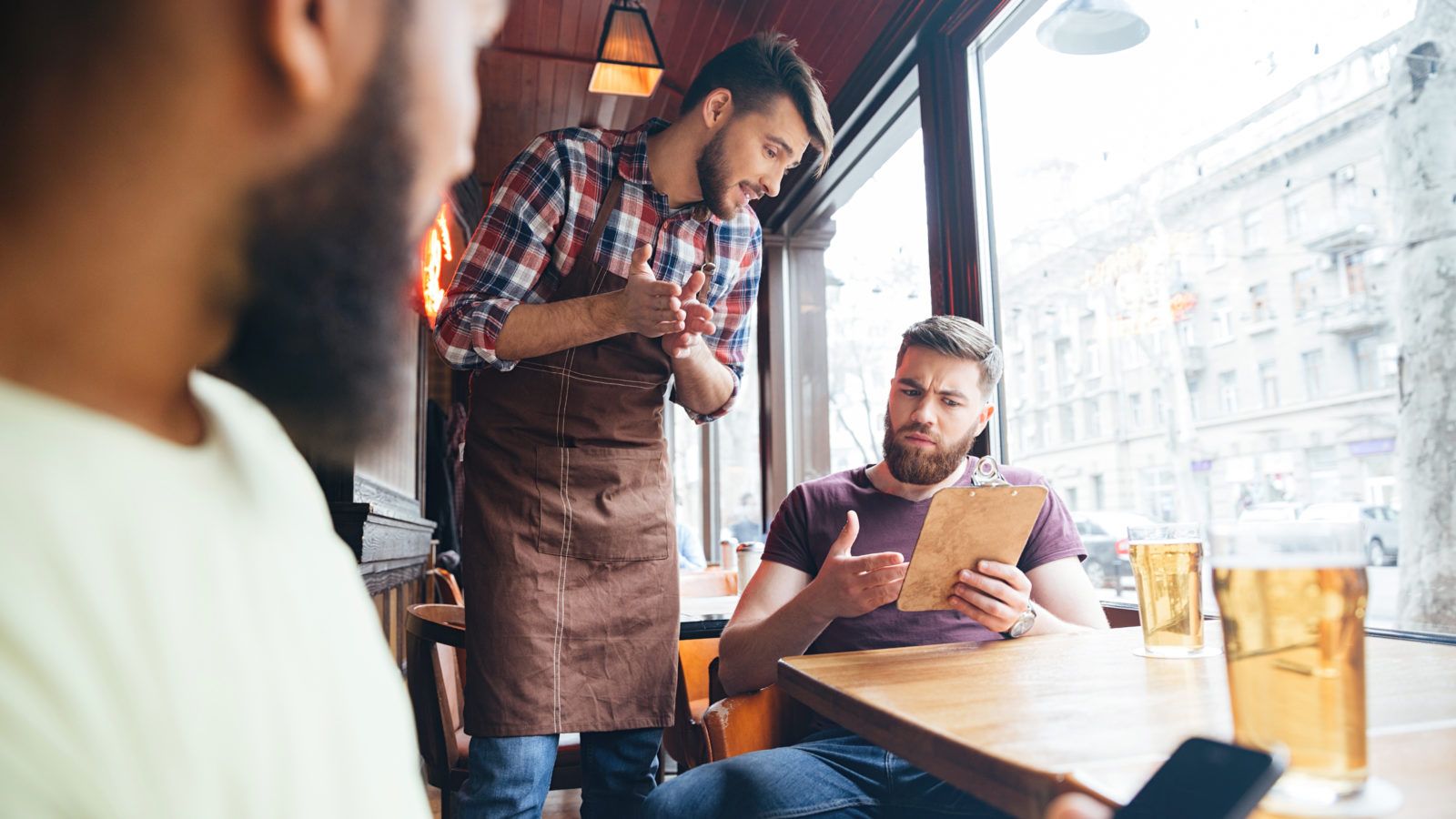 Defusing Techniques Online November 2022
One of the most challenging and potentially uncomfortable responsibilities for those who deal with the public is dealing with individuals who exhibit anger or resistance. By following a few simple techniques, you can usually defuse tense situations without incident.
This course is designed to build an understanding of anger and defusing techniques students can use in their personal and professional lives. Students will practice active listening skills and assertive expression aimed at defusing difficult situations in this interactive course.
Objectives:
This workshop will help you understand the dynamics of anger and will provide you with the knowledge, self-awareness, and skills to verbally defuse situations.
– Understand the dynamics of anger
– Reduce the stress level of handling these situations
– Gain confidence in handling difficult situations
– Practice defusing difficult and demanding situations
– Learn communication and assertiveness skills for defusing tense situations
– Learn verbal/non-verbal techniques for de-escalating anger, hostility and resistance
Outcomes:
Research shows that when people feel confident in the skills and abilities to deal with a problem, they are more likely to deal with the problem. Confronting angry people can be deeply uncomfortable, but ignoring conflict and anger can lead to escalation and even violence. When people learn about anger and have techniques in their toolbelt, they may become effective interveners when tempers flare.
– Practice and apply key concepts from the start of the course
– Students will leave the course feeling able to start applying their new skills.
– Gain techniques for dealing with anger and defusing situations in non-violent, non-physical ways.
– Gain a sense of self-efficacy to defuse anger and hostility.
– Develop your interpersonal skills and add to your professional repertoire
This course is suitable for a wide range of groups, such as parents, teens, teachers, nurses, doctors, trades people, managers and supervisors, boards, committees, coaches, teams, etc. This course is also available as private training.
Other Details:
This course may be eligible for the Canada-Alberta Job Grant (CAJG) if taken in combination with other courses (CAJG approved courses or combination of courses must be 21 hours in length). Please consult the CAJG website.
* This course is not designed for individuals interested in pursuing a career in Mediation. For more information on ADRIA's Mediation training, contact education@adralberta.com.
Instructor(s):

Tammy Borowiecki

Prerequisites:

None