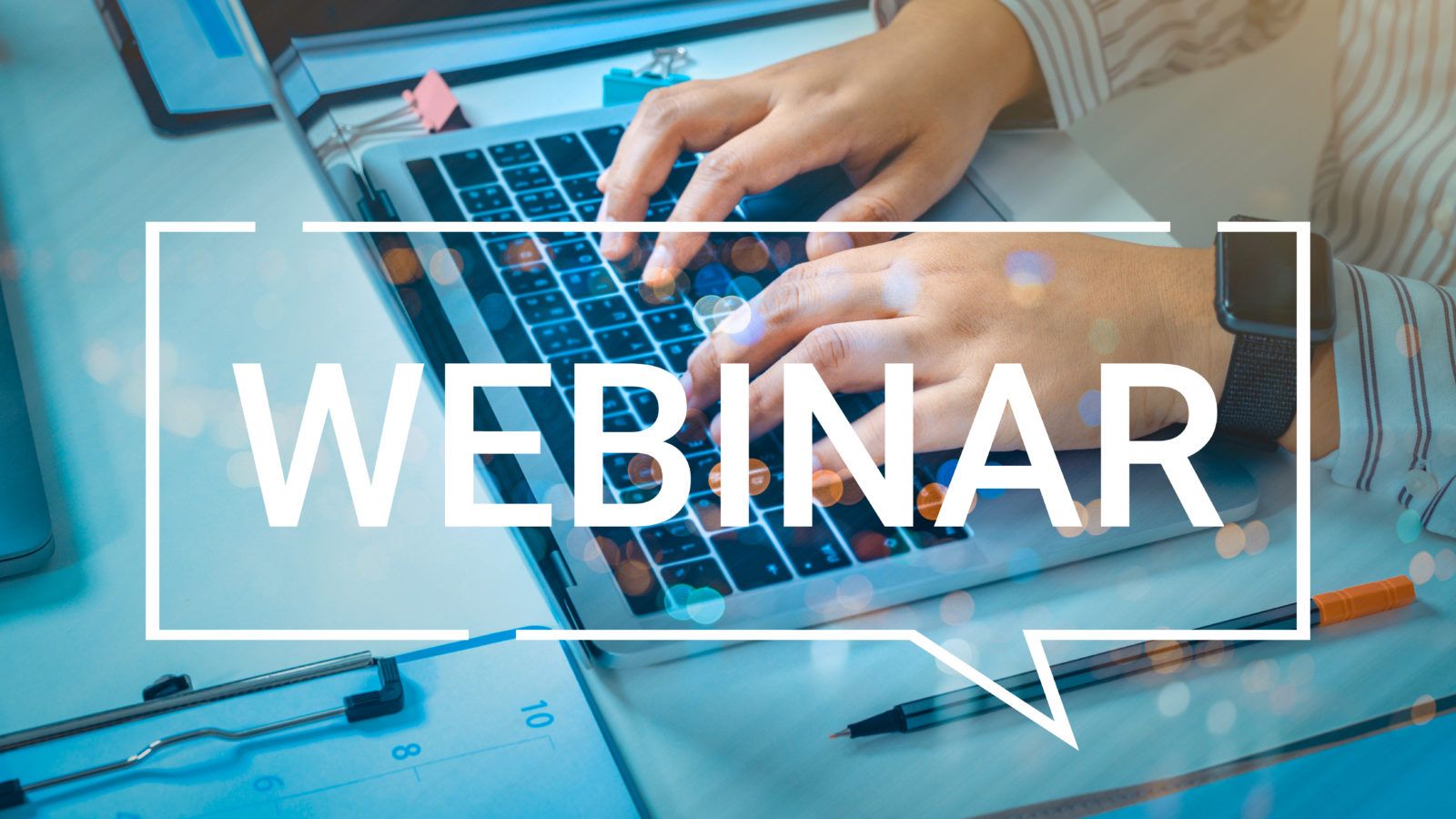 Decisions, Decisions – How to Write them Successfully
Decisions, Decisions – How to write them successfully!
This session will discuss the essential requirements for an effective decision. Leila will share how to write an effective decision designed for the related audience, including the legal requirements for administrative decision makers. Leila will address two main motives or explanations on what makes a written decision ineffective or futile.
Leila will share a sample of a decision writing structure and steps for effective decision writing.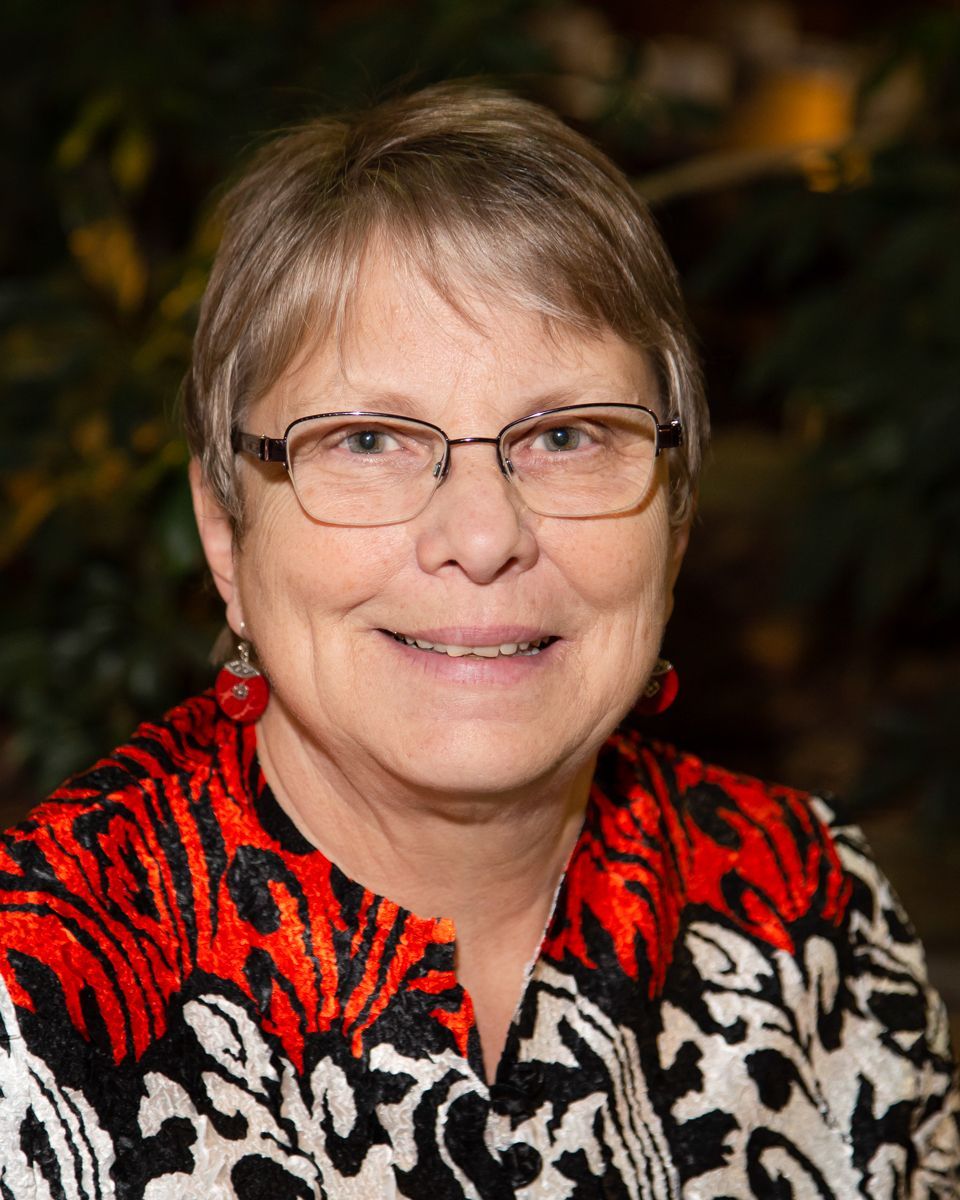 Speaker:  Leila Gosselin, CTAJ
Ms. Gosselin is a retired lawyer who practiced in the area of administrative law.
She received her B.A. (Criminology with Distinction 1986), and LL.B. (1989), from the University of Alberta. She articled with The City of Calgary Law Department in 1989 and was admitted to the Alberta Bar in 1990. She received her Chartered Mediator status in January 2000.
Ms. Gosselin has appeared before several administrative tribunals including the Labour Relation Board, Human Rights Commission, Land Compensation Board, Assessment Review Board, Municipal Government Board, and Livery Transport Services Board. Ms. Gosselin has appeared before all levels of court in Alberta, as well as the Supreme Court of Canada.
She is a senior instructor with the Foundation of Administrative Justice (FOAJ) and holds her Certificate in Tribunal Administrative Justice™ offered by FOAJ.