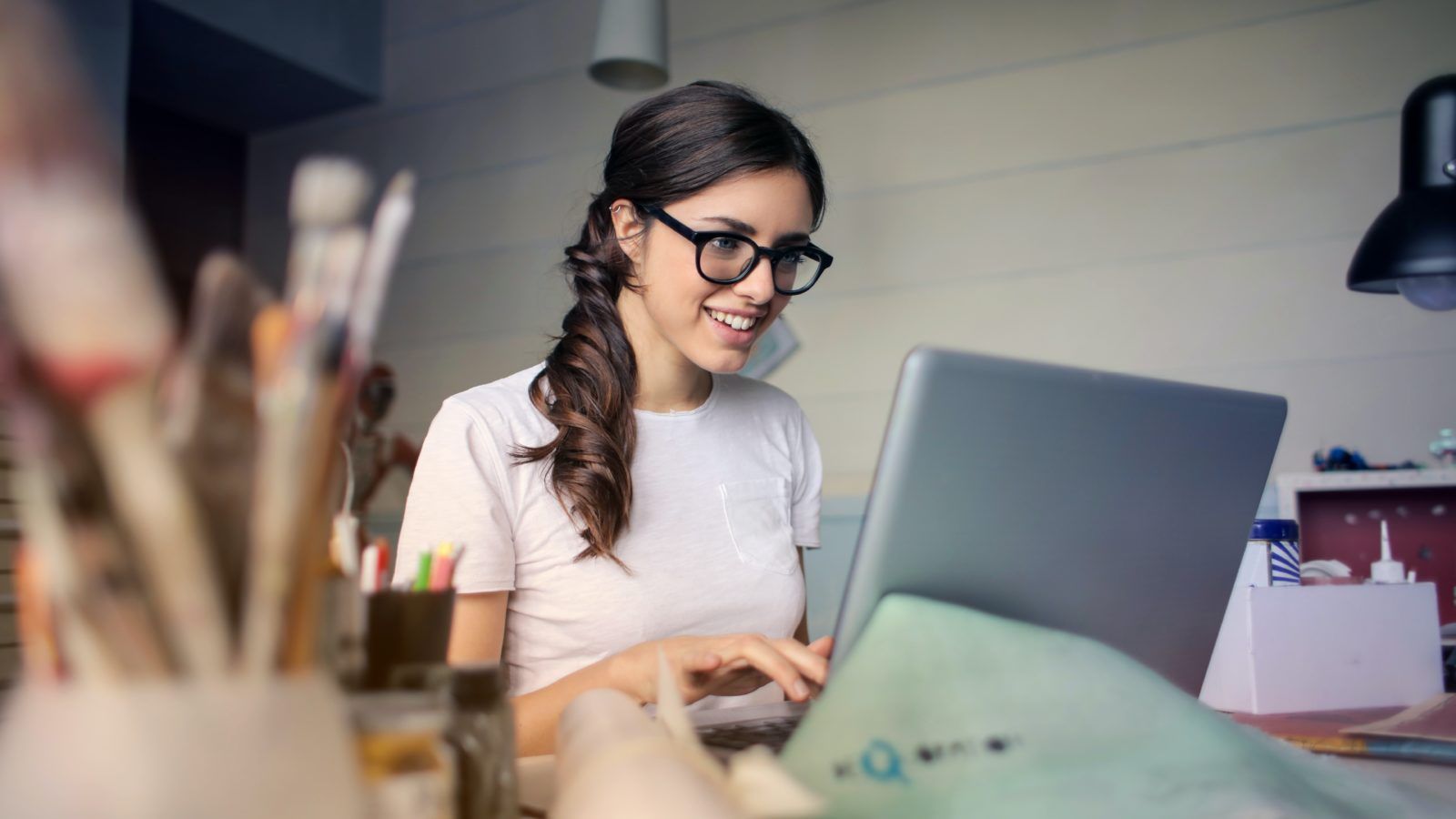 Critical Communication Mistakes you are Making with your Divorcing Clients
So, you think your expertise is what matters most when communicating with your divorcing clients? Think again! 
About this event
One of the biggest challenges for professionals providing a service to divorcing clients is having to assist an individual who is in a very vulnerable and unstable position, both mentally and logistically. Now, more than ever, your ability to connect and communicate with your clients is tremendously impaired by social distancing regulations and the added emotional and/or financial stress your client may be experiencing. Join Liz Becker, Communication Skills Coach & Trainer and President and Co-founder of the National Association of Divorce Professionals, as she uncovers the critical communication mistakes professionals make that often lead to impasse and resistance. During this session, Liz shares valuable insight to help you ensure productive conversations and ultimately better outcomes for you and your clients.
During this presentation you will learn:
• What is NLP (Neuro-Linguistic Programming)?
• What are the unique challenges one experiences when working with divorcing clients?
• What are the biggest communication mistakes professionals are making?
• What is the main cause of miscommunication?
• What is the recipe for good communication?
• What can divorce professionals expect to achieve when they improve how they communicate with their clients?
• What do your divorcing clients really need from you?
Learning Objectives:
• Through the awareness of the NLP communication model, participants will better understand both internal and external communication.
• To overcome communication obstacles with divorcing clients, participants will learn when and how they are breaking rapport with their clients which leads to resistance rather than cooperation.
• How to implement an effective strategy of detecting and reframing in order to build, rebuild, & maintain rapport with their clients resulting in effective communication.
Join the Webinar for Free at the link below:
https://adric-ca.zoom.us/j/68567633792?pwd=RnZrWHZRdk5EanlGUTAxUWR5QXI0UT09
Liz Becker is the Co-founder of the National Association of Divorce Professionals and Creator/Senior Trainer of the Certified Divorce Specialist (CDS™) Program. Liz is also a Licensed NLP Master Practitioner, Communications Skills Coach & Trainer, and has more than a decade of experience in working with both divorcing clients and the professionals who serve them. Having worked in the divorce industry for many years, she has a keen sense of detecting specific issues that create obstacles for all parties involved in the process. Whether she was conducting NLP Certification Trainings, co-parenting workshops, or speaking at conferences, Liz has always found great reward in educating people on how to communicate more effectively and achieve positive change both personally and professionally.