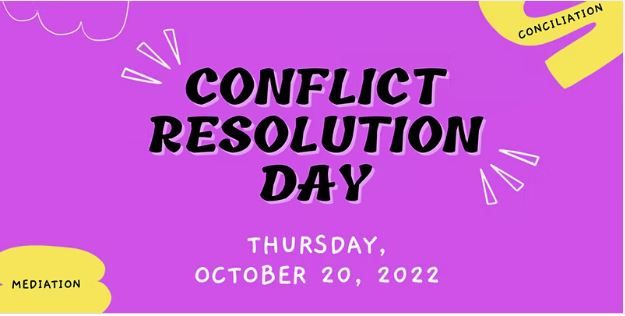 Conflict Resolution Day Free Workshop: Mind Your Bias
We all have biases, and their roots are complex. By understanding our own biases and how they're formed we can be proactive and prevent conflict.
[br][br]
Minding our bias can teach us how to welcome diverse perspectives, close the distance between perspectives, and find common ground with our neighbours. This workshop will shed understanding of biases, clarifying when a bias may be in play and offer tangible skills that help participants move from recognition to recovery. With this understanding, you will be able to communicate with each other in a way that sheds light on the perspectives that are gained from clear communication.