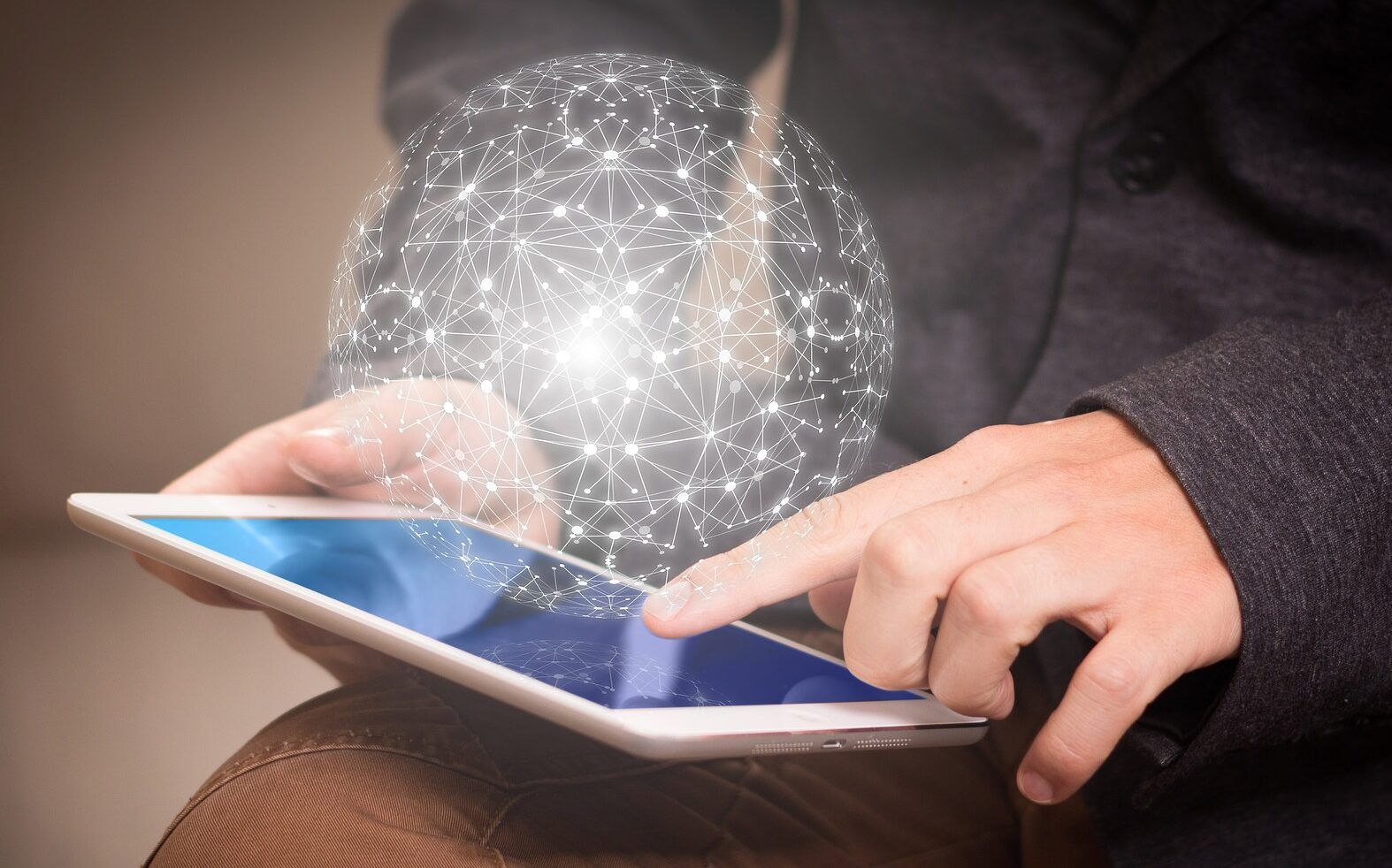 Being Cyber Safe – Why it Matters
Cost:
Free
In the presentation, "On Being Cyber Safe – Why It Matters" we'll underline the importance of Internet and computing hygiene and provide you with some ideas that will help guide you in your day to  day Internet activities.  You'll walk away with tips and tricks you can use in your personal life and leave with an appreciation of why carrying these behaviours over into the workplace matters. Among the varied items we'll touch upon, we'll also take a few minutes to dive into an example of a business email compromise, the most successful vector of attack leading to data breaches.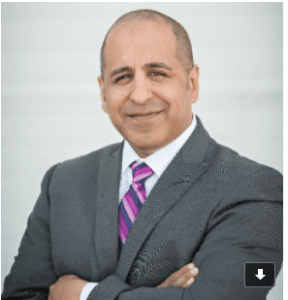 Speaker:  Phil Palamattam
Phil Palamattam is a Senior Manager at ATB Business Risk, Fraud and Cybercrime.  His role at ATB is to share  knowledge and educate employees, clients and the general public about fraud and cybercrime risk and how everyone has a role to play in protecting themselves and their workplaces.  Before moving to ATB Business Risk, Phil was a Senior Manager with ATB's Operational Risk Management where he worked in a governance and oversight capacity, responsible for overseeing fraud, physical security and incident management risk, including providing fraud subject matter expertise in relation to new initiatives.
Prior to ATB, Phil was a police officer with the Edmonton Police Service.  Having retired after serving 25 years. For 15 of those years,  Phil managed the EPS' Technological Crimes Unit, investigating, and managing the investigation of cyber crimes, digital forensic examinations and forensic video analysis.  In 2015 he launched EPS' first dedicated Cyber Crime Investigative Detail.  He ultimately retired from the Edmonton Police Service from it's Economic Crimes Section tasked with investigating large scale or complex frauds that would involve at times, numerous complainants, profit and not for profit organizations across a broad range of industries.  He would say if anything, he enjoys the fraud and cybercrime space because it's a never ending journey in learning how bad actors operate while giving insight into our own vulnerabilities.