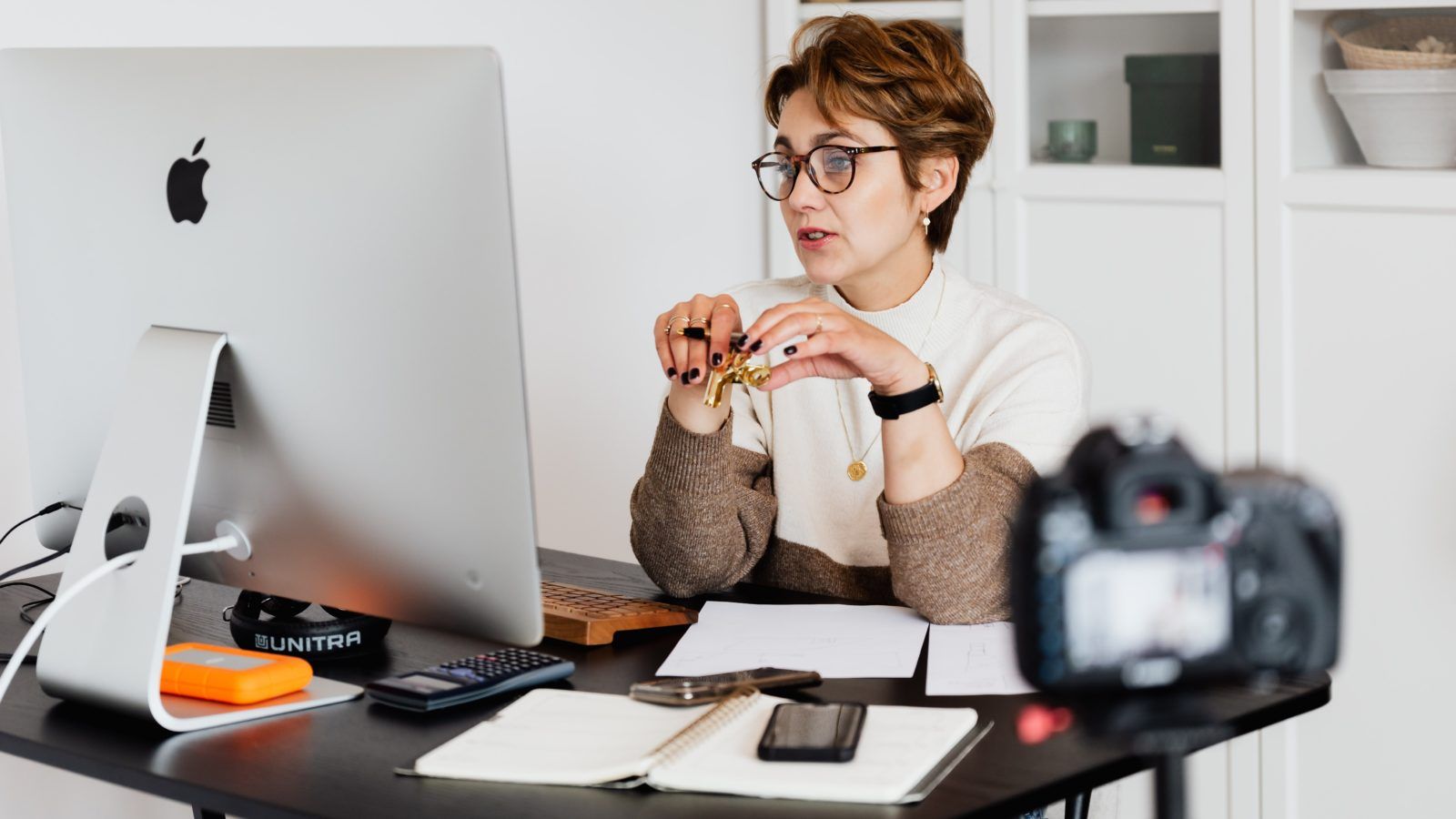 April 2023 Learner Session: Role of Virtual Facilitation in Mediations
Cost:
Free to Members
Course Description:
Join Anita Veldhuisen-Slomp in a discussion about the role of virtual facilitation in mediations moving forward. it has been three years since the onset of the pandemic, what is the role of virtual facilitation going forward? This dialogue will be a sharing of perspectives and ideas through the engagement of the participants.
Course Details:
You will receive an email with a Zoom link by 12:00pm the day of the event. Contact education@adralberta.com  if you do not receive the details by noon.
You must be a member of ADRIA and logged into your account to register.
Instructor(s):

Anita Veldhuisen-Slomp