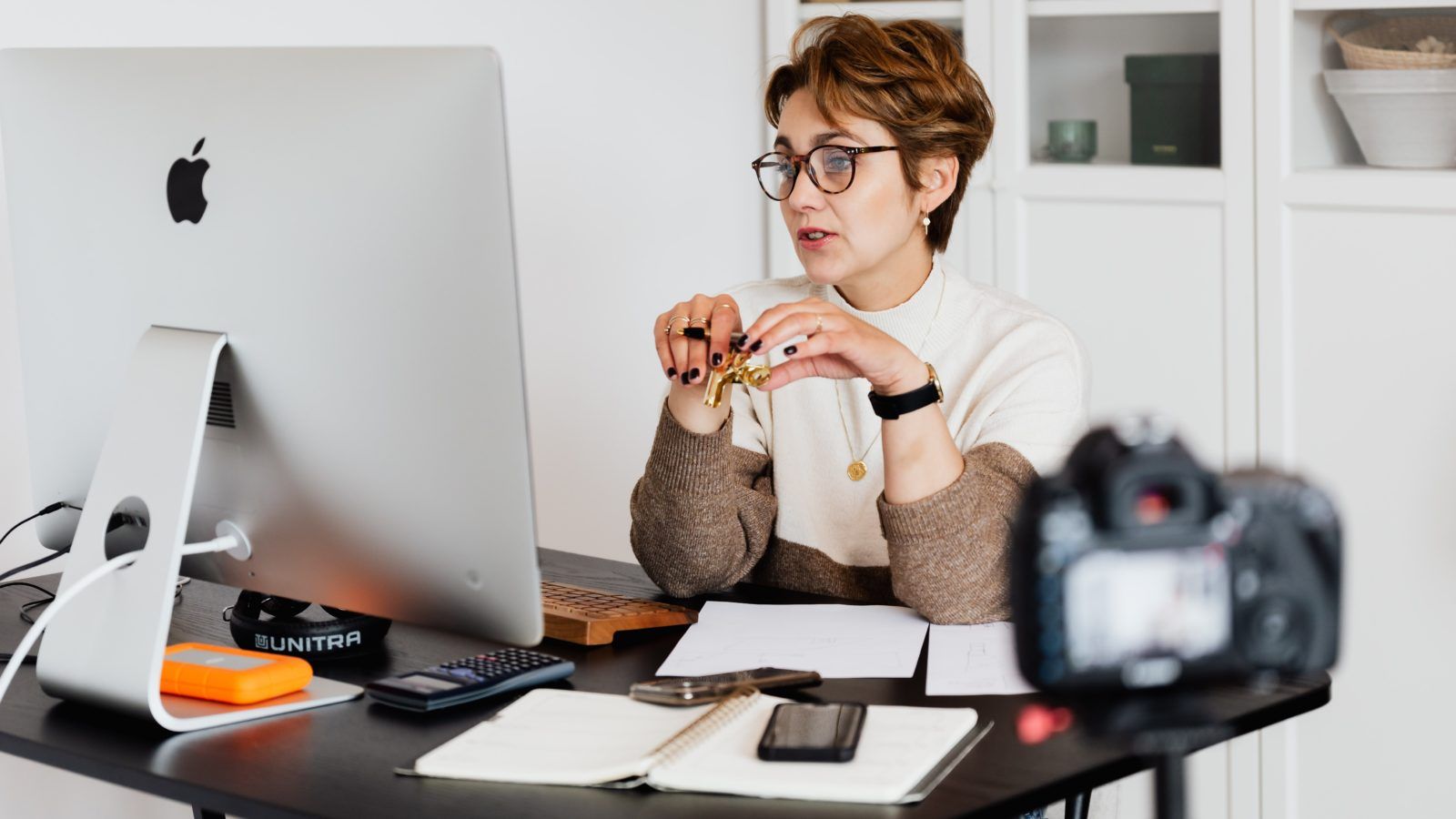 April 2022 Learner Session: Apology in Mediation
Cost:
Free
Course Description:
Instructor: Mark Donovan
Course Details:
Apology in Mediation
There are few things that may happen in mediation that can have a bigger and more far-reaching impact than an apology. The right kind of apology can immediately change the emotional energy in the conversation and move parties toward reconciliation and, often, resolution. A poorly formed apology on the other hand can make things even worse. This session will explore aspects of apology in mediation including types of apologies, how apologies connect to interests, and specific techniques the mediator can use to leverage apologies—whether well or poorly formed—to serve the parties' needs.
You will receive an email with login details prior to the session. Contact education@adralberta.com to request details no later than 1 day before the session if you do not receive this information.
You must be a member of ADRIA and logged into your account to register.