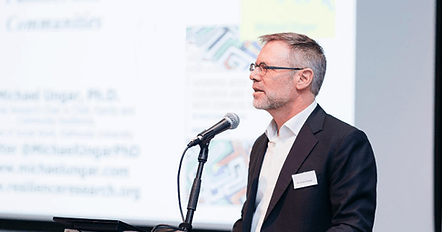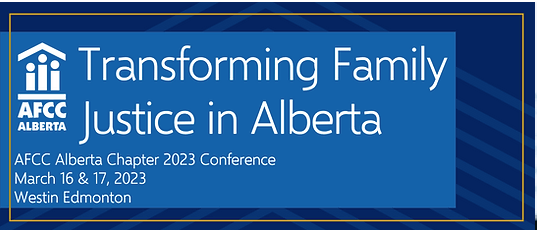 AFCC 2023 ANNUAL CONFERENCE
Transforming Family Justice in Alberta
March 16 & 17, 2023
Westin Hotel (Downtown Edmonton)
Join us in Edmonton on March 16 – 17, 2023, at our in person and virtual annual conference, Transforming Family Justice in Alberta. The AFCC Alberta Chapter will bring together leading practitioners, researchers, teachers and policymakers in the Family Court arena. Join us as as we discuss key issues facing the Alberta family justice system now and the vision for the future, family violence and shared parenting (the disconnect between research and reality), transforming family justice through trauma informed practice, and more.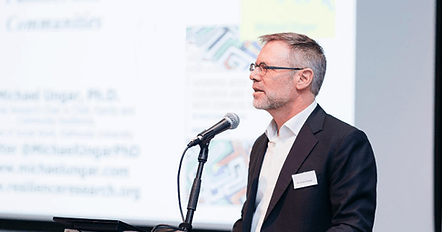 Featuring keynote speaker Dr. Michael Ungar, PhD;
Building Resilience of Children and Families: The Role of the Family Court.
Program coming soon
Event Link: https://www.afccalberta.org/2023conference