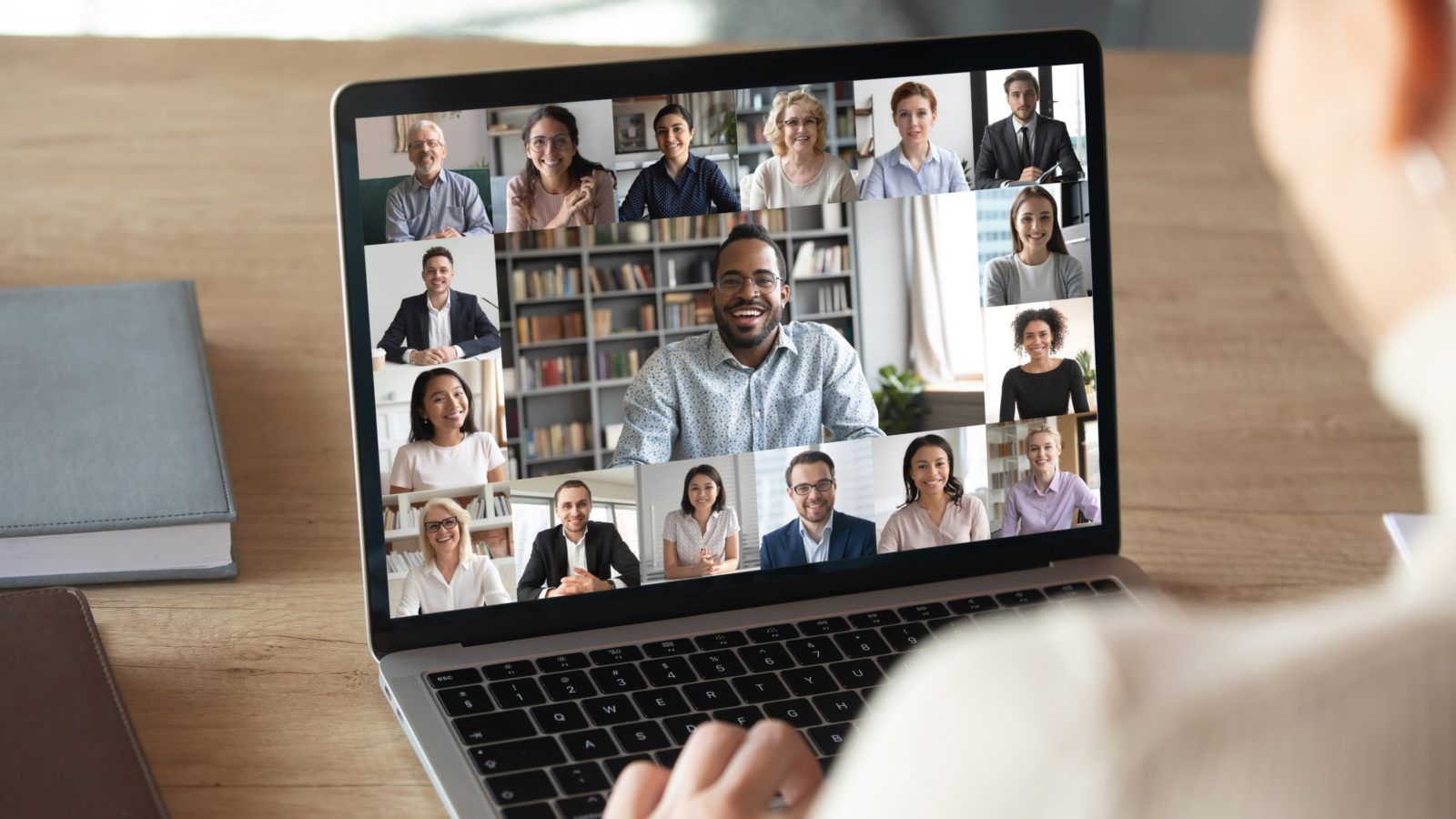 ADRIC Under 40 "Happy Hour" Online Networking Event
The ADRIC Under 40 Forum invites young ADR professionals and those new to the ADR profession to a "Happy Hour" Networking Event on February 10, from 7:00 pm to 8:00 pm ET.
Have you come across tricky situations in your practice that you'd like to get others' perspectives on navigating?
Do you have a success story to share about breaking into the ADR field?
Join us for Happy Hour networking and consultation! 
The Under 40 group comes together periodically to share our experiences as new practitioners and learn from each other as we walk our own paths in conflict management. Bring your questions, your enthusiasm, and a beverage of your choice!
No charge!  Advance registration required by February 8th.