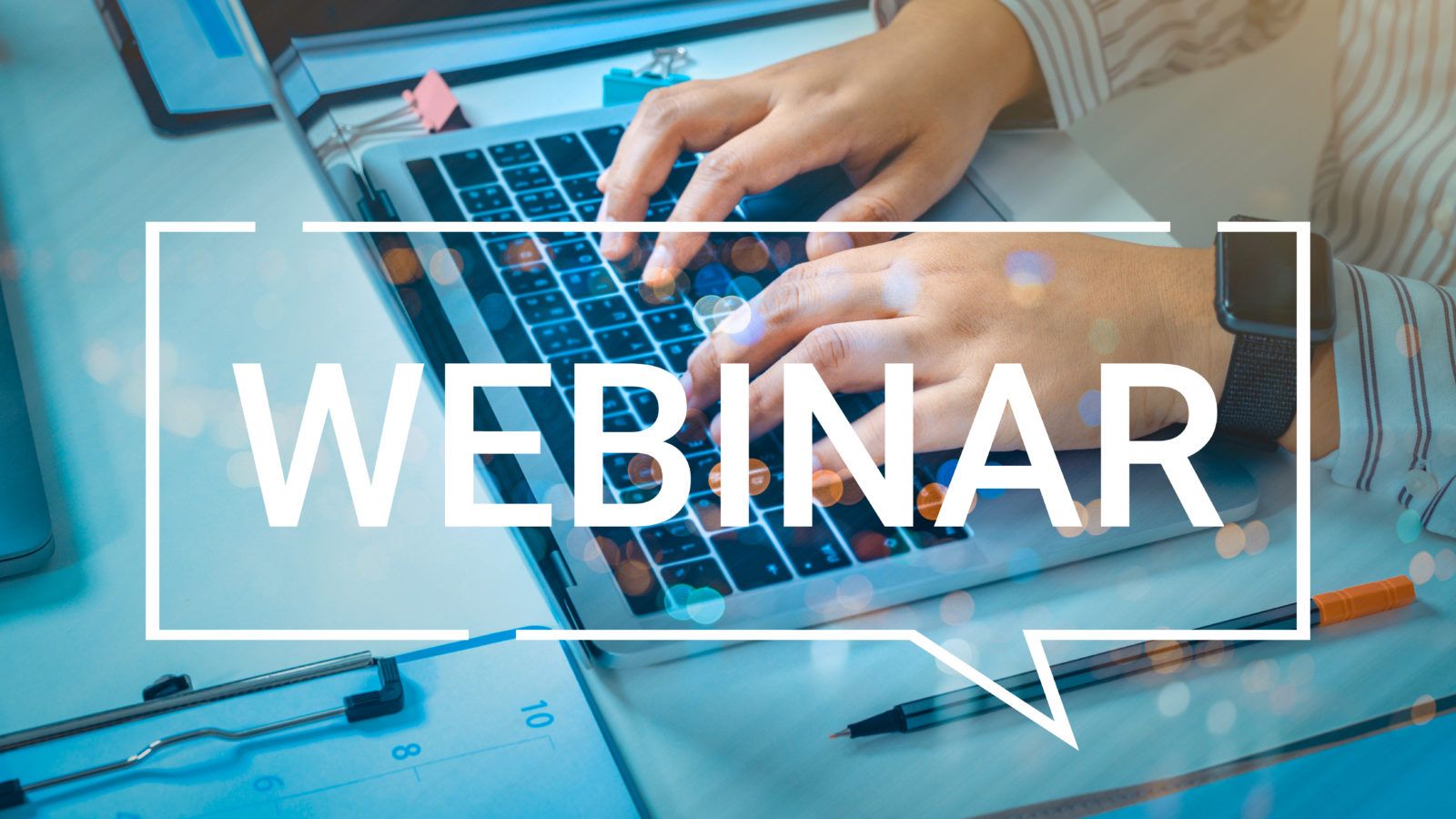 ADRIC 2021: Webinar Series – Culture, Conflict & Confluence
ADRIC 2021: Culture, Conflict and Confluence – A Webinar Series
Diversity & Inclusion Series
Relating to ADR in the Aboriginal Context
November 18, 2021 – 12pm-1:30pm Eastern Time
Presented in English
English to French Simultaneous Interpretation will be provided if requested by at least one registrant no later than 24 hours prior to the event; after that deadline, we regret we are unable to provide the SI service.
The panelists will present under our Diversity & Inclusion series on the significance of resolving disputes with an indigenous approach and to ensure that both parties are satisfied with the outcome.
Speaker:
David Noganosh is a Mediator, Negotiator and Trainer from the Anishinabek Nation, Wolfclan.  He is the Principal and Founder of Red Wolf Mediation & ADR Services. More information about David and his work is available at https://redwolfmediation.com/
No Charge – as part of ADRIC's Commitment to Diversity, we make this session available to all at no fee.
Registration deadline: November 16, 2021 at 11:59 pm ET.
Professional Development Accreditation: