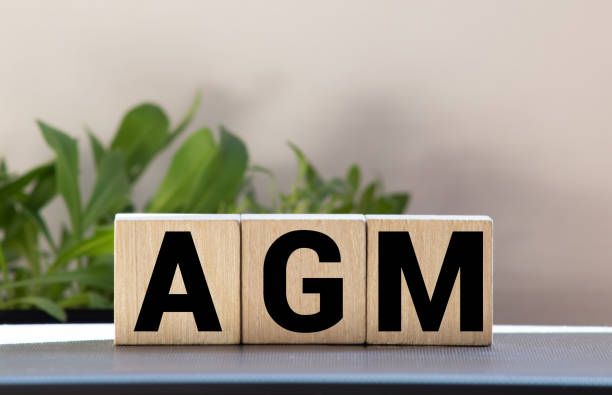 2022 Annual General Meeting
ADRIA's 2022 Annual General Meeting will be held on June 16, 2022 from 6pm to 8pm. Join us in Calgary, Edmonton or Online!
Edmonton Location:  ADRIA Office  (#225, Tower 1, 3697 Mill Woods Road NW, Edmonton, AB)
Calgary Location:  Danish Canadian Club  (727 – 11 Ave SW, Calgary, AB)
Zoom:  Details will be sent out once you have registered.
Schedule of Events:
6 pm – Doors open
6 – 6:30 pm – Wine and Cheese Reception
6:20 – Zoom connections open*
6:30 pm – Annual General Meeting starts
6:35 pm – Keynote presentation – Justice Anna Loparco QB
6:50 pm – AGM continues
8 pm – Meeting adjourned
*If you are joining by Zoom, please login a few minutes before 6:30
Our Keynote Speaker:  Justice Loparco will give a short keynote presentation about the Restorative Justice Pilot Project, which was launched on March 31, 2022.   As part of Alberta's response to the TRC Calls to Action, Judges, prosecutors, defence counsel, community and justice stakeholders, and members of Indigenous communities have collaborated to launch this initiative in the hope of making the justice system more accessible, compassionate and responsive to the needs of our indigenous peoples.
Justice Loparco obtained her Bachelor's degree at the University of Alberta, and graduated from McGill Law School with Common and Civil Law degrees in 2002. She obtained her MBA from McGill University a year later, and articled at FMC LLP in Montreal and Edmonton. She continued to practice with the successor firm Dentons LLP, where she worked for 15 years and was a partner.
About our Speaker:  Justice Loparco practiced in a broad range of areas of law including intellectual property, constitutional, education, administrative, professional liability, corporate commercial, insurance, and privacy. She has authored various publications, notably in regard to expert witnesses and the role of child's counsel.  Justice Loparco has represented numerous children as well as individuals with mental illnesses in protection proceedings, child and sexual abuse claims.  Throughout her legal career, she has been very involved in professional, community, non-profit, charitable and pro-bono activities, including support to the ADR community as past Chair of the MRJC.
Annual General Meeting Documents