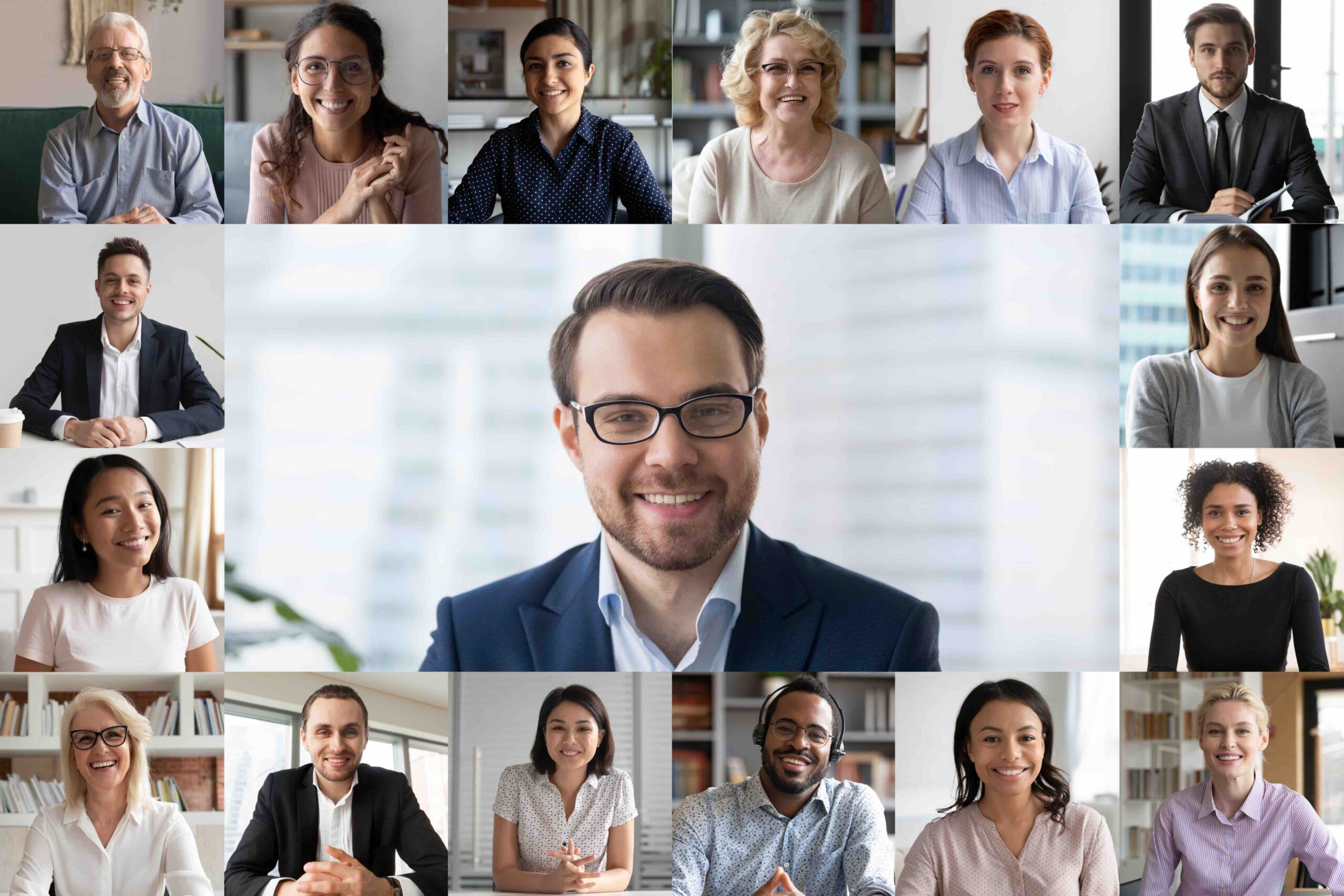 2021 ADR Conference & Conflict Resolution Day Event
Brought to you by AAMS, sponsored by ADRIA, ADRIC, AFMS and others
This is a two-day event commencing with an online Professional Development Conference on October 20th. A second day of public content is provided free to celebrate International Conflict Resolution Day. Registration is required for the October 20th conference.
ADRIA's Full Members and the public can register here or on the ADRIC website. 
ADRIA's Associate Members must register here to get the membership discount.
---
Day 1 / Professional Development Conference / For ADR Practitioners
Discount Rate Extended: ADRIA Members pay only $100 for access to all sessions, including recordings for later viewing.
Online on Wednesday, October 20, 2021 at 8:30am to 4:30pm
The day will focus on professional development for those working in ADR, and each session will qualify towards CEE credits. Gain valuable insights through interesting sessions at a very reasonable cost.
Featured Panel at 9:30am:
Should the Practice of Mediation be Regulated?
Differing perspectives from across Canada, and insights into the Irish Mediation Act (2017)
Moderated by The Honourable Andrea Moen
Panelists Lawrence Herman, Megan McKay & Paul Conway
Other conference topics and speakers throughout the day include:
Critical Communication Mistakes One Makes With Their Divorcing Clients & How to Correct Them
Keynote Address: Ry Moran on Truth & Reconciliation: Generational Trauma & Healing
Construction Adjudication
Workplace Health & ADR
Reforming our Family Justice System
British Columbia's Attorney General
Conference sessions are being recorded and will be available afterwards for all registered attendees.
Registration
ADRIA Member – $100
Non-Member – $150
---
Day 2 / International Conflict Resolution Day Events / For the Public
Online on Thursday, October 21, 2021
Day 2 will provide public information and valuable insights on ADR communications no matter what province you reside in. This free quality training is provided by the Conflict Resolution Day Committee; a team that has provided in-depth training for Albertans for over a decade.
Everyone: Free (registration required)
Watch for more details or visit the Conflict Resolution Day website.
---