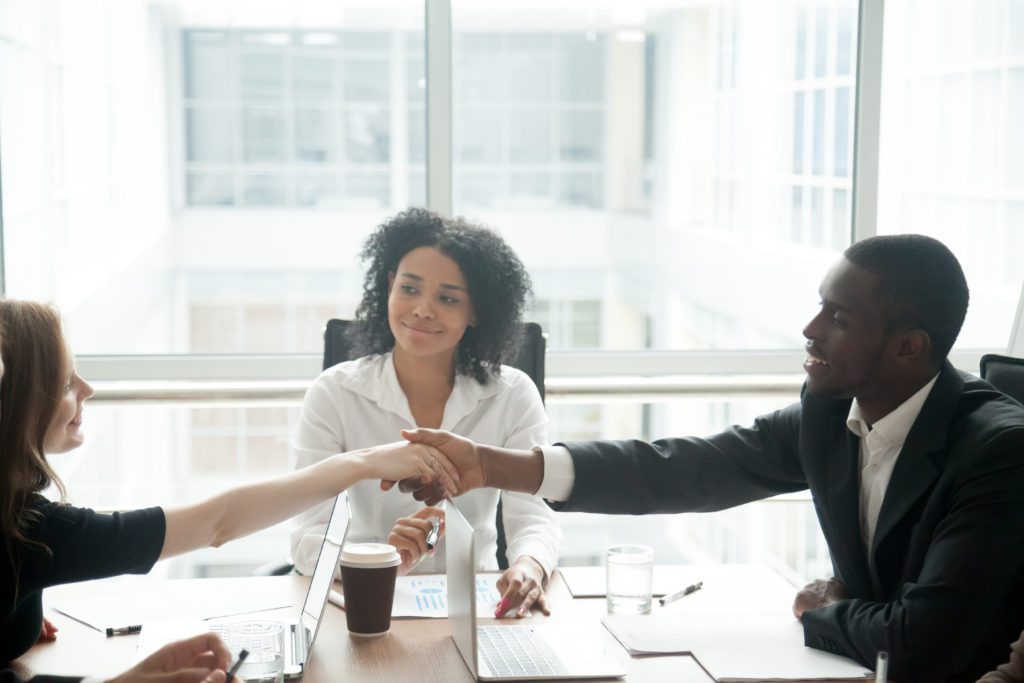 When you run a business, relationship and conflict management is just part of the job. Conflict will arise in any workplace, but how that conflict is handled can either build relationships or disintegrate them.Strong conflict management skills become crucial for business owners.
Alternative Dispute Resolution (ADR) practices are based on interest-based communications skills that can effectively diffuse workplace conflict and enhance workplace culture.
We spoke with Chuck Smith, an HR Professional with a distinguished 40-year career with 36 of those years being at Syncrude Canada Ltd. Chuck has retired and is an independent contractor in Edmonton. Chuck has worked hard to raise the influence of conflict management training and skills within the field of Human Resources.
He is the Past President of the ADR Institute of Alberta (ADRIA), and has served on the Board of Directors for both ADRIA and ADR Institute of Canada for most of the past decade. Chuck also influenced the formation of an ADR Certificate Program for HR Professionals in Alberta.
Through professional development training, Chuck realized the importance of conflict management skills. He saw a clear difference in how he could effectively approach and diffuse workplace conflict as an HR professional.
"During my ADR training I could understand how my approach and intervention with workplace conflict had many flaws. While good intentions and my natural communication skills that drew me to the HR field were always there, my ability to be effective in resolving disputes was lacking. I can honestly say, as a result of my ADR training the employees, management and my employer have been better served."
His skills as an HR professional improved and he saw growth in key competencies.
"It took a while but with time, perseverance and practice I have become very comfortable using what I learned in my ADR training. Some of the more helpful competencies include asking probing questions at the appropriate time, paraphrasing, reflecting feelings, empathizing appropriately, reframing and listening to understand. All are critical competencies in HR."
When conflict arises, Chuck has a fresh perspective on how to approach the situation.
"My first priority is to seek to understand before being understood. Helping others feel heard has opened many difficult relationships and allowed for increasing my effectiveness at resolving workplace disputes for others as well as my own."
Not only did Chuck see the change he could create in resolving interpersonal conflict, but he also realized how the bigger picture of how his organization manages conflict could change.
"While the company I worked for recognized the value in using ADR to resolve disputes, the company policy did not contain clear instruction on the use of ADR. This is a huge area of opportunity for organizations to significantly improve their ability to have a respectful, attractive workplace."
When reflecting on the training he received, Chuck observed that it not only made him better at his job as an HR professional, but impacted all of his relationships.
"My ADR training helped me improve my communication skills. I am better able to clearly understand others interests and ensure I am heard and they understand my interest. This has gone a long way to improve my effectiveness at resolving differences at work and at home."
Conflict management training can round out the skill set of business administrators and add to more harmonious workplaces and personal lives.