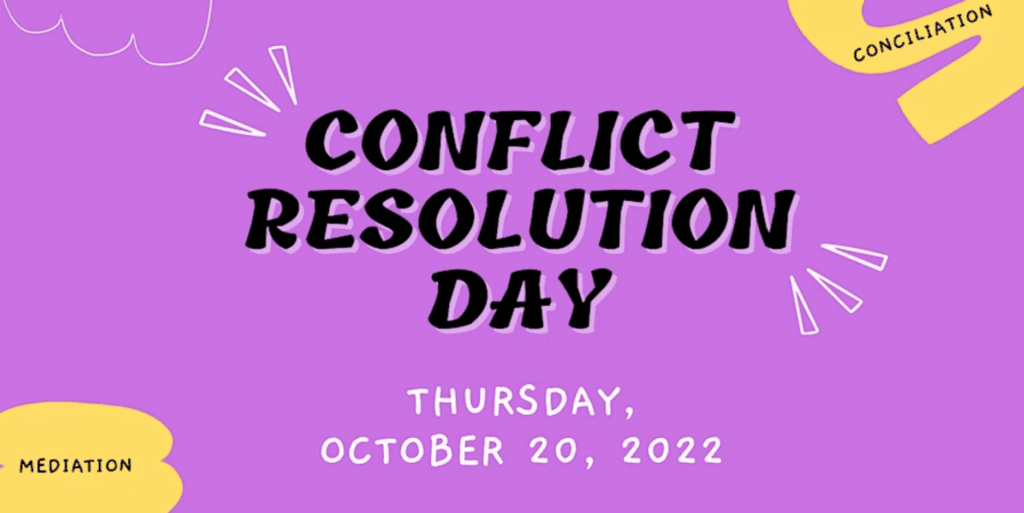 The Conflict Resolution Day Alberta Committee is a collaboration between the Alberta Government's Dispute Resolution Network and ADR (Appropriate Dispute Resolution) organizations from all over the province, including ADRIA.
The Committee's goal is to get Albertans talking about their options to work through conflict in a positive and productive way.
You can find out more about the committee and Conflict Resolution Day on the website: http://www.conflictresolutionday.ca/
Conflict Resolution Day is October 20, 2022 this year with the theme: Mind Your Bias.
---
Mind Your Own Bias – Complimentary Workshop
Please join on October 20, 2022 at 12:00 P.M. to learn skills about how to mind your bias!
Minding our bias can teach us how to welcome diverse perspectives, close the distance between perspectives, and find common ground with our neighbours again. Our workshop will shed understanding of biases, clarifying when a bias may be in play and offer tangible skills that help participants move from recognition to recovery. With this understanding, you will be able to communicate with each other in a way that sheds light on the perspectives that are gained from clear communication.
During the presentation you'll learn how to define and recognize biases, learn about the science behind biases, see how biases can be recognized in an environment, and learn strategies and communication tools to minimize the impact of biases.
October 20, 2022 at 12 PM – 1PM
Free, Online
TED Talks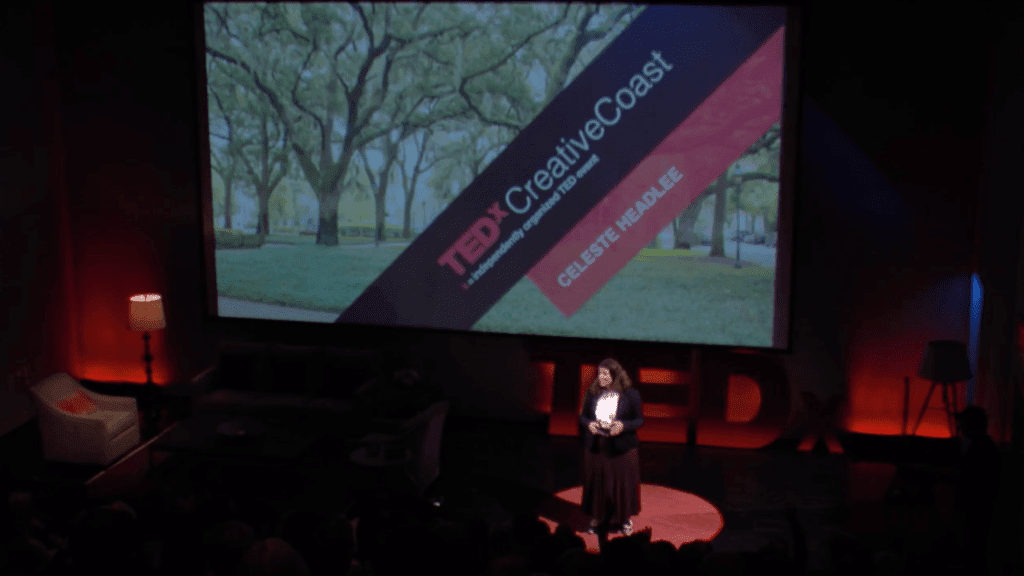 In our louder and louder world, says sound expert Julian Treasure, "We are losing our listening." In this short, fascinating talk, Treasure shares five ways to re-tune your ears for conscious listening — to other people and the world around you.
When your job hinges on how well you talk to people, you learn a lot about how to have conversations — and that most of us don't converse very well. Celeste Headlee has worked as a radio host for decades, and she knows the ingredients of a great conversation: Honesty, brevity, clarity and a healthy amount of listening. In this insightful talk, she shares 10 useful rules for having better conversations. "Go out, talk to people, listen to people," she says. "And, most importantly, be prepared to be amazed."
William Ury, cofounder of Harvard's Program on Negotiation, is one of the world's best-known and most influential experts on negotiation. William Ury explains how listening is the essential, and often overlooked, half of communication. His stories of candid conversations with presidents and business leaders provide us with impactful lessons, such as understanding the power of a human mind opening up. He asks us to join a listening revolution, and promises that if we all just listen a little bit more, we can transform any relationship.
Podcasts

Could the antidote to racism be enchantment? Chloe Valdary thinks so. Theory of Enchantment is a radical approach to anti-racism rooted in understanding that celebrates the complexity of the human spirit. Since racism derives from deep insecurities projected onto others, the work of enchantment includes shadow, acknowledges personal complexity, and affirms right relationship with self. Diversity need not be division, and inclusion does not discount differences.
Empathy does not 'fix' but accompanies another's suffering, and criticism can be used to uplift and empower. Valdary's fulsome framework—from workshops to a self-paced online course–includes myth, literature, religion, and Jungian concepts.
Theory of Enchantment reaches beyond conflict resolution for connection with universal principles of humanity, healing, and wholeness. It is a life practice and personal discipline that teaches that we can–actually—root everything we do in love and compassion.
Articles
Courses
Know Your Values – Free Online Course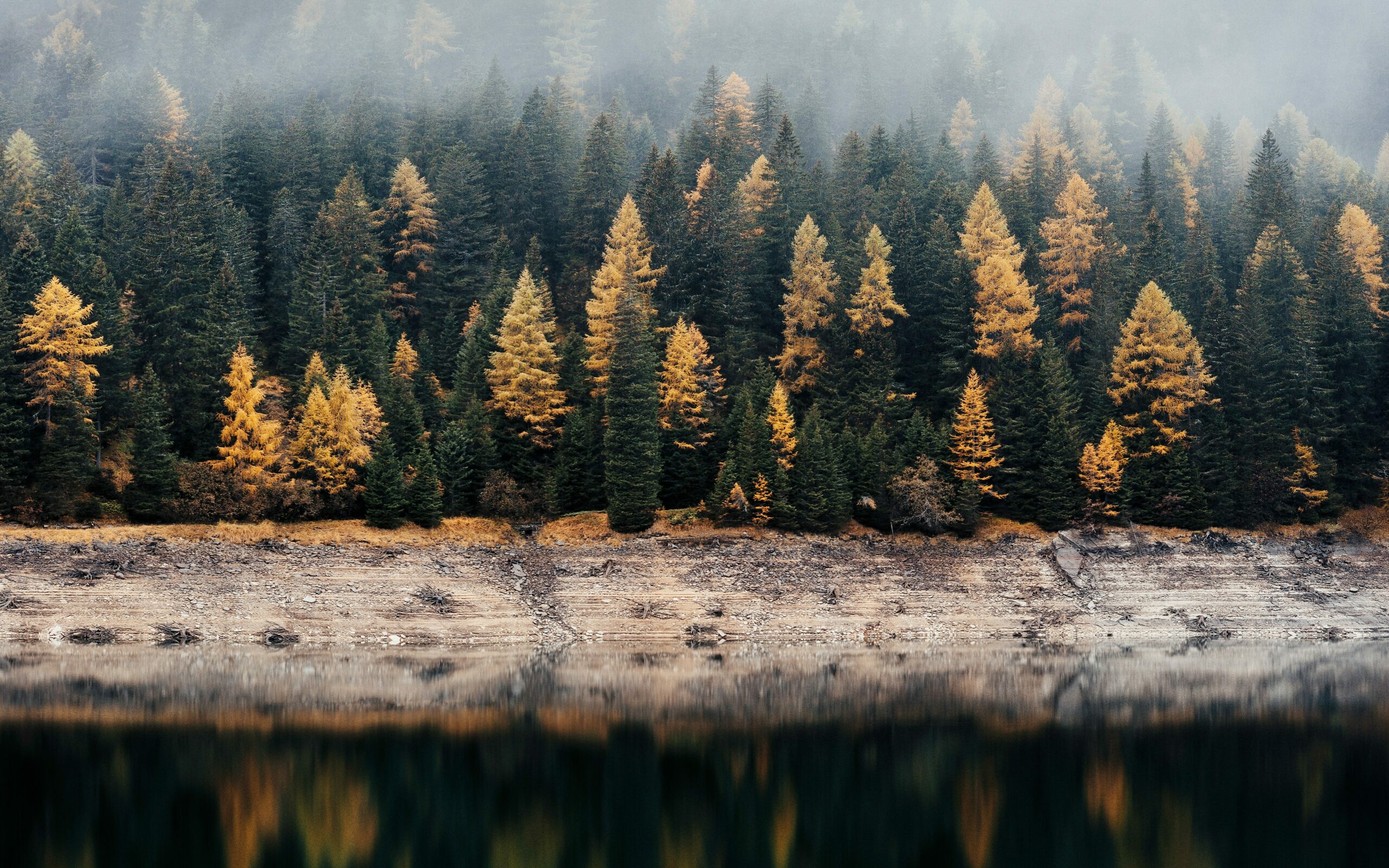 In celebration of Conflict Resolution Day, Values Based Living is offering free access to their Know Your Values online course. Enter coupon code CRDAYFREE at checkout.
Values Based Living combines conflict resolution, self-inquiry, and neuroscience to help people learn to live in alignment with their values.
In this course, you will explore:
Your top values
How values affect unconscious behaviour
The power of emotions and values, and how to work with them instead of being hijacked by them
How to create a step-by-step plan to uncover and use your values in a way that is designed just for you
Approaching Conflict with Confidence Series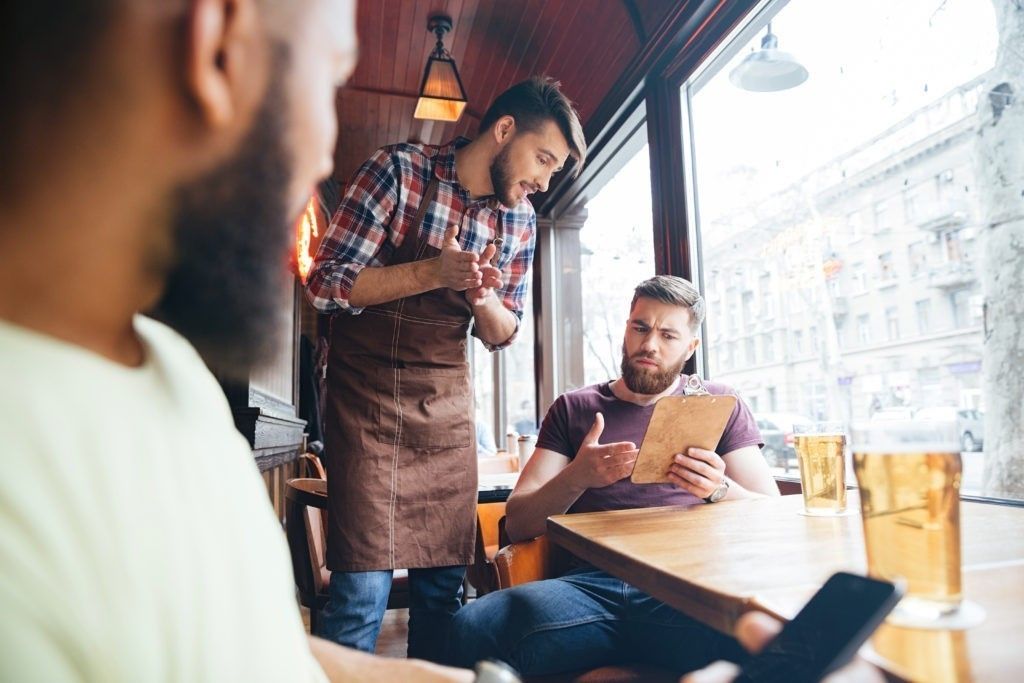 The Approaching Conflict with Confidence series is online training to learn practical skills to better manage conflict at work and at home.
This series is for people without a background in ADR and who aren't looking to become a mediator but would like to become more effective at managing conflict in their personal and professional lives. Through interactive online training, you will learn the theory and practice the skills to resolve conflict effectively.
Take one course in the series or combine them to enhance your learning and skill development.
Upcoming Course Dates:
Community Resources
211 Alberta Resource – Find Community and Social Services
211 is a helpline and website that provides information on and referrals to Alberta's community, social, health-related and government services. The vision for 211 Alberta is to be the primary source of information and gateway to human services for individuals and planners.
Credit Counselling Society
Credit Counselling Society is an award winning, non-profit service, helping individuals and families find their best options to deal with their debt and get their finances back on track.

MyMoneyCoach
MyMoneyCoach.ca is a free public service provided by the Credit Counselling Society. The website objectively shows average Canadians how to save money on their everyday living expenses and how to make smart financial choices.
Mediation and Restorative Justice Center
​Do you have a disagreement with your neighbours or family and don't know what to do?  The Mediation and Restorative Justice Center can help you to resolve difficult conflicts or disputes that may arise between you and your family members, neighbours, members of your community, people at work, or fellow participants in groups or activities by facilitating a meeting with the person or people you are having a dispute with.
Strathcona County Community Mediation Services
Problems with your neighbours? Strathcona County Community Mediation (SCCM) can help. Living together in a community can be challenging. Not all people experience events in the same way and when you find you are in conflict – there is help. Mediation provides the time, space, process, and facilitators to have an open and honest and respectful conversation to gain understanding of one another's concerns and together, to explore options for resolving it.
Community Mediation Calgary Society
Community Mediation Calgary Society (CMCS) is a registered charitable not-for-profit organization with trained volunteer mediators who provide a safe space for open and effective conversation. The end goal is to develop understanding and empathy between participants, so they can reach a mutually agreeable resolution.