Intro to Improv for Mediators – Comfort in Uncertainty, Joy in Collaboration
In collaboration with the FOAJ, we presented this free Lunch and Learn webinar: Improv for Conflict Resolution on December 15, 2022 at 11:30am.
As mediators, we aim to solve problems without preconceptions of what should happen. It's an improvised process. But improvising isn't always easy. We can get caught up in our own thoughts, try to create solutions too quickly, or feel lost when things don't go as expected. Improv training helps us build our comfort in uncertainty, reduce our fear around relinquishing control, and find joy and ease in collaboration.
Get a taste of improv training, learn about the fascinating overlap between the principles of improv and principles of conflict mediation, and leave with some ideas for applying improv to your own work.
Speaker: Zoë Barrett-Wood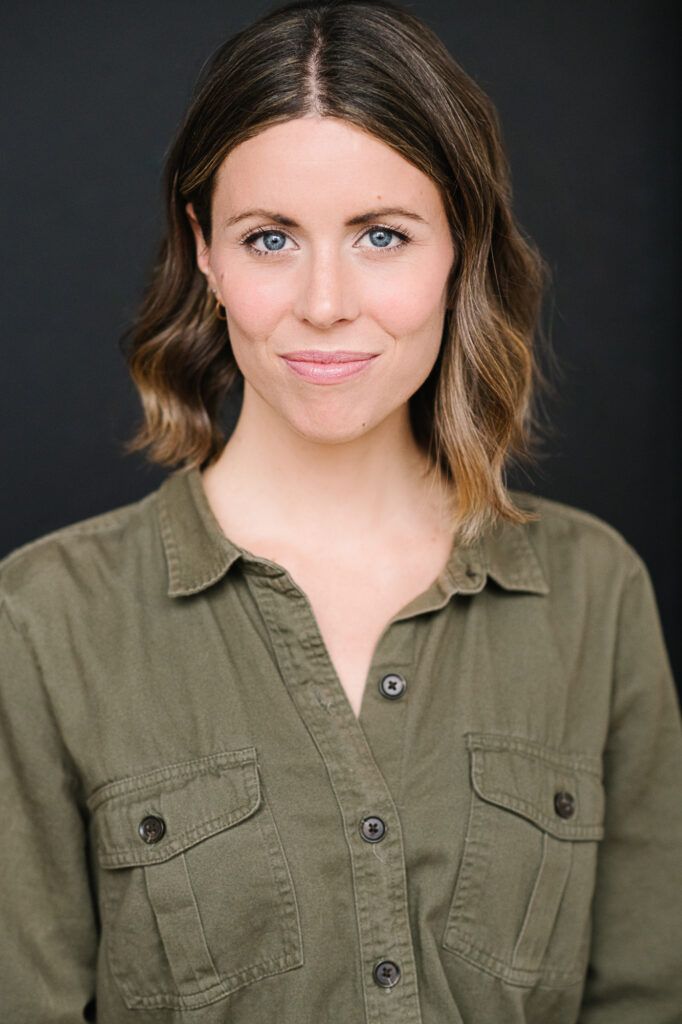 Zoë Barrett-Wood is a mediator and facilitator with the Canadian Collaborative for Engagement and Conflict Management. She has a background in the sciences and the performing arts, and believes in the power of bringing the two together. Zoë worked for a decade as an environmental consultant on complex projects related to land protection, resource development, and community health. She's also worked as an actor, improviser, and comedian for film, theatre, and audio projects. She has been teaching improv for workplaces in the public, private, and not-for-profit sectors for the past 7 years.
This recording is from Dec 15, 2022