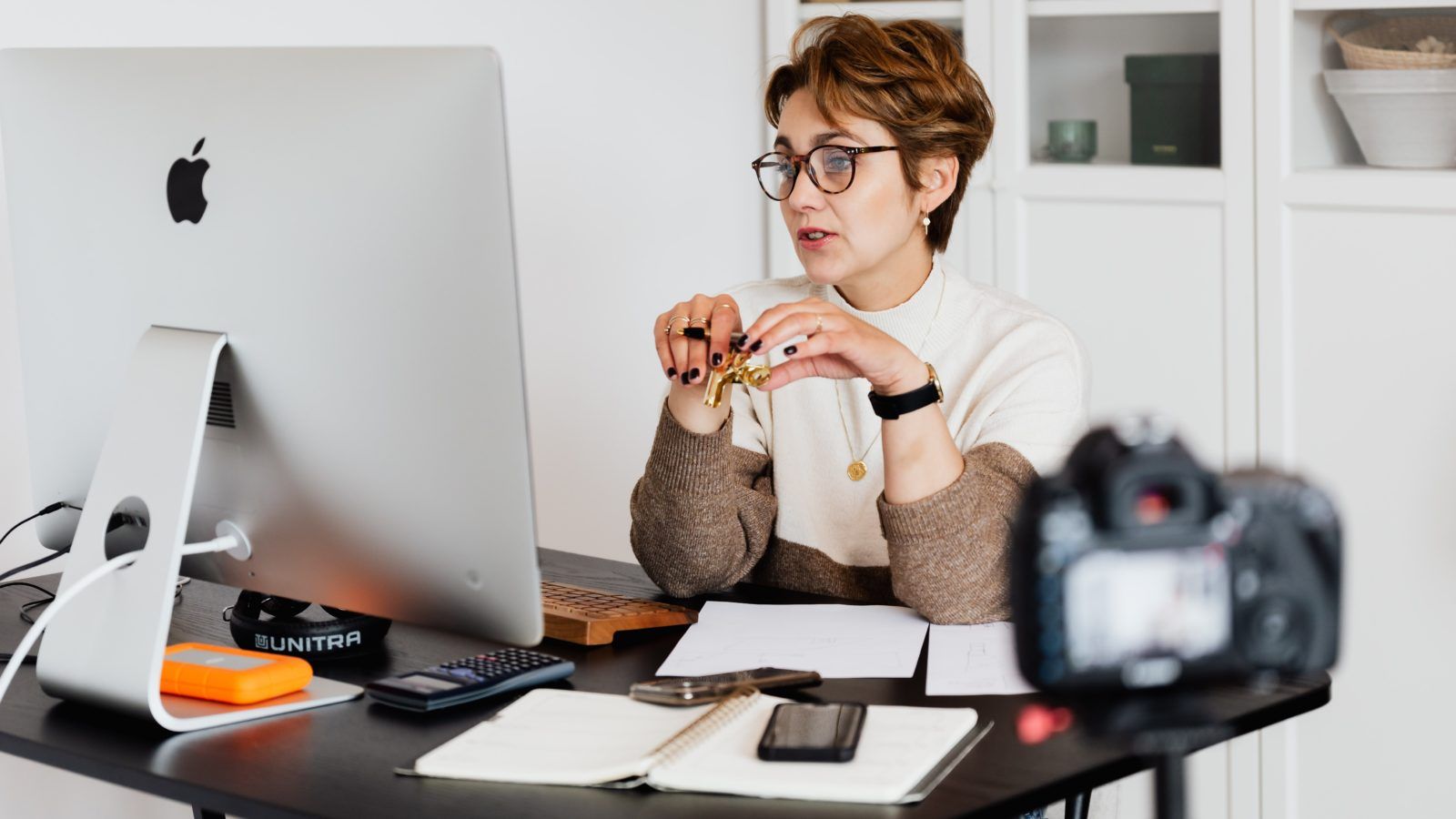 November 2022 Learner Session: Probing Skills for Mediation
Cost:
Free
[br]
Course Description:
As a Mediator, it is imperative that you are able to deal effectively and efficiently with the information shared by each party so that your clients don't feel neglected, dismissed, or interrogated. In this session lead by Gloria Lechky, active listening skills (specifically probing questions) will be reviewed.  Through use of the skills, the Mediator should allow parties to disclose enough information to develop an understanding of each other's needs, while keeping the conversation balanced and moving fluidly from one party to another. We hope you can make it to this information session.
[br]
Course Details:
You will receive an email with login details prior to the session. Contact education@adralberta.com to request details no later than 1 day before the session if you do not receive this information.
[br]
You must be a member of ADRIA and logged into your account to register.