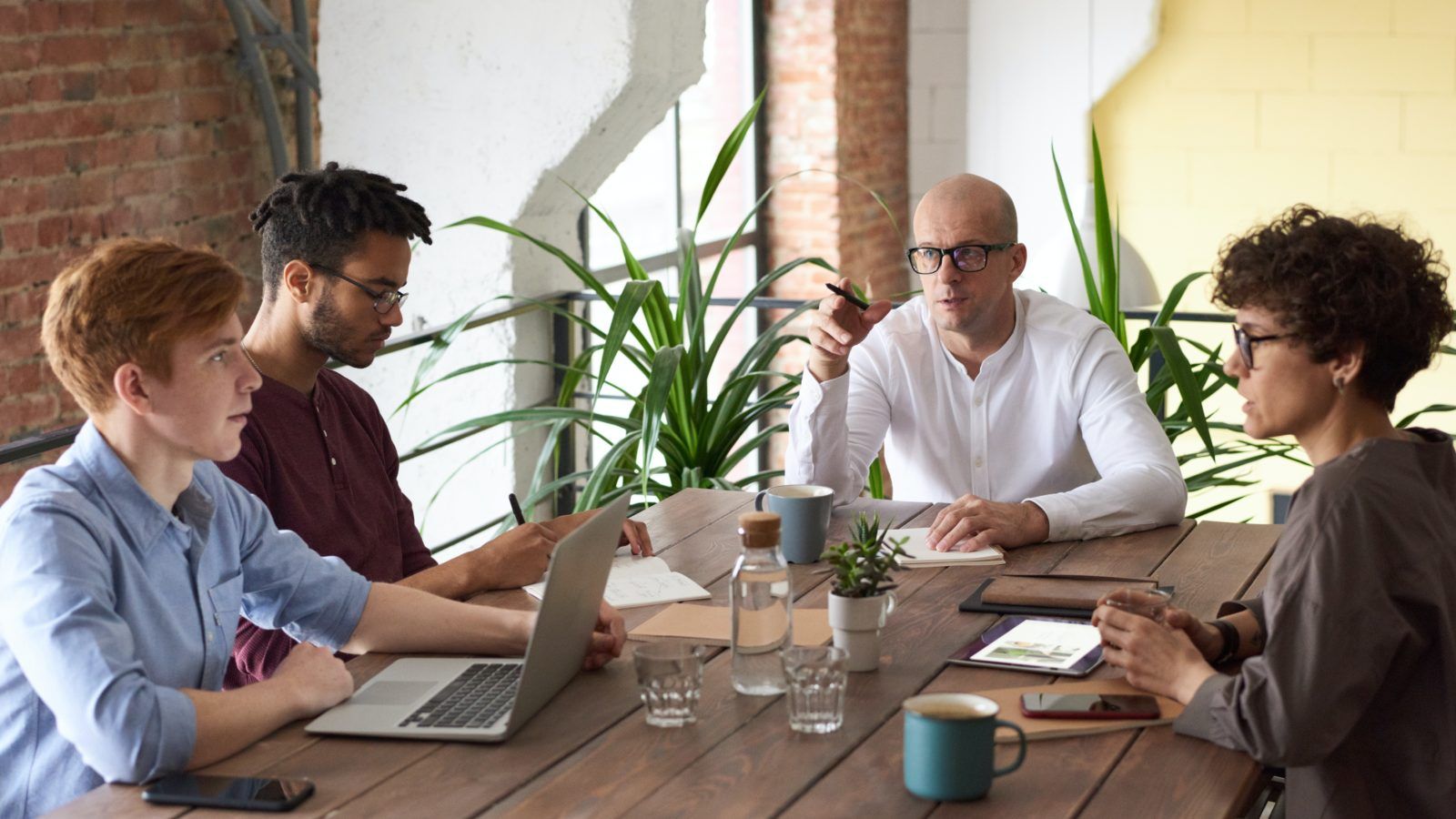 Mediation Role-Play Practice Sessions – Online, September 2021
Cost:
Regular Registration: $325 + GST
Course Details:
Participants will be placed in groups of three or four and assigned role-plays in which they will be either the mediator, one of the parties, or in the case of groups of four, an observer.
The schedule for the three sessions will be assigned in advance and available for review on your student page. For each group, there will be two role-plays per session and over the course of the three sessions, each participant will have the opportunity to mediate at least twice. (Exact number will vary depending on the number of participants that register and some role-plays may be co-mediations.)
Each group will have a coach that will provide feedback on skill integration. The coaches will not be doing skill drills or completing role-play evaluation forms. The focus of these sessions is role-play practice with verbal feedback from the coaches.
*This course will be presented online. In order to participate in this format, students must be available during session times without distraction. In addition, students require a strong internet connection, a computer with a webcam, and a microphone.
Session Dates:
Series L: September 29, October 13, October 27
Alternate Wednesdays, 5:30 PM – 8:00 PM
Registration:
Registration is only open to ADRIA members that have completed mediation training.
Registration opens July 15 and closes September 15.
Participants are expected to attend all three sessions.
Letters of completion:
Letters of completion will be emailed upon request. Full attendance of all three sessions represents 7 credit hours. Letters of completion and credit hours will only be provided to those that attend all three sessions.
Payment:
Payment is due at the time of registration. No cancellations, refunds, or series transfers. Refunds will only be issued if the class is canceled by ADRIA.