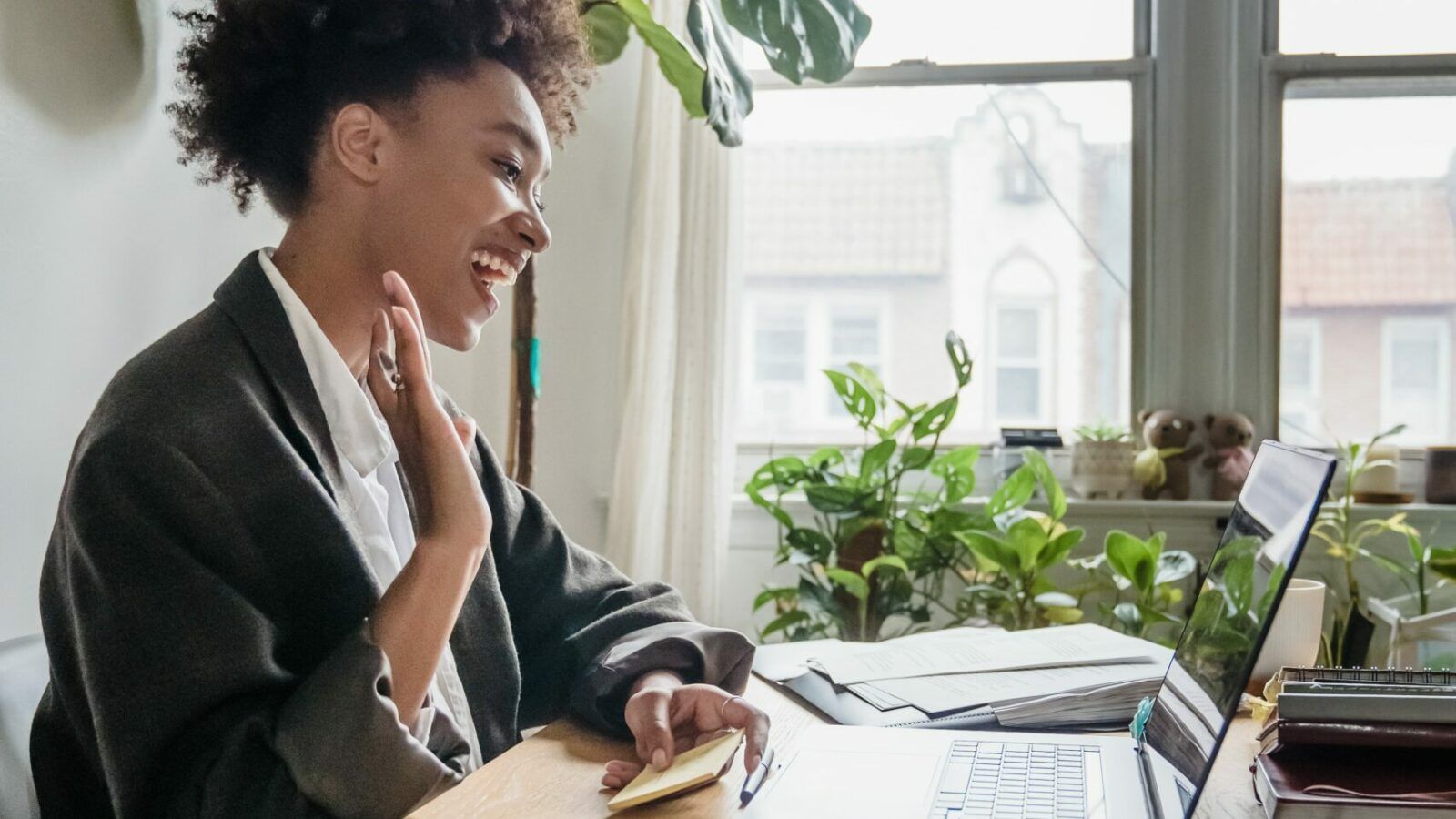 How to apply for a Mediation or Arbitration Designation
If you are planning to apply for a mediation or arbitration designation, join Tammy Borowiecki, Director of Professional Development to get information on all things designations. Tammy will cover the different designations, their requirements and the application process. Time will be available for questions and discussion.
A zoom link to attend will be emailed to you by 12:00pm the day of the session.
Next session: April 18, 2023