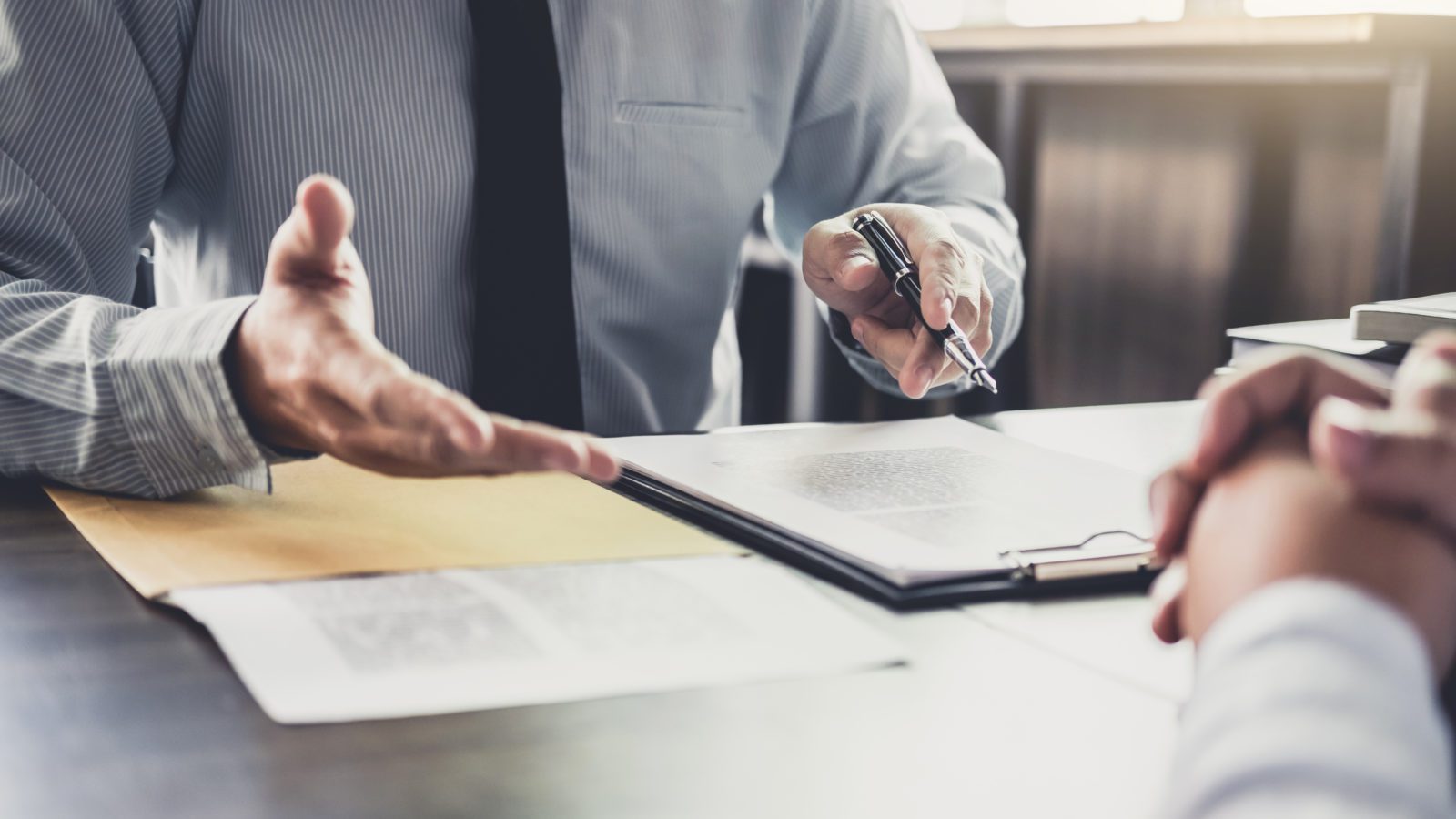 Foundations of Arbitration Online October/ November 2023
This program is designed to provide relevant, hands-on, and practical information to the arbitration process.
This course will be presented online. In order to participate in this format, students must be available from 8:00 to 3:30 MT daily without distraction during class time. There will be a 1-hour break for lunch in which students can log off. In addition, students require a strong internet connection, computer with a webcam and microphone.
-Part 1: Oct. 23, 24 & 25, 2023 (Mon-Wed)
-Part 2: Nov. 6, 7 & 8, 2023 (Mon-Wed)
Attendance for all 6 days is mandatory
Course Description
There is no one 'right' way to conduct an arbitration as each case is different. Parties and their counsel must carefully consider which arbitration techniques to apply in different disputes. Arbitrators must be able to suggest alternatives that may be better suited to the specific circumstances of the dispute.
This course is based on the concept that the primary duties of an arbitrator are:
Safeguarding the integrity of the process and fulfilling your mandate by exercising your powers fairly, efficiently, and reasonably to ensure that a fair process has taken place so that that your Award is effective and enforceable and that it does not start a new dispute.
The course will cover various topics and skills including review of the Arbitration Act, drafting arbitration clauses, appointing the arbitrator, ethics, jurisdiction, the first procedural meeting, managing the arbitration process both in person and online, self-represented parties, evidence, decision making and writing the award. It will also consider the somewhat controversial topic of the role, if any, of the arbitrator in encouraging parties to settle their disputes.
Students will understand and develop a high-quality arbitration process taking into consideration the viewpoint of the parties, their lawyers, and the arbitrator(s). An arbitrator must possess many different skills. The most important skill for an arbitrator is the ability to manage and control the process in order to make a decision based on the evidence and law presented by the parties. These and other concepts will guide students throughout this course where the focus will be on the skills and techniques needed to meet the arbitrator's role of running an efficient, fair, and transparent process.
The course is designed for ADR and legal practitioners who wish to add arbitration to their practices whether as arbitrator or counsel in Alberta, and in other Canadian provinces. Previous ADR or legal experience is not a pre-requisite for the course.
This course requires 2-4 hours of pre-course reading. It is important to complete this reading before the start of the course.
This course is presented by lectures, class exercises, group discussions, and role-plays. Please be prepared for 2 hours of homework each night.
Students are evaluated on the writing of an Arbitration Award based on a case study. On the final day of class, students will be presented with the case study. They will have 30-days to write the Final Arbitration Award and submit it to the office for grading. You must pass this evaluation to receive a certificate of course completion. You can expect to spend 15-30 hours to write this final award.
We recommend that students purchase Basic Skills for the New Arbitrator book by Allan H. Goodman to supplement their learning.
This course will be available for members and non-members. For questions regarding registration, please email education@adralberta.com
Hourly Schedule
Oct. 23, 2023
8:00am

-

3:30pm

Session 1
Oct. 24, 2023
8:00am

-

3:30pm

Session 2
Oct. 25, 2023
8:00am

-

3:30pm

Session 3
Nov. 6, 2023
8:00am

-

3:30pm

Session 4
Nov. 7, 2023
8:00am

-

3:30pm

Session 5
Nov. 8, 2023
8:00am

-

3:30pm

Session 6
Instructor(s):

Colm Brannigan, Richard Moore & Marc Bhalla

Total Credit Hours:

40

Prerequisites:

N/A

The Fine Print:

You may register without paying upfront by choosing the invoice option at check out. Full payment is due 30 days before class starts unless the course is full. If the course is full,  full payment is due immediately upon registration/notification otherwise you will forfeit your spot.

Course cancellation, withdrawal, and completion policies.

This course is available to ADRIA and ADRIC provincial affiliate members as well as Non-ADRIA affilate members.