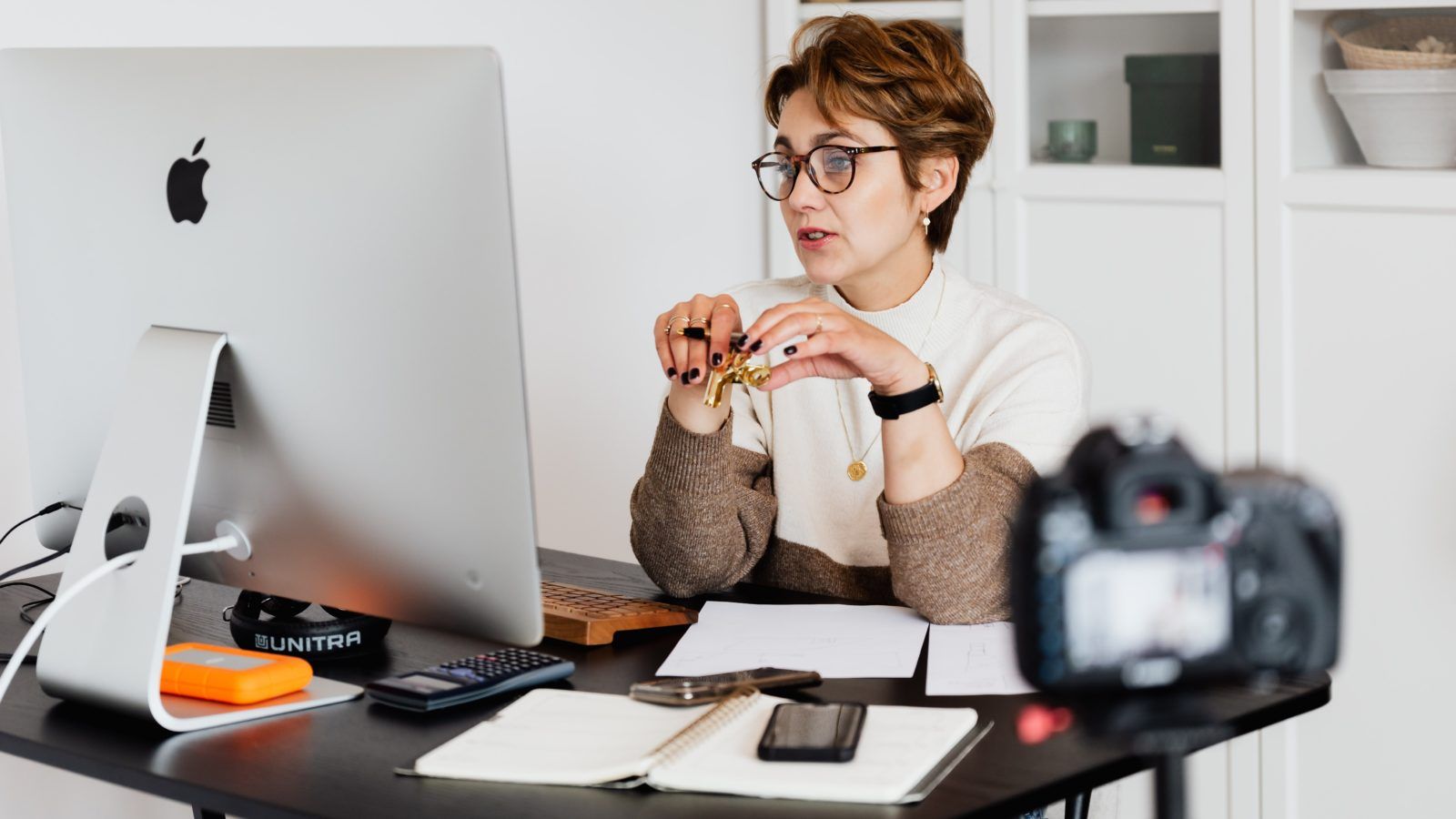 December 2021 Learner Session: Mediators Making Sense – A Conversation with Karen Delaronde
Cost:
Free
Course Description:
Instructor: Anita Veldhuisen-Slomp
Mediators Making Sense – A Conversation with Karen Delaronde
What if "going out on my own" as a practitioner is not realistic? What does it look like to work as a mediator within an organization? Where do I start if I want to build a culture for collaborative problem solving within my organization? These are just some of the ideas that will be explored in my conversation with Karen Delaronde.  If you haven't met Karen before, this is your chance to hear from a person who has taken her training in Mediation to the level of organizational change.  She not only is a leader in this regard, she is thoughtful, insightful and kind. In our conversation you will learn about how she implements the Interest Based processes, concepts and skills into the organization she works for, as not all of the processes lead to mediation. I look forward to having you join Karen and I in our conversation on December 1st.
Course Details:
You will receive an email with login details prior to the session. Contact education@adralberta.com to request details no later than 1 day before the session if you do not receive this information.
You must be a member of ADRIA and logged into your account to register.