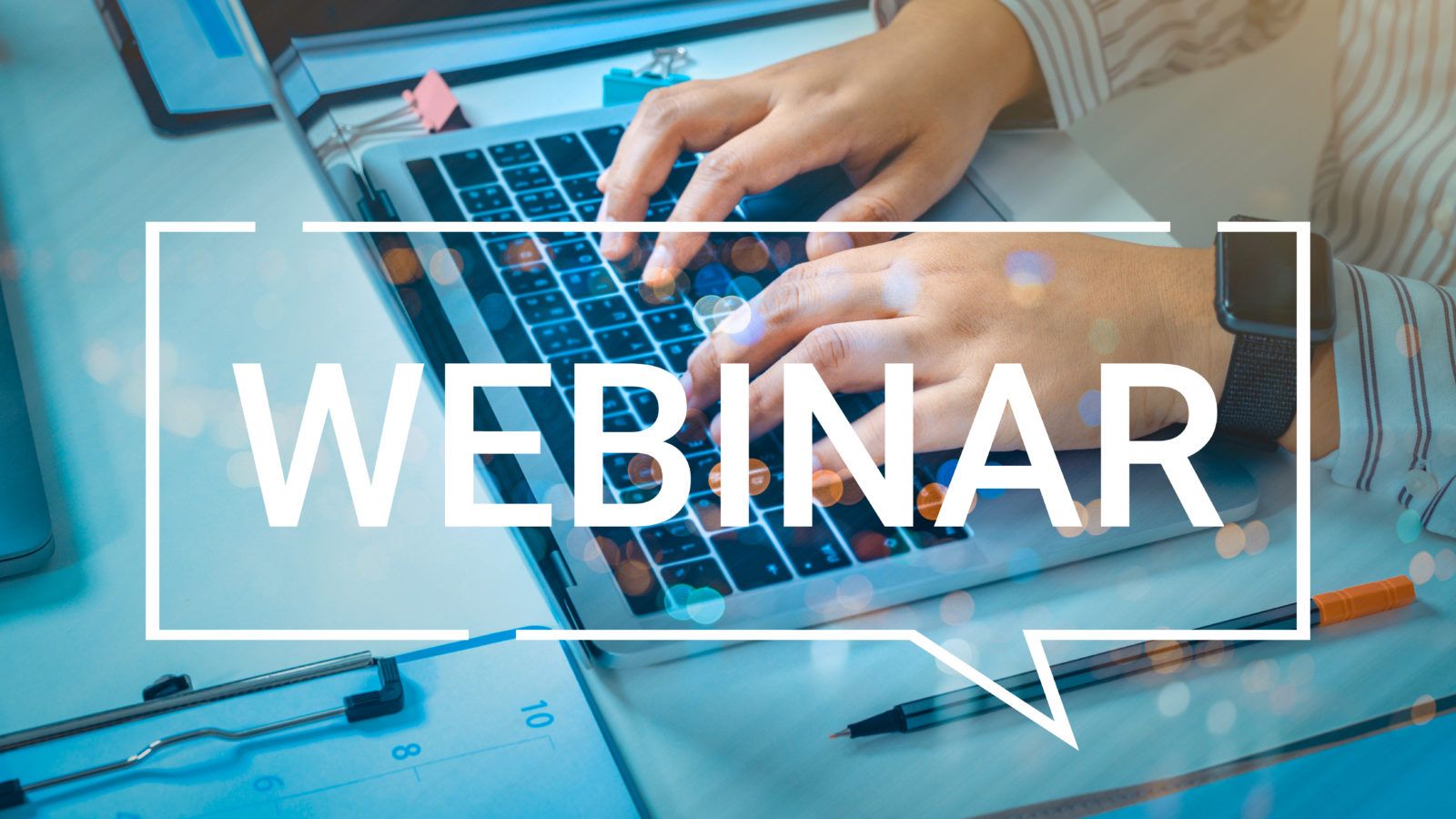 Conflict Resolution Day – Complimentary Workshop – Kindness and Communication
Our world is changing in so many ways and this means our manner of communication is changing. With covered faces and virtual meetings, we must rely more on the intention of the words that are being used to relay messages.
This workshop will show us how to bring kindness into communication by exploring the differences in and value of both empathy and sympathy, create empathic statements and how empathic responses can diffuse conflict and improve relationships. We will look at the importance of being aware of alternate cultural responses in communication and how conflict can bring new insight and understanding to your personal and professional interactions.
​Being kind in communications requires awareness, strength and courage. Join us on Conflict Resolution Day,
October 21, 2021, to bring a little more kindness to our world.
To register for our virtual workshop, please email: info@conflictresolutionday.ca