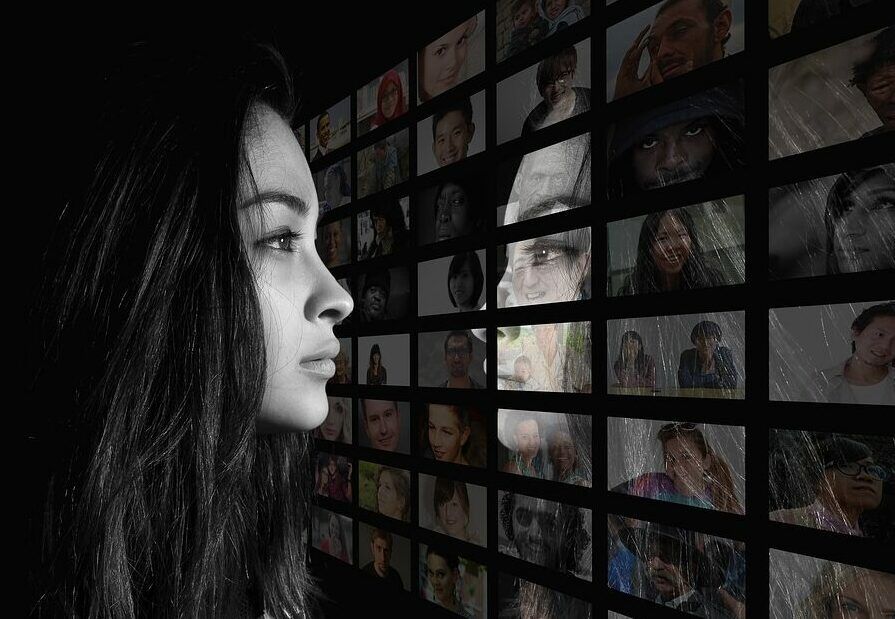 Best Practices in ADR through a Multi-Faith Lens
Cost:
Free
Description:
This webinar will provide a forum for faith groups, community organizations, and other stakeholders to discuss and understand the successes and challenges faced by these groups when resolving conflicts. Participants will have an opportunity to share and learn from others as we discuss the tools and resources used by other organizations. Through these discussions and the compilation of the information you will share, we will work together to advance dispute resolution mechanisms for the betterment of the broader community.
Part of the ADRIC 2021: Webinar Series – Culture, Conflict & Confluence

Registration:
Deadline: Monday November 29 at 11:59pm ET.